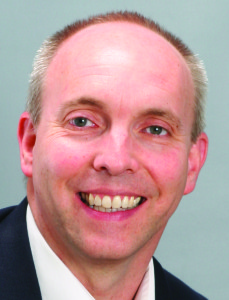 The Equifax hack has been all over the news, and there is reason to be concerned. The breach exposed names, social security numbers, birth dates, addresses and driver's license numbers of 143 million people.
Now that this information has been stolen, it will be used for years to steal people's identity. There are steps to take to protect yourself. First, go to the Equifax website to see if your information was compromised.
Next, go to annualcreditreport.com to get a free copy of your credit report. Look for activity that may be fraudulent. You should do this every four months, alternating between the three main credit bureaus.  (Don't use "freecreditreport.com").
Consider using a credit monitoring service. Alternatively, your homeowner's insurance may offer an inexpensive rider to cover the costs if your identity is stolen.
The most secure way to protect yourself is with a credit freeze. Contact all four bureaus: Experian, Innovis, TransUnion and Equifax. The cost is $0-10 each, depending on where you live. You will also have to pay $5 to unfreeze your account for a specific time period or for a specific creditor if you need to open a new account.
Finally, there are already dozens of scams related to the breach. Equifax is not calling people to verify their data, and make sure any website you visit to check on your credit begins with "https".