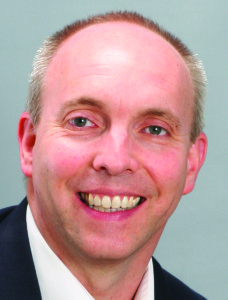 Tax scams run year-round. You may receive a telephone call claiming to be someone from the IRS. The call usually includes a threat that the police are on their way to arrest you, unless you pay immediately using a debit or prepaid card. They may also ask for your banking information so that you can get your long-awaited refund. The IRS does not operate this way. They always contact you first via the mail.
There is also a new scam via email.  It will likely include language such as "electronic tax return reminder." The IRS does not send out emails regarding tax refunds or other sensitive information. Do not respond, no matter how legitimate it appears to be. The email may even contain a one-time password to access your files. Using the password will infect your computer with malware.
If you owe the IRS money or if they have a question regarding your refund, they will mail you a notice.
If you have been contacted, and feel it is a scam, call the Treasury Inspector General at 800-366-4484. If you receive a call and you do owe money, call the IRS at 800-829-1040 and talk to an agent. You can also send any suspicious emails to: phishing@irs.gov.