Free Credit Reports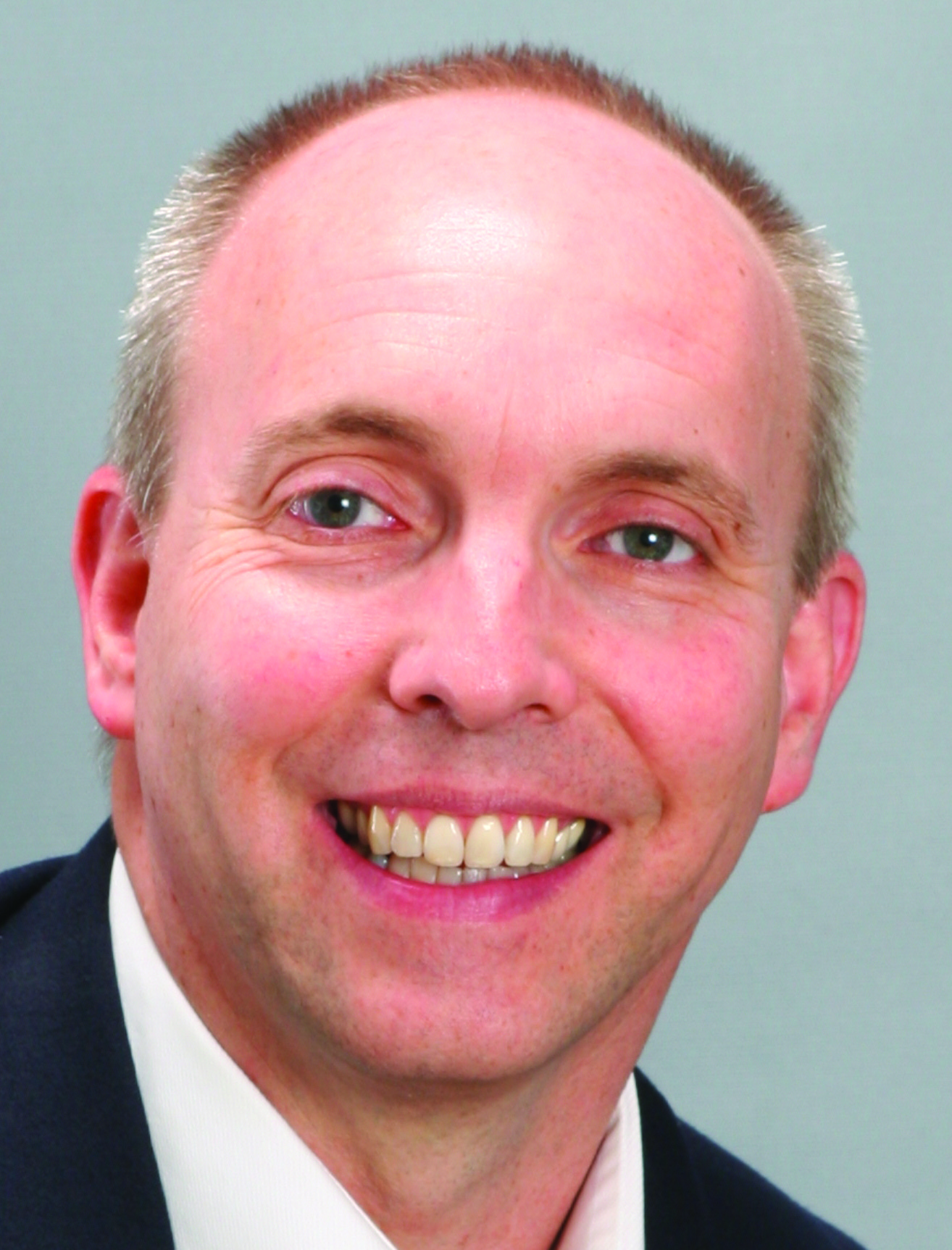 You can check your credit report for free annually (once for each of the three major credit reporting agencies).  However, due to the pandemic, you are now able to obtain a free report weekly until April 20, 2022.
To request your free credit report, go to AnnualCreditReport.com.  You will have to provide some personal information to verify your identity (date of birth, Social Security Number, and address).  The report will provide a detailed list of all your open and closed accounts, payment history, any late payments, recent credit inquires, and additional personal information.
With the prevalence of data breaches, it is necessary to monitor this information at least monthly.  Look for errors – things like inaccurate late payments or accounts that you did not open, and then dispute those with the credit bureau.  The website will provide instructions on how to report any errors.
There are also credit monitoring services available that will alert you to any suspicious activity.  Some are free from your bank or credit card company, while others charge a monthly fee.  Also, call your homeowners insurance and inquire about the cost of a rider that will reimburse you for the expenses incurred if your identity is stolen.
Always review your report prior to applying for a loan to make sure there are no errors affecting your score that need to be corrected.  Finally, avoid going to freeannualcreditreport.com, which charges a fee to be able to access your report.