Over 20,000 Sing One Million Moms Petition Over American Girl Doll With Same-Sex Storyline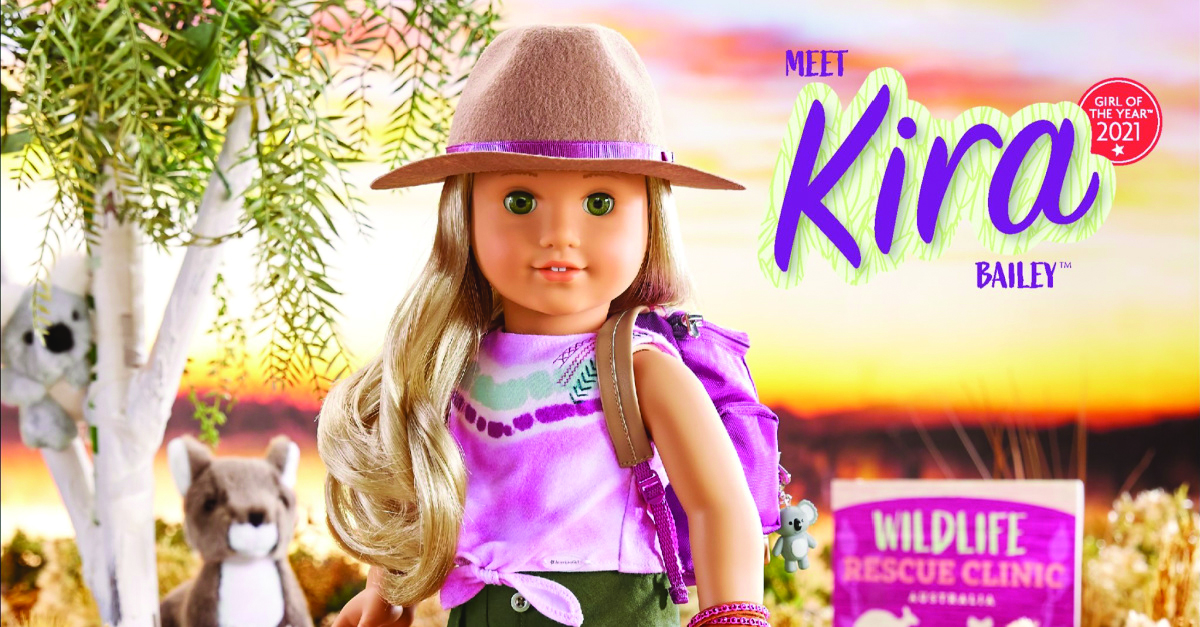 More than 20,000 have signed an online petition with the Christian group One Million Moms asking for Mattel to abandon plans for a story about an American Girl doll and her same-sex married great aunts.
The Christian group One Million Moms launched the petition after The American Girl company announced its 2021 Girl of the Year doll would be Kira Bailey. In her accompanying book, Kira Down Under, Kira visits her great aunts at their animal sanctuary in Australia. The book explains the aunts are married because of changes in the law for same-sex marriage. A statement from One Million Moms called the storyline "unacceptable."
"As Christians, we know that even though something is legalized doesn't make it moral or right," One Million Moms said.
"American Girl could have chosen another storyline or characters to write about and remained neutral in the culture war. American Girl is attempting to desensitize our youth by featuring a storyline with two lesbian aunts." The doll Kira was released in December. She is 10.
"From the beginning, our 'Girl of the Year' characters have been designed to reflect girls' lives today and the realities of the times," Julie Parks, an American Girl spokesperson, told Yahoo Life. "As a brand, … We're glad to show them that the make-up of one's family doesn't matter – it's still a family and that's all the counts. It's a sentiment we love at American Girl."