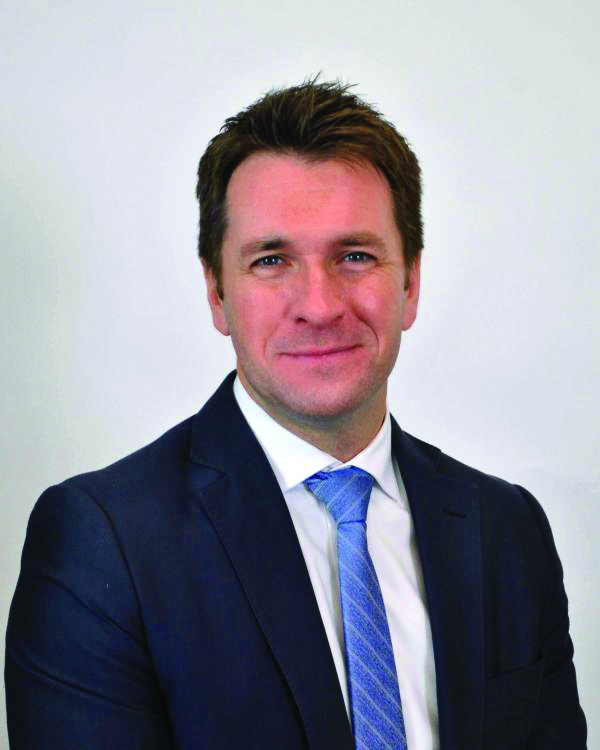 God Turns the Willing into Warriors
There are times in our lives when God begins to call us to things that we absolutely feel unqualified to do. In those circumstances, one of the best things we can do is to stop listening to the enemy, as well as our flesh, and say, "Whatever God calls me to do, I can do it – no, I will do it."
You see, Gideon was like that. He was a man that was just average, and ordinary. He even makes the statement with his own lips, "I'm the least in my father's house."
You know the story. Gideon is supposed to be threshing wheat up in the hills, where the wind would blow from the Sea of Galilee. That was wheat that would allow them to feed their families to sustain themselves, even to plant for the next year's harvest.
But Gideon was not up in the hills for fear of the Midianites, the Amalekites, and all the children of the East. The Bible describes them as grasshoppers because they would come into an area and consume everything, leaving nothing for life to be sustained.
There was no one who was going to stand up and challenge this magnificent army, 135,000 strong men who were going to march down from the hills and take whatever they wanted. Gideon was no different than everyone else, because he'd snuck around, gathered his wheat, and went down to the wine press.
He's in the wrong place at the wrong time. He's separating by hand what the wind should have done for him. Here he is, hiding in the wine press, and yet the angel goes on and proclaims, "Thou mighty man of valor…" a coward that's hiding from the enemy!
But is that really a coward? One man against 135,000? Maybe he's just playing it safe. Maybe he's just smart. Maybe he's a rational guy that says, "Well, I'll do this and my family can eat for a couple of days, at least. No sense in putting myself out there. I mean, who am I against all of them?"
But you see, God had a different idea. Because God doesn't need what you think he needs. Do you want to know what God needs and wants? God wants somebody that's willing to do whatever He has asked him to do. It doesn't matter if you feel unqualified. God just needs one person to stand up and say, "I'll do the will of God. It doesn't matter what the enemy comes against me with. It doesn't matter how big the enemy's army is. It doesn't matter how many grasshoppers there seems to be."
All God really needs is for you to stand up and say, "I believe God is able." Gideon was not a warrior. nor was he a fighter. But he was a man that was willing to do the will of God. All we need is the Spirit of God. Revival is not contingent on what we can do. Revival is contingent on what we allow God to do through us. Because that's all God needs.