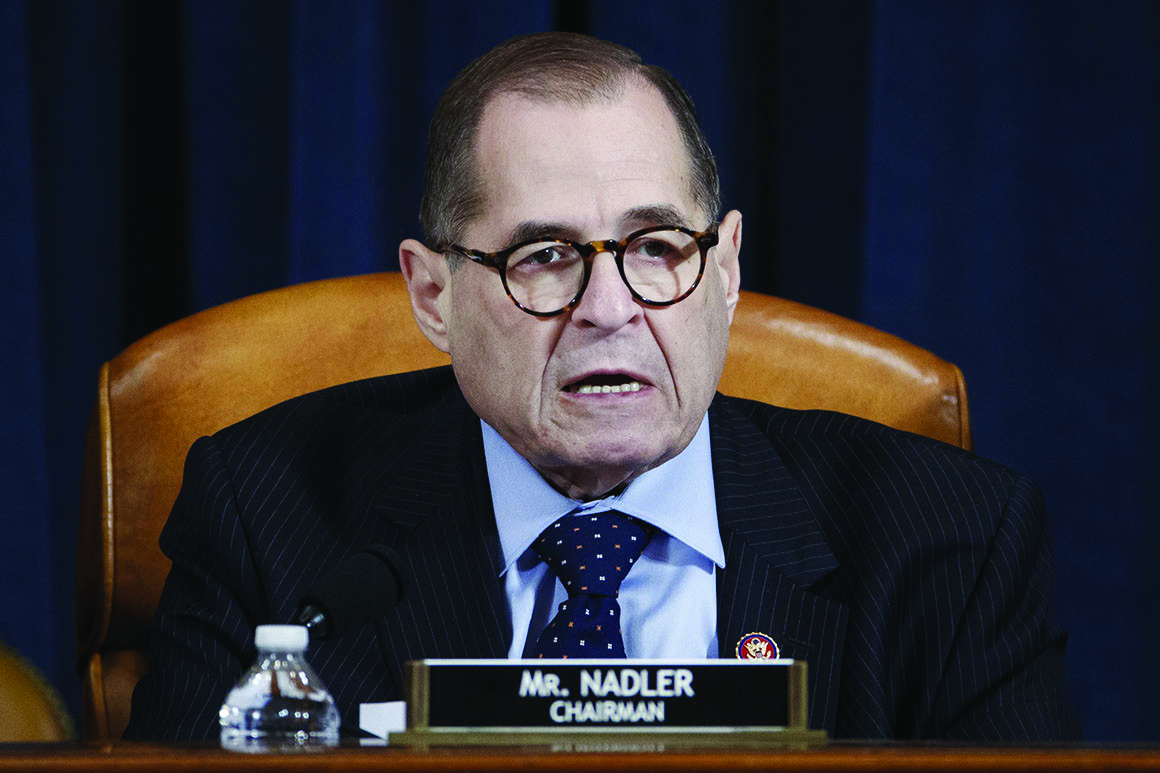 Congressional Rep. Proclaims God's Will Of "No Concern" during Equality Act Debate
During last Thursday's House Debate over the Equality Act, Democratic Rep. Jerry Nadler of New York asserted that "God's will is no concern of this Congress," after a fellow Congressman opposed the measure by pointing to God and the Bible.
According to The Christian Post, Rep. Greg Stuebe (R-FL), asserted during his remarks on the House floor that the Equality Act, which the House later passed,  is contradictory to the Bible. Stuebe noted that "the gender confusion that exists in our culture today is a clear rejection of God's good design."
"Whenever a nation's laws no longer reflect the standards of God, that nation is in rebellion against Him and will inevitably bear the consequences," he asserted. "And I think we are seeing the consequences of rejecting God in our country today. And this bill speaks directly against what is laid out in Scripture."
Stuebe added that "it's not clothing or personal style that offends God, but rather, the use of one's appearance to act out or take on a sexual identity different from the one biologically assigned by God at birth."
In response to Stueb's comments, Nadler, who is Jewish, told the Florida Congressman: "Mr. Steube, what any religious tradition ascribes as God's will is no concern of this Congress." Nadler's comments were later criticized by leaders of the Coalition for Jewish Values
Court Of Appeals Denies Fired Football Coach's Right To Pray After Games
A three-judge panel of the U.S. Court of Appeals for the Ninth Circuit ruled against a high school football coach who was fired for praying after football games.
According to CBN News, the three judges published a unanimous opinion stating that Joseph Kennedy's practice of praying after games on the 50-yard-line was a violation of the Establishment Clause of the U.S. Constitution.
"Kennedy's attempts to draw nationwide attention to his challenge to the district showed that he was not engaging in private prayer," Judge Milan Smith wrote. "Instead, he was engaging in public speech of an overtly religious nature while performing his job duties."
Americans United for Separation of Church and State
, a non-profit organization, celebrated the ruling