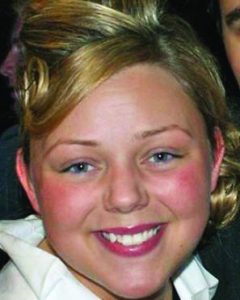 How can we know God is truly glorified in our worship?
As a worship leader, I understand the immense pressure of leading a congregation into a place that their flesh doesn't want to go. It can be exhausting at times. So, in preparation, we gather the "perfect" songs that flow well together and work hard to make it sound great. We practice with our teams and pray that God will bless and anoint it. Then we do our best to worship and encourage the congregation to do the same. Yet, we still miss the mark.
Of course, it is necessary to thoroughly prepare for a successful worship service; failure to prepare is preparing for failure. We must know the material well so we can worship freely without the distraction of being unprepared. But what about our hearts? Do we put just as much effort in preparing our spirits as we do our music?
Amos 5:21-23 (NIV) reads, "I hate, I despise your religious festivals; your assemblies are a stench to me. Even though you bring me burnt offerings and grain offerings, I will not accept them. Though you bring choice fellowship offerings, I will have no regard for them. Away with the noise of your songs! I will not listen to the music of your harps." How terrifying to think that our "worship" could be something that is repelling to God.
We must make sure that our focus is not on the sacrifice itself but the heart behind it. We should always pray that God would receive our offering. That's what is most important … God truly being glorified. The key to this is a pure heart. Psalms 51:1-14 is a wonderful scripture to pray. After the first 12 verses of repentance, verse 13 says, "THEN will I teach transgressors thy ways; and sinners shall be converted unto thee."
When preparing for our church services, let us not forget to prepare our hearts by way of repentance. There is such a freedom that comes with a clean heart, and when we feel that freedom to truly worship, we can then point all eyes to Heaven and know Jesus is being glorified and honored.