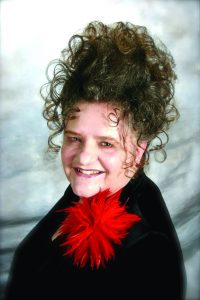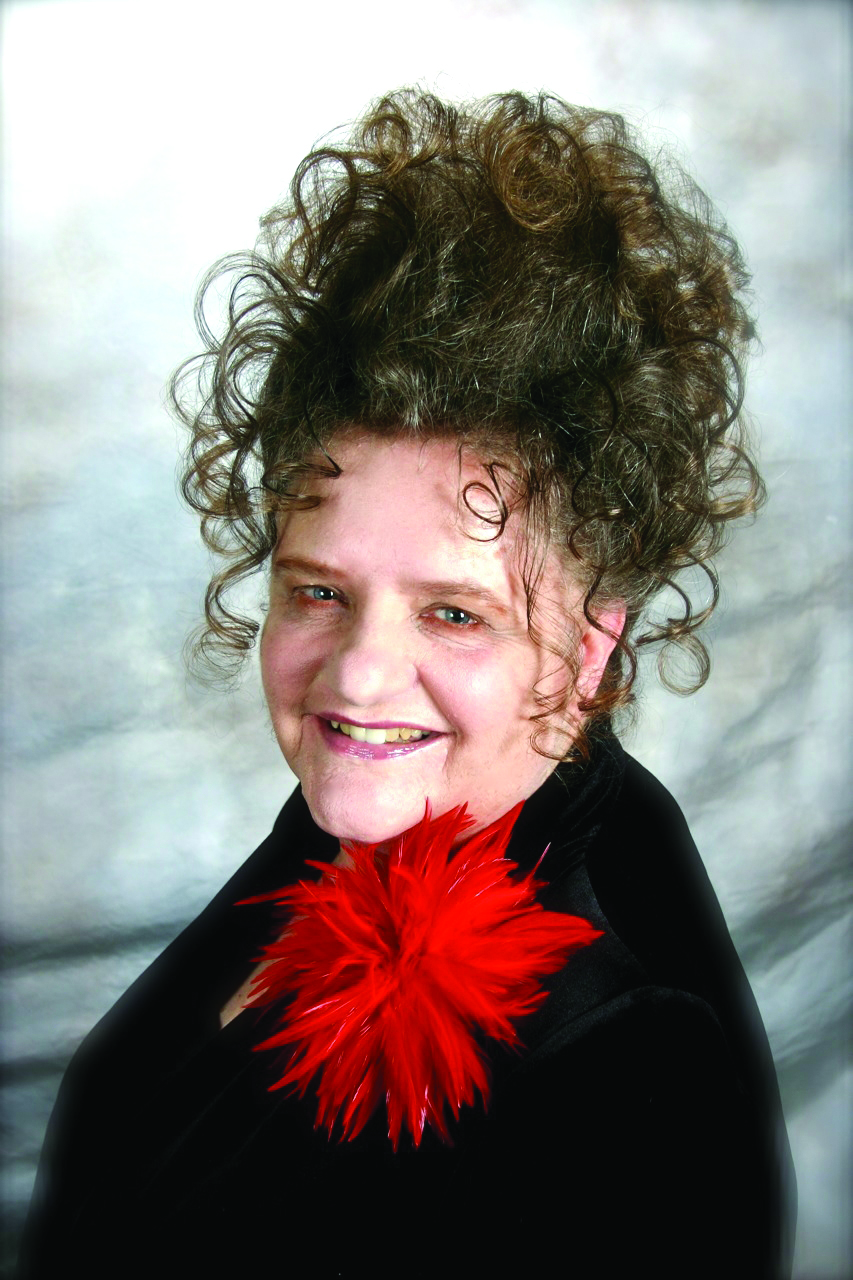 Satan has come to kill, steal salvation, and destroy individuals, marriages, families, fathers, husbands, sons, daughters, ministry leadership, and pastors through porn addiction. I have been counseling this issue for 28 years. We've learned much more about the physical brain damage (creates evil chains around their choices) that takes the addicted person into deeper levels of evil choices than they ever imagined possible.
Study Ephesians 4 & 5 – Paul is instructing the church to "put off, concerning your former conduct, the old man which grows corrupt according to deceitful lusts." Paul continues in Chapter 5 – "But fornication (Greek: porneia – IMMORAL SEXUAL CONDUCT AND INTERCOURSE; IT INCLUDES TAKING PLEASURE IN PORNOGRAPHIC PICTURES, FILMS, OR WRITING – Mat. 5:32; 19:9; Acts 15:20,29; 21:25; 1 Cor. 5:1.) and all uncleanness or covetousness, let it not even be named among you, as is fitting for saints; neither filthiness, nor foolish talking, nor coarse jesting, which are not fitting, but rather giving of thanks."
Ephesians 5:5 – "For this you know, that no fornicator (porneia), unclean person, nor covetous man, who is an idolater, has any inheritance in the kingdom of Christ and (kai=even) God. 6 – Let no one deceive you with empty words, for because of these things the wrath of God comes upon the sons of disobedience. 7 – Therefore, do not be partakers with them."
The good news of redemption – there is a way out of this destructive addiction by developing an intimate relationship with God – allowing God to control every thought that creates a feeling and produces actions. When a person chooses the way of escape through God, the physical brain starts healing itself. Our Great God who became our Savior through His infilling of the Holy Ghost – being HOLY GHOST CONTROLLED – does provide the way of escape – it is all about CHOICE!
Confidential God-based counseling is available by phone, etc. – (636) 448-0121. One can walk in victory even when tempted on a daily basis – ONE CHOICE AT A TIME! It's your choice if you go to hell over porn addiction or go to heaven by submitting your body as a living sacrifice as unto Almighty God which is your true worship!!!!
www.carolclemans.org – read 'about ministry' page. Sexual Addiction Recovery Facilitator, Bible Teacher, Certified Pastoral Counselor. Join ministry: www.patreon.com/carolclemans. Subscribe to: www.youtube.com/c/carolclemans. Mins. Ref: Pastor Daniel Batchelor