Tax Refunds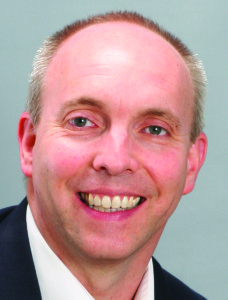 75% of Americans received a refund last year, with an average refund of $2,881. You've heard it before but let me remind you – getting a refund is essentially giving the government an interest free loan. Many use a large refund as a way to set aside money for a large purchase or to pay off debt.
Here are two options to consider. First, create an automatic monthly transfer to a separate bank savings account (either as a payroll deduction or a transfer from your checking account). At least this way you can earn interest on your money throughout the year.
If you use the refund to pay off debt, especially credit card debt, then you will be significantly better off by reducing your withholding and making weekly or monthly payments toward the debt. This reduces the amount of interest that you will pay on the debt.
I once counseled with a couple who was $500 short each month in meeting their monthly bills, yet they received a tax refund each year of around $6,000. They were literally giving the IRS the money they needed to make ends meet.
The IRS created a new w4 form for 2020, which no longer uses dependents or allowances. Next month we will provide guidance on how to use the new form.
Delano Sherley is a CPA and president of Delano Sherley & Associates, Inc. He can be reached at 513-737-1314.
Delano Sherley & Associates, Inc., 8366 Princeton-Glendale Rd., Suite B5, West Chester, OH 45069. Email Delano@dsacpainc.com Website: www.dsacpainc.com