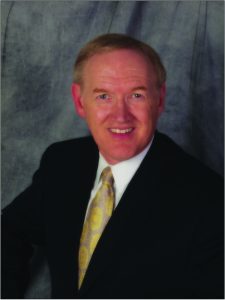 The WOW FACTOR in a leadership team is apparent by a special bond or camaraderie that is felt. It brings certain identity that shows how well they interact with each other. It is a charged atmosphere that affects everything they do.
The staff that has THE WOW FACTOR has more in common than just doing ministry together. They do life together. It is a partnership with a profound emotional bond that is committed to a certain vision. There is a connection and commitment to each other that cannot be faked. It is a shared presence and experience.
A team needs the intimacy and connection that is spiritual. It is a brotherhood. There must be a certain interdependence. Leadership affects the whole church.
It was not good for Adam to be alone. King Solomon said that two are better than one. God shows up when two or three gather in His name. The team that will WOW you does it together.
You can't do it alone. We must share ministry. God wants us to be interdependent. The early church was an authentic community of likeminded people, and they turned their world upside down.
Most churches have a leadership team, but they are really a band of people doing their own thing. They may be passionate about their ministry, but they don't realize how they fit into the overall vision of the church.
1 Corinthians 12:12, says, "For as the body is one, and hath many members, and all the members of that one body, being many, are one body." We all have our role that we play. Each does that in correlation with the overall vision of the church.
There must be a certain willingness to give and take on a leadership team. They are not in competition with each other; they are completing one another. There is a desire to win together.