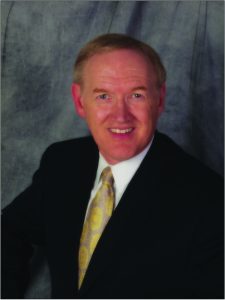 One of the greatest detriments to ministry is to begin strong and end poorly. One of the greatest examples in scripture for ending strong is Nehemiah. He prayed, prepared and planned for success.  Nehemiah's process will help you end strong in any ministry endeavor.
Identify the problem – The problem in Nehemiah's homeland fueled his passion for doing something to change the situation. (Neh. 1:1-3)
Spend time in prayer – Successful planning for the kingdom of God should always begin with prayer. (Neh. 1:4-11)
Approach key influencers – Prayer gave Nehemiah confidence to make his request to the king. His confidence caused him to receive approval, resources, protection and support for the work. (Neh. 2:1-10)
Assess the situation – He made sure he had a personal understanding of what was needed to complete the job before him. He was thorough in his research. (Neh. 2:11-15)
Meet with key leaders – Key leaders help spread the vision. (Neh. 2:16-18)
Organize people to work – The people had an investment in the vision. (Neh. 3)
Plan for opposition – There will always arise those who try and stop the good work of the Lord, but you must be prepared to fight for the purpose that God has called you to. (Neh. 4 & 6)
Make corrections along the way – You will face weariness and even oppression from those within, and you must be able to correct and bring unity back to the work. (Neh. 5)
Celebrate together – The people had much gladness over the work. (Neh. 8)
Renew commitments – The vision should cause people to grow in their relationship with God and each other. (Neh. 9-12)
Establish accountability – The need for accountability never ends. Accountability keeps the vision in proper alignment. (Neh. 13)
Prayer empowers the leader, preparation equips for the task, and planning establishes the vision with the people. End strong!