That's Outrageous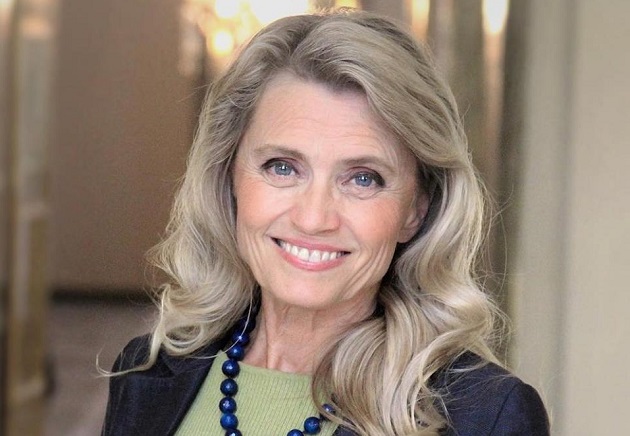 Christian Politician Faces Six Years in Prison for Tweeting Bible Verses on Marriage, Sexuality
A Christian member of the Finnish Parliament is facing six years imprisonment for allegedly committing three crimes, including "hate speech," for sharing her opinion on marriage and human sexuality on social media, on television and in a pamphlet.
The country's chief prosecutor has brought three criminal charges against Finnish Member of Parliament and former Minister of the Interior, Päivi Räsänen.
A Member of Parliament since 1995, Räsänen said she will "defend my right to confess my faith so that no one else would be deprived of their right to freedom of religion and speech."
One example charges her for citing Romans 24:27 along with a picture of the Bible passage.
Räsänen is no stranger to controversy as she has become known as a prominent Finnish defender of traditional Christian views on marriage, euthanasia and abortion. Her views are often criticized for being more conservative than those in the ECLF leadership.
Räsänen has said, "A conviction based on the Christian faith is more than a superficial opinion. The early Christians did not renounce their faith in lions' caves, why should I then renounce my faith in a court room?"
Church Forced To Cancel Event With Conservative Activist After Receiving Threats of Violence
Conservative activist Charlie Kirk will not appear at a Washington church next month after the hosting church received threats.
According to The Washington Times, Roger Archer, senior pastor of Motion Church in Puyallup, Washington, said, "radical terrorist mobs" threatened the church with violence in response to Kirk's scheduled appearance.
"They sprung with threatening declarations," he added. "They vowed to not only burn our properties to the ground, but also brought threats of physical violence against our church leadership, our neighbors, their properties, and basically wreak havoc in our community…" Kirk is the founder and executive director of Turning Point USA.
Supreme Court Vacates Ninth Circuit Ruling Against Church Suing California Over Worship Limits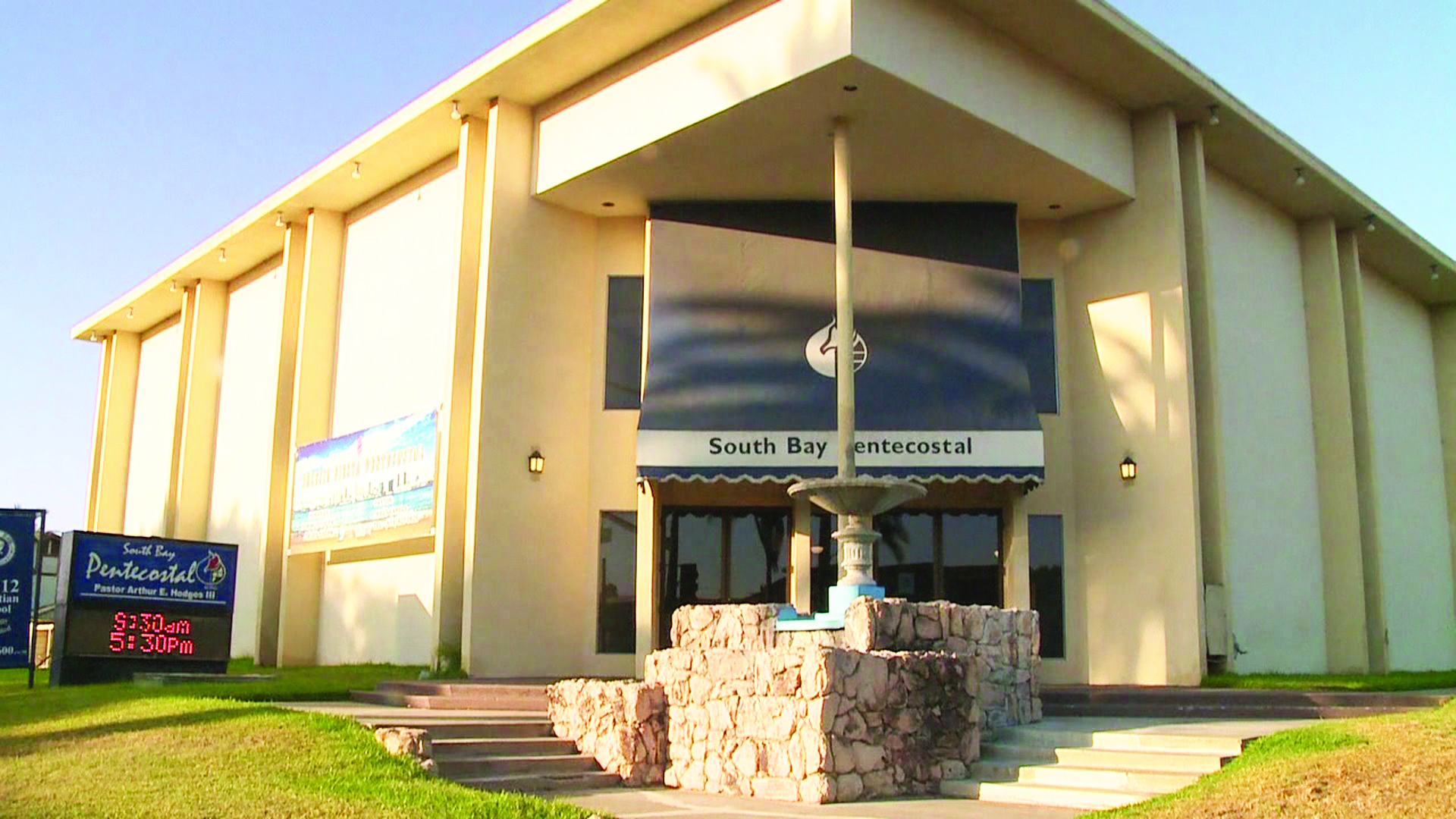 The U.S. Supreme Court has vacated an appellate court ruling against a Pentecostal church that was suing California over its worship restrictions aimed at curbing the spread of COVID-19.
In a recent order the high court vacated a ruling by the U.S. Court of Appeals for the Ninth Circuit that denied South Bay United Pentecostal Church injunctive relief from the pandemic restrictions on in-person worship instituted by Gov. Gavin Newsom, which have since been rescinded.
The order cited the Supreme Court case of Tandon v. Newsom, in which the justices issued a per curiam ruling in favor of multiple plaintiffs suing California over its ban on in-home worship attended by more than three households.
"… government regulations are not neutral and generally applicable, and therefore trigger strict scrutiny under the Free Exercise Clause, whenever they treat any comparable secular activity more favorably than religious exercise," stated the decision.
"It is unsurprising that such litigants are entitled to relief. California's Blueprint System contains myriad exceptions and accommodations for comparable activities, thus requiring the application of strict scrutiny."
The Supreme Court remanded the case back to the Ninth Circuit "for further
consideration in light of Tandon v. Newsom."
The Thomas More Society, which is helping to represent South Bay Pentecostal, emailed a statement Tuesday celebrating the Supreme Court order.
"The most recent April 26 ruling vacating the Ninth Circuit's prior judgment is another major victory for religious liberty," said Special Counsel Paul Jonna.
"And it sends yet another clear message to hostile lower courts: if you deprive citizens of constitutional rights, particularly the cherished right to the Free Exercise of Religion, the U.S. Supreme Court will intervene."
Elevated Faith creates conversation starters: jewelry and apparel that open doors for wearers to tell friends and strangers about their faith, while giving a portion of all sales to faith-based organizations around the world. Shop our hoodies, tees, bracelets, rings, stickers, mugs & more!
Last year, South Bay Pentecostal filed legal action against California over in-person worship restrictions, arguing that their religious services should be considered an essential activity.
The church experienced multiple legal defeats, with a district court judge ruling against the church last December and a three-judge panel of the Ninth Circuit ruling against it in January.
"Although South Bay has demonstrated irreparable harm, it has not demonstrated that the likelihood of success, the balance of equities or the public interest weigh in its favor," wrote U.S. Circuit Judge Kim McLane Wardlaw in the Ninth Circuit panel opinion.
News In Brief
A CNN news story claiming "it's not possible" to know a person's gender or sex at birth was widely panned across social media this week, mainly because it was stated as a non-debatable fact. "If you act like a propaganda outlet, people are going to treat you like a propaganda outlet," One user tweeted.
a federal judge dismissed a high-profile lawsuit brought by four Connecticut high school female runners against the state's governing body, ruling that a legal dispute about transgender athletes cannot proceed because the two transgender athletes in question have graduated. The suit was filed by Alliance Defending Freedom on behalf of the four female athletes. Such "speculative contingencies" are "insufficient to satisfy" the legal requirements, he wrote.
Social Trends
Idaho Bans Critical Race Theory from Being Taught In Public Schools, Including Universities
Idaho Gov. Brad Little signed a nondiscrimination bill into law, preventing worldviews such as Critical Race Theory from being taught in public schools.
The bill, House Bill 377, forbids public schools and universities from teaching that "any sex, race, ethnicity, religion, color, or national origin is inherently superior or inferior." It also bars teaching that "individuals, by virtue of sex, race, ethnicity, religion, color, or national origin, are inherently responsible for actions committed in the past by other members of the same sex, race, ethnicity, religion, color, or national origin."
According to The Christian Post, Idaho lawmakers noted that these ideas are "often found in 'critical race theory,'" and they "exacerbate and inflame divisions on the basis of sex, race, ethnicity, religion, color, national origin, or other criteria in ways contrary to the unity of the nation and the well-being of the state of Idaho and its citizens."
In the bill's transmittal letter sent to Republican House Speaker Scott Bedke, Gov. Little contended that "the claim that there is widespread, systemic indoctrination occurring in Idaho classrooms is a serious allegation."
Christopher F. Rufo, a director at the Discovery Institute, praised the bill's signing, calling it a "historic win."
Legal Trends
Christian College Sues Biden Admin over Transgender Policy Requiring Mixed Showers and Dorms
College of The Ozarks, A Christian college filed a federal lawsuit against the Biden administration last week, alleging that a new federal policy violates the U.S. Constitution by forcing the school to open their dorms and shared shower spaces to students who identify as the opposite sex.
At issue is a directive by the U.S. Department of Housing and Urban Development that prohibits discrimination in housing on the basis of sexual orientation and gender identity. The directive was issued in accordance with an LGBT-themed executive order by President Biden.
The directive, the suit says, has an "adverse effect" on the rights of the college's students and employees, including "their privacy, religious, liberty, educational, professional, associational, and recreational interests."