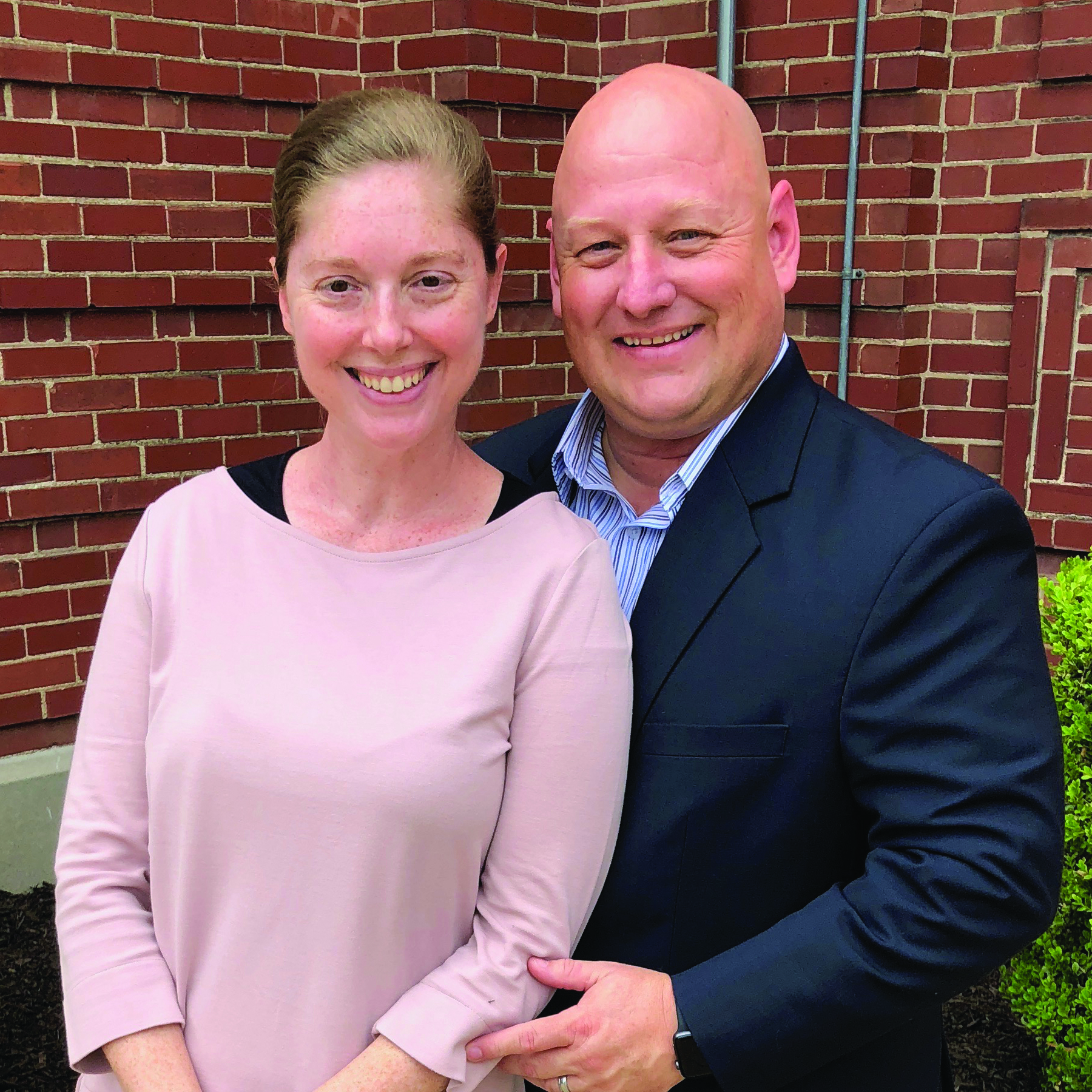 Tell me about yourself and your ministry.
My wife, Jennifer, and I currently pastor Hope Fellowship in Florissant, Mo. and are passionate about guarding one's digital reputation due to the fact that what people are doing today is going to affect them tomorrow.
What is the importance of a digital reputation?
Perhaps the greatest, overlooked, detail in this digital age is the effect of formulating a digital reputation that can never be forgotten and is impossible to erase. Just like one's physical reputation, present technology now requires the same, if not more attention, to one's "Digital Reputation." Our digital footprint never goes away.
Our godly influence is no longer based solely on our attire and physical presence. Our sphere of influence has reached into a digital world that has both unlimited possibilities and dangerous limitations.
What are some negative implications regarding the digital world?
The Bible has specific instructions on how Christians are to guard their tongue. The digital world has increased this challenge as this guarding must now include our fingers since they are the means of communication through the screen. The challenge arises in the fact that unlike verbal communication, text is very one dimensional as one's inflection, tone and body language is left entirely to the receiver's assumption on the other side of the screen. This leads to an issue of no context around the content. The danger lies in the free-form way we often live through social media.
Posts emphasizing a negative connotation can lead to fewer employment opportunities based on recent surveys of employers and even more detrimental are posts that stray from the Christian's obligation to live out Philippians 4:8.
"Finally, brethren, whatsoever things are true, whatsoever things are honest, whatsoever things are just, whatsoever things are pure, whatsoever things are lovely, whatsoever things are of good report; if there be any virtue, and if there be any praise, think on these things."
What are some ways one can guard their digital reputation?
The reverse side of this is that social media and technology have the ability to be phenomenal, witnessing tools. If we exalt and lift up the Lord by sharing the good and the right things then we counteract the dangers and negatives of this digital age.
A few simple strategies for guarding your digital reputation include that of keeping Proverbs 21:1 the focus in that a "good name is rather to be chosen than great riches…" Establishing an accountability partner that you give permission to correct and question your digital activity is another safeguard each individual should instill. Finally, beware of "idle" clicking (liking and sharing of posts.) This can make one susceptible to phishing and trolling tactics. Allowing one's digital presence to exhalt and glorify God while also implementing safeguards will help guard one's digital reputation.
Tell us about your resource pack.
My wife and I have developed a 4-lesson series designed for teens and adults which identifies what a digital reputation is, how one is formed, how a digital reputation can impact one's life and how to create a good digital reputation on purpose. A DVD, facilitator guide, and interactive worksheets for participants can be purchased for $99 at www.hopeupc.com. The proceeds will fund a Church-In-A-Day, home missions project set for September of 2020.
If readers have a question, can they contact you, and if so, how?
Yes, I can be reached by visiting www.hopeupc.com.