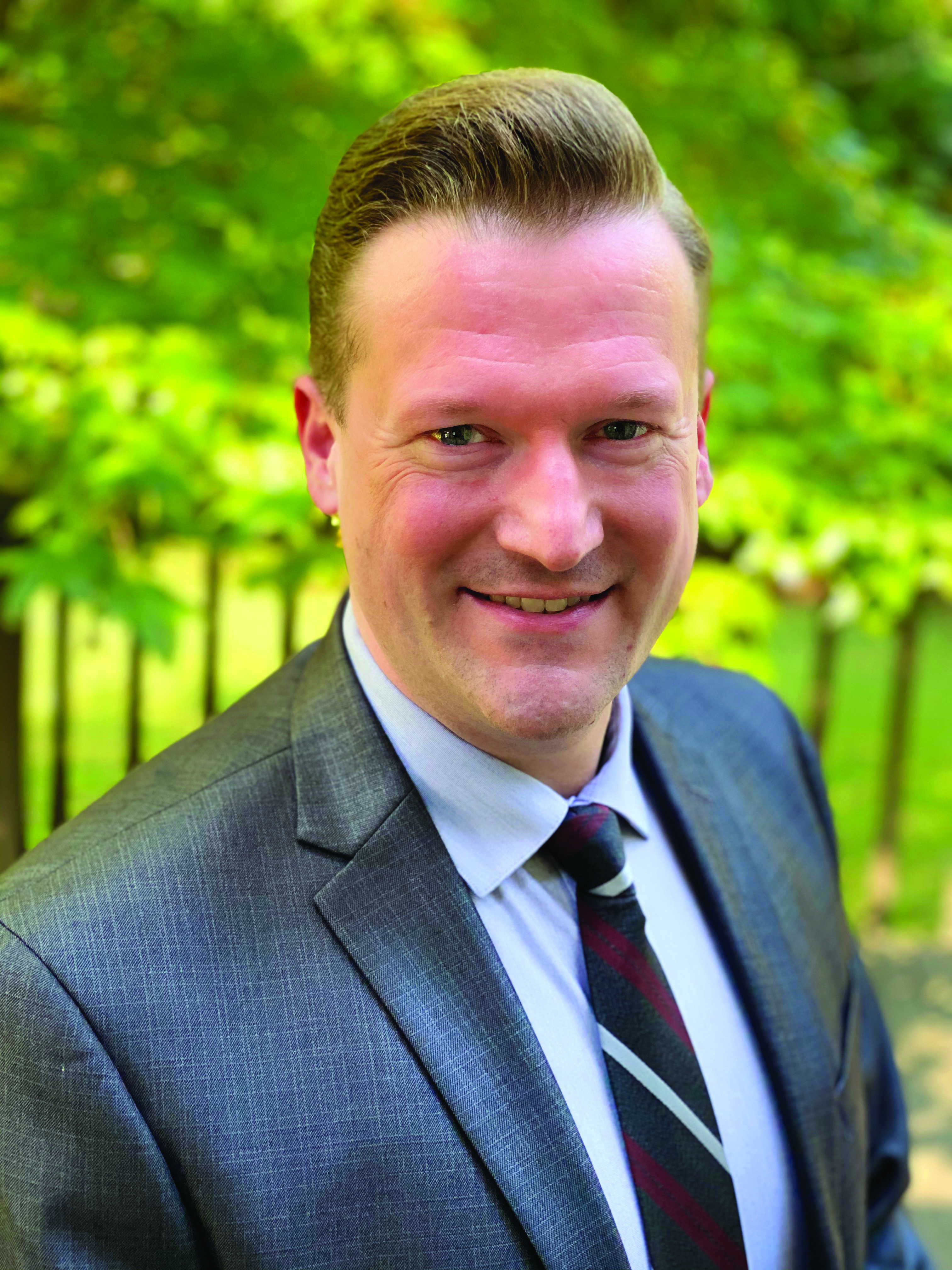 No doubt the moment you read the title of this column, Tina Turner began belting in your mind. Having released this song in 1983, it became a career-maker for Ms. Turner, and some 38 years later, it still echoes in most of our minds the moment we hear or read that phrase. Though I will avoid providing a critique on the content of the original lyrics of the song, I do feel that the question posed is relevant in our lives. How? Well, I'm glad you asked.
Very clearly, the Word of God states in 1 John 4, "God is love." So by making a simple adjustment in our understanding of the question, we are now asking, "What's Love (God) got to do with it?" If we were to begin examining our actions, motives, behaviors, choices, etc. by asking that question, then our world would ook a little different. Is He my motivation? Is He at the center of my decision-making? Is Love my purpose?
Every day, I get to witness Love in action! I watch as individuals from across the country pour themselves into children who would, otherwise, not have a chance. These individuals aren't here because they have nowhere else to go. On the contrary, at this moment, Tupelo Children's Mansion has more degreed professionals on staff, including those with advanced degrees, than at any other time in our history. Our current staff holds degrees in education, social work, business administration, and human services. These individuals had careers, had opportunities, and some had other plans; however, they started asking the question…"What's Love got to do with it?" With a willingness of heart and the blessing of spiritual authority, they began pursuing Love. That pursuit led them to 1801 East Main Street in Tupelo, MS.
Most likely, when you spend your life pursuing Love, you won't have the time, the desire, or the means for the things that this world defines as successful. However, I can guarantee that you will never experience more fulfillment, peace, or joy than when you are pursuing Love. This reminds me of the lyrics to another song:
You may seek earthly power and fame,
the world might be impressed by your great name, soon the glories of this life will all be past,
1 but only what you do for Christ will last.​
If you feel a desire to pursue Love, consider Tupelo Children's Mansion! We are always accepting applications from those who are called. Email your resume with a letter of interest to ermajudd@mansionkids.org​. Want to volunteer or intern at TCM? Email me at chadparker@mansionkids.org​. Pursue Love. Share Love. Love works!
1. Only What You Do for Christ Will Last ​Author: ​Raymond Rasberry​ Copyright: ​© 1963, (renewed) Pronto Music and Simco Music Co., Inc