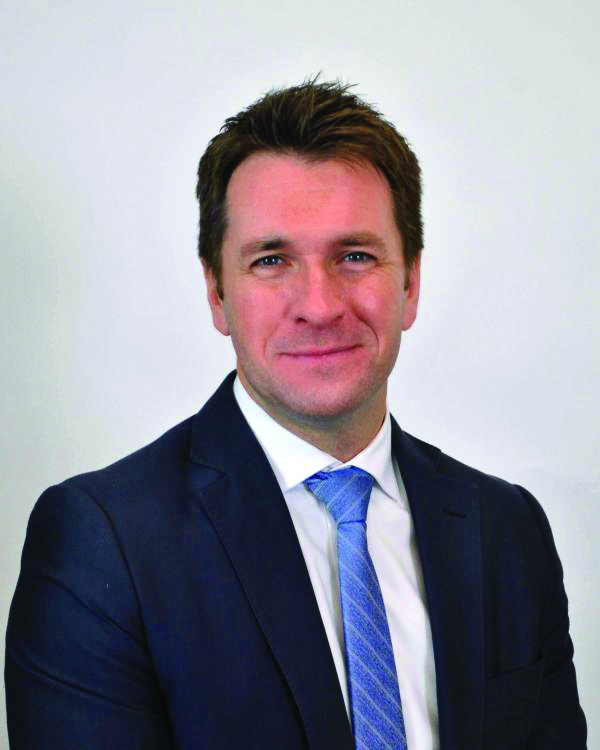 The Family Of God
The Bible talks about something very emphatically, and that is the fact that we are a family. If we look in Matthew, the 5th and 6th chapters, they emphasize who we are as a family. The principle of family is absolutely established in these passages.
The principle of calling one another "Brother" and Sister" is pretty profound. That is because we are brothers and sisters in Christ. If you look to the right and the left in the body of Christ, whether you like them or not, that is your brother and your sister. We look at Matthew 5:16 – "glorify your Father which is in heaven;" Matthew 5:45 – "that they may be the children of your father;" Matthew 5:48 – "be therefore perfect, even as your Father, which is in heaven is perfect."
Every time that you look at someone and call them your brother or your sister, do you know what you're reminding yourself of? That we are family. I love you like my brother. There is nothing that can divide us because whether we like it or not, we are connected.
You have heard the saying that blood is thicker than water, right? Do you know what that means? Friendships come and go, but family does not go anywhere. As a matter of fact, family comes over for Thanksgiving and they will stay a week longer than they are supposed to – because that is family. And guess what? You have to love them. You may not always like them, but you love them, right? And you are always sad to see them go, though you may rejoice as they pack their bags and exit the house. However, you still tell them, "Oh, we love you so much, hopefully, we'll see you again next year!"
You do know that the beauty of family is that sometimes your biological family is not the family that you would choose, right? Some of you have brothers and sisters, and you're thinking, "I wouldn't have chosen that one." But in your heart of hearts, you know that you wouldn't trade them for a million dollars. You wouldn't trade them at all. Do you know why? It is because of the fact that they are your family, and you are connected.
We all have family like that. They can call us up on the phone, any hour of the day or night. Whatever they need, we would do our absolute best to fulfill that need. We would pray for them, and we would be there. We would drive for considerable lengths of time, to hold their hands and make sure that whatever storm they had to go through, we would be there to walk with them.
We are family, and we are connected. Though we may not always agree on everything, we are family. That is what distinguishes us from strangers and friends. It is the family concept. As Spirit-filled believers, we are connected to the family of God.