Be of Good Cheer! (Shout for joy or in praise or encouragement!)
Carol Clemans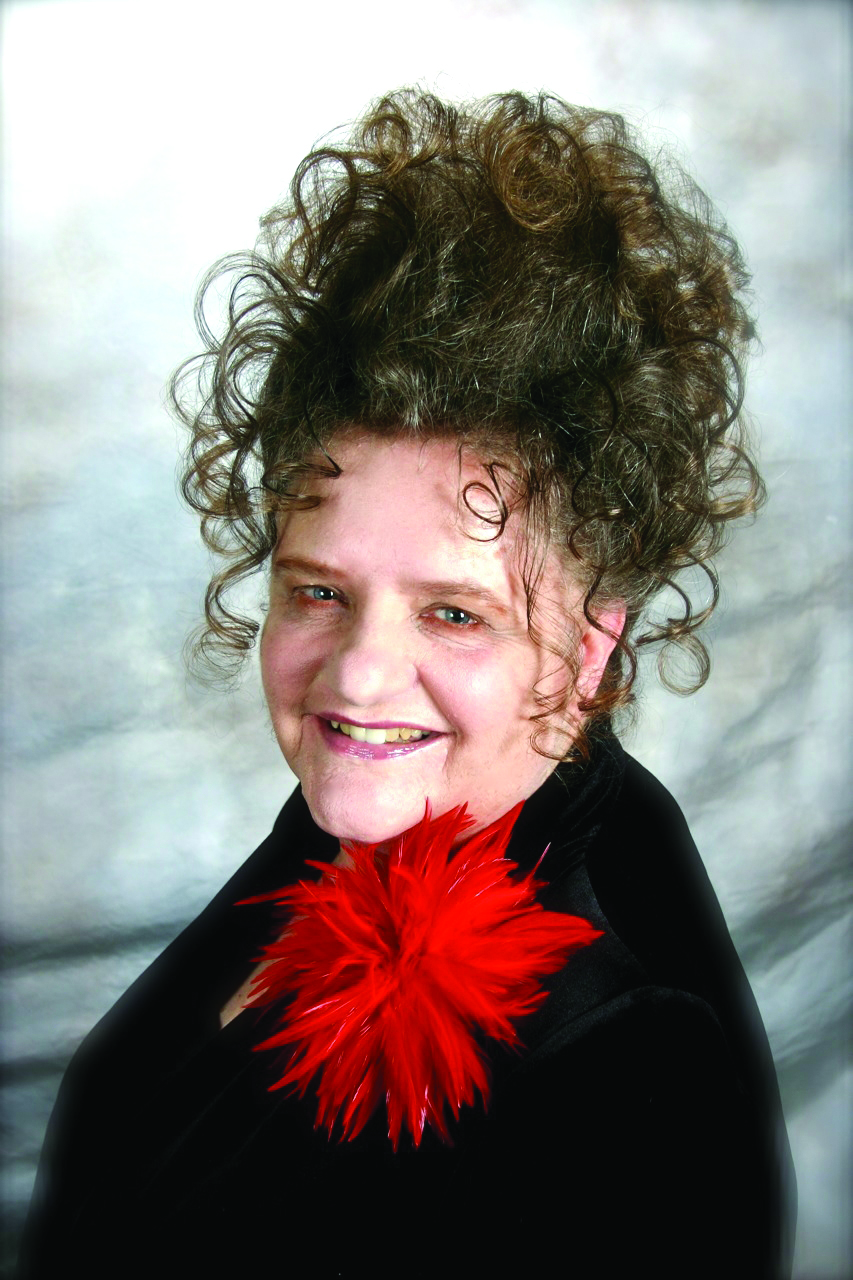 We never know what a new day will bring into our lives. One year ago on July 2, my husband (Rev. Harold Clemans, ordained minister, 1937 – 2020) celebrated his last birthday on earth. He suffered a serious fall, had a difficult surgery, and never regained his strength.
We celebrated his 83rd birthday through FaceTime with family in California and family here at home. That evening, he thanked me for his enjoyable birthday. Sixteen days later, he went into the presence of the Lord. Four months after his death, I was faced with a forced move. It seemed to be an impossible situation, BUT GOD!
God knows our birthday and He knows our death day. God knows every minute detail of our lives because He has all knowledge. God is already in our tomorrow! Nothing surprises Him. God has every hair numbered on our heads. If we could completely comprehend these truths, our trust and faith in God would go so deep in our hearts that nothing would give us anxiety or fear.
My hubby and I received the Holy Ghost in 1955 in two different states. I'm nine years younger than he. We loved and served God throughout our 50-year marriage. He was supportive to my counseling nationwide, teaching, and writing ministry 1000%. Since he went to the Lord, God has carried me on this journey of widowhood.
It took several months to walk the journey of a physical move, BUT GOD! God performed a miracle to allow me to qualify for the purchase of a beautiful home in a gated community. He worked out the details of the actual move. It was tough, but God was faithful!
God's desire is for us to trust Him completely. His Word tells us not to worry about tomorrow; it has its own problems. I encourage myself in the Lord to praise Him and rejoice in each new day. It is not based on feelings! It is based on faith in God! "I don't know about tomorrow, but I know who holds my hand!" To God be the glory! (John 16:33)
 www.carolclemans.org – (636) 448-0121 – call for counseling nationwide – read 'about' ministry for details. Join: www.patreon.com/carolclemans. Mins. Ref: Pastor Daniel Batchelor, Dupo, IL. God-based counseling 29 yrs. Bible teaching 60 yrs.