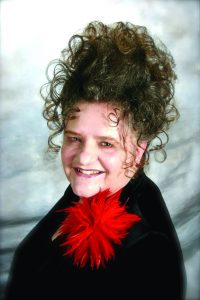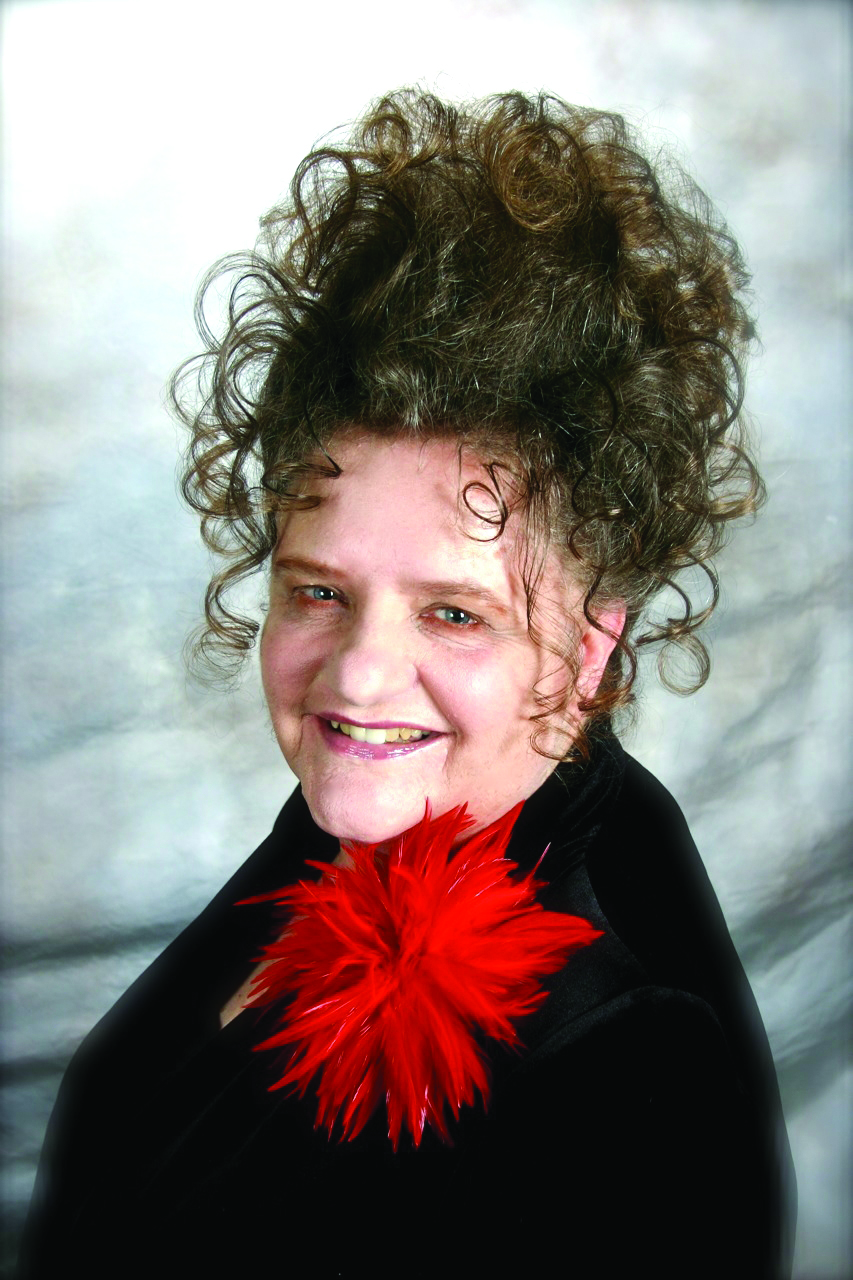 My heart aches over the lack of God-knowledge among our youth who have been raised in the church. I counsel nationwide by phone (636) 448-0121 with pastors, parents, youth and people of all ages. I find many do not have a simple understanding of the oneness of God, how to explain salvation, how to apply the Word of God to their everyday lives, or the wonderful plan God has for His Bride in eternity. They do not live daily in the expectation that Jesus could come any moment in the clouds to catch His bride away into heaven!
"If in this life only we have hope in Christ, we are of all men most miserable," 1 Corinthians 15:19 (KJV). We all need to know more about God and His Word! Because some do not know much of the Word of God beyond salvation, many struggle with multiple sin issues especially sexual sins because of the Internet/technology with cell phones- sexting, porn, etc. Some church youth have contemplated suicide because of painful experiences in their young life. (Watch my  video on Carol Clemans YouTube channel – "What is the answer to suicide?")
Notice the scripture says if we only hope in Christ in this life, we are most miserable! Psalm 119:9-11 answers the question how to live godly is by obeying the Word of God and hiding His Word in our hearts. Our youth must be taught the Word of God as a lamp to their feet and a light to their path!
Parents, start with the letters written to the church in the New Testament. Read one chapter at a time with family and discuss how it applies to life today. Our youth will only survive spiritually if they implant God's Word in their hearts!
www.carolclemans.org – read 'about ministry page'+500 articles-order book: God's Design for Marriage-Kindle on amazon.com. Join teaching site: www.patreon.com/carolclemans. Mins.ref: Pastor Daniel Batchelor, Dupo, IL.