God's Design for Marriage   
Carol Clemans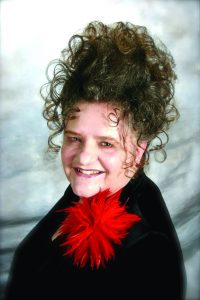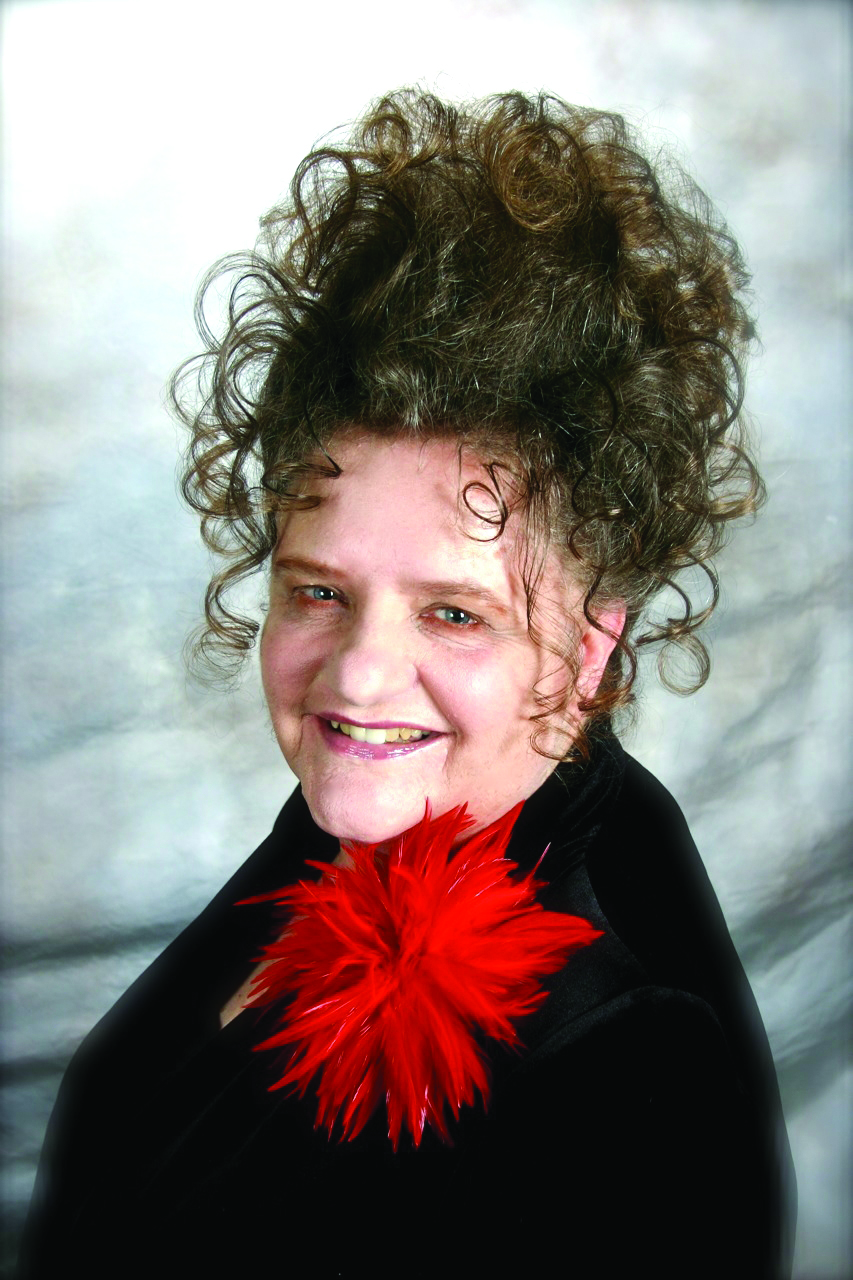 In the beginning, God created marriage to be an earthly example of Jesus Christ as the Bridegroom and the Spirit-filled Church as the Bride. God intended for marriage to be the first church example in the home. God wants marriage to be full of love, joy, and peace. The only way this can happen is for husband and wife to totally 'submit one to another in the fear of the Lord' – Ephesians 5:21.
God desires for all of us to search the scriptures and live according to His Word. In 2011, I published a handbook regarding marriage based on God's Word – God's Design for Marriage. I had been married 41 years to ordained minister, Rev. Harold Clemans. Out of teaching God's Word over 50 years, teaching marriage seminars and the subject of Marriage & Family for six years at Christian Life College, being Holy Ghost filled since 1955, and observing my parents' God-centered marriage that began in 1933, I had a powerful foundation to write on this sacred union called marriage!
When each spouse has an intimate relationship with God, they put God first in their personal life and then make their spouse the second priority. Each spouse must allow the Fruit of the Spirit to rule their thoughts, feelings, and actions – Galatians 5: 22-23 – 'love, joy, peace, patience, kindness, goodness, faithfulness, gentleness, and self-control.'
Selfishness is one of the root problems in a marriage. Another root that can destroy a marriage is an emotionally wounded spouse carrying childhood pain into the marriage relationship. Another root of destruction is an addiction to pornography. As a Certified Pastoral Counselor (counsel nationwide by phone), I counsel all of these issues through God's Word.
God's Design for Marriage can be purchased at www.carolclemans.org or as a Kindle book through amazon.com. When a couple is willing to use my book as a tool for healing, reading one chapter at a time, and applying the principles to their marriage, miracles happen in healing and growth in their relationship. God is the healer of broken hearts and marriages. Never use the word divorce. Remember, we ALL will stand before God and give an account for our thoughts, feelings, and actions. How we treat others (spouse) is how we are treating God!
www.carolclemans.org – call (636) 448-0121 for nationwide counseling. Join teaching membership site: www.patreon.com/carolclemans. Watch videos: www.youtube.com/c/carolclemans. Mins. Ref: Pastor Daniel Batchelor, Dupo, IL.