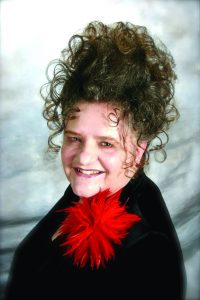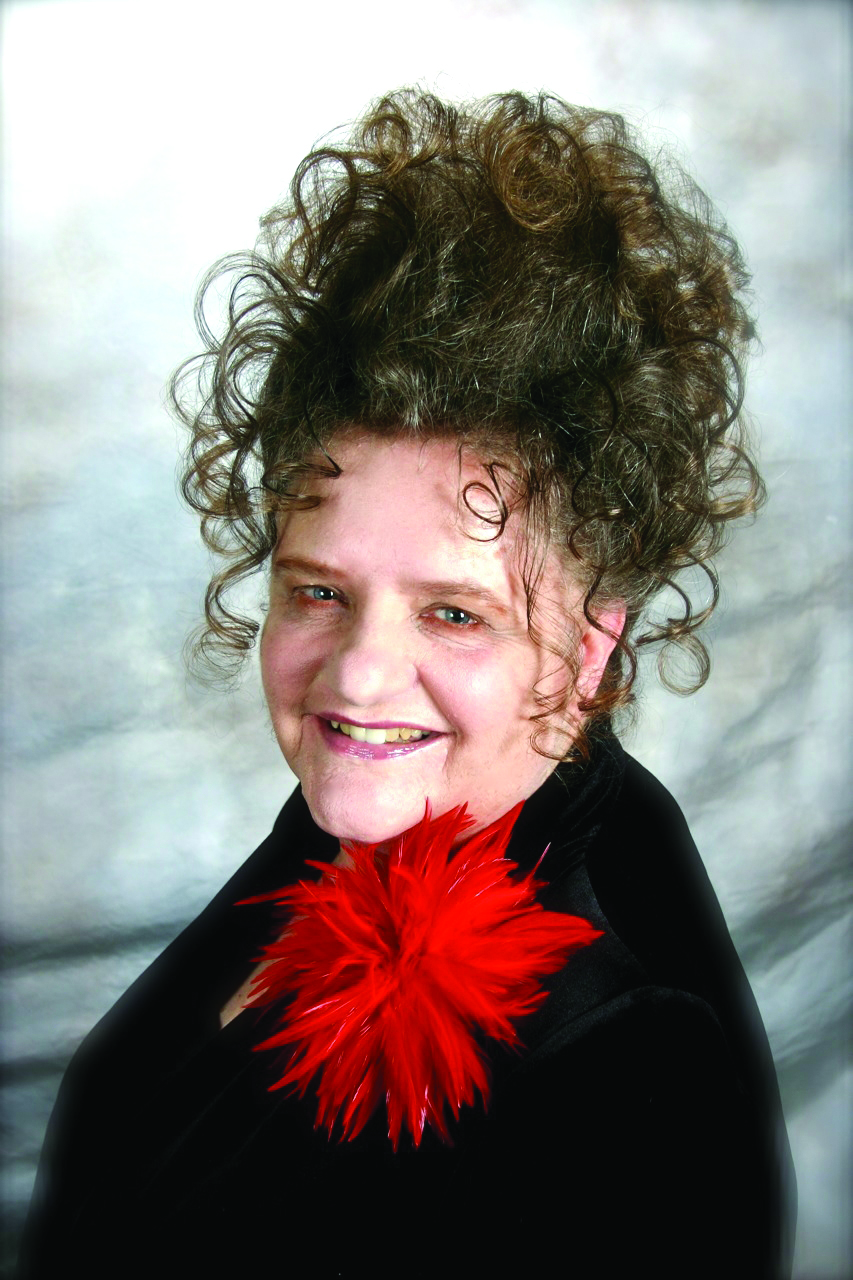 Spiritual Growth
carol@carolclemans.org
Will you allow your selfishness to destroy your salvation?
In my counseling nationwide, my heart breaks when an individual chooses a selfish desire to rule the heart instead of making the decision to totally surrender to God. The great commandment instructs us to love God with our whole (all) heart, soul, mind, and strength!
How do we do this? By passing every thought, feeling, and action through God first!
Heart, soul, mind is the inner "us" where we process our thoughts. When we take every thought to God first asking for His wisdom in our actions, we will be holy as He is holy! This means nailing our selfishness to the cross and surrendering our will to God's will. The result will be that we will become godly as a spouse, friend, child, pastor, employee, etc.
Our actions do impact those around us, either for godliness or selfishness. When a spouse continues to do something that they know in their heart is not pleasing to God and offends wife/husband, it is a sin. It can be relationally damaging to the heart of the marriage as a dagger to the physical heart. Why would we do anything that we would not do in the presence of God? God sees our heart! Nothing is hidden from Him!
When we keep God in the middle of the marriage, we will be God-conscious in matters that are offensive to our spouse. Using porn, alcohol, being abusively angry, selfishness, etc., are destructive devices to a marriage.
Each of us should be living our lives as Paul and be able to say, "Follow me as I follow Christ." When husbands are Christlike, wives will joyfully follow them as they follow Christ!
Order my handbook: "God's Design for Marriage" on my website: www.carolclemans.org or Kindle on amazon.com. It is packed full of God's Word. When we are Holy-Ghost-controlled, we will have love, joy, and peace in our marriages and all other relationships.
1 Cor. 6 – 18 – 20 teaches us to "glorify God in our body and our spirit which belongs to God!" Our every word and action must bring glory to God. God sees and knows every detail of our lives – nothing is hidden from Him! Be willing to surrender all to God!
www.carolclemans.org – nationwide counseling (636) 448-0121 – call and leave a message in confidentiality. Certified Pastoral Counselor/Certified Christian Life Coach/Bible teacher. Join www.patreon.com/carolclemans. Ref: Pastor Daniel Batchelor – Dupo, IL.