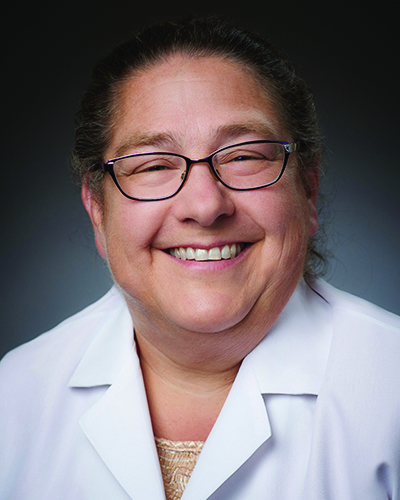 Dr. Crystal Jones is an Internal Medicine and Infectious Disease physician from central Indiana. She remembers that, "from a young child, I wanted to be a doctor." Her father is a minister and pastor, and growing up in this home helped shape who she is — not just a doctor, but one with a heart for those in need. "Missions was always a big part of my family's and church's ministry."
She attended Indiana University School of Medicine and continued her training there through her Internal Medicine residency and Infectious Disease fellowship. Afterward, Dr. Jones worked for the Marion County Health Department as the medical director of Acute Disease Programs for 14 years. She has also served as a clinical assistant professor and lecturer in the Department of Medicine at Indiana University School of Medicine. Now she is practicing primary care full-time in an outpatient Internal Medicine clinic. Dr. Jones' list of involvement in the medical community is extensive and includes several medical advisory boards, health boards, and health coalitions and task forces.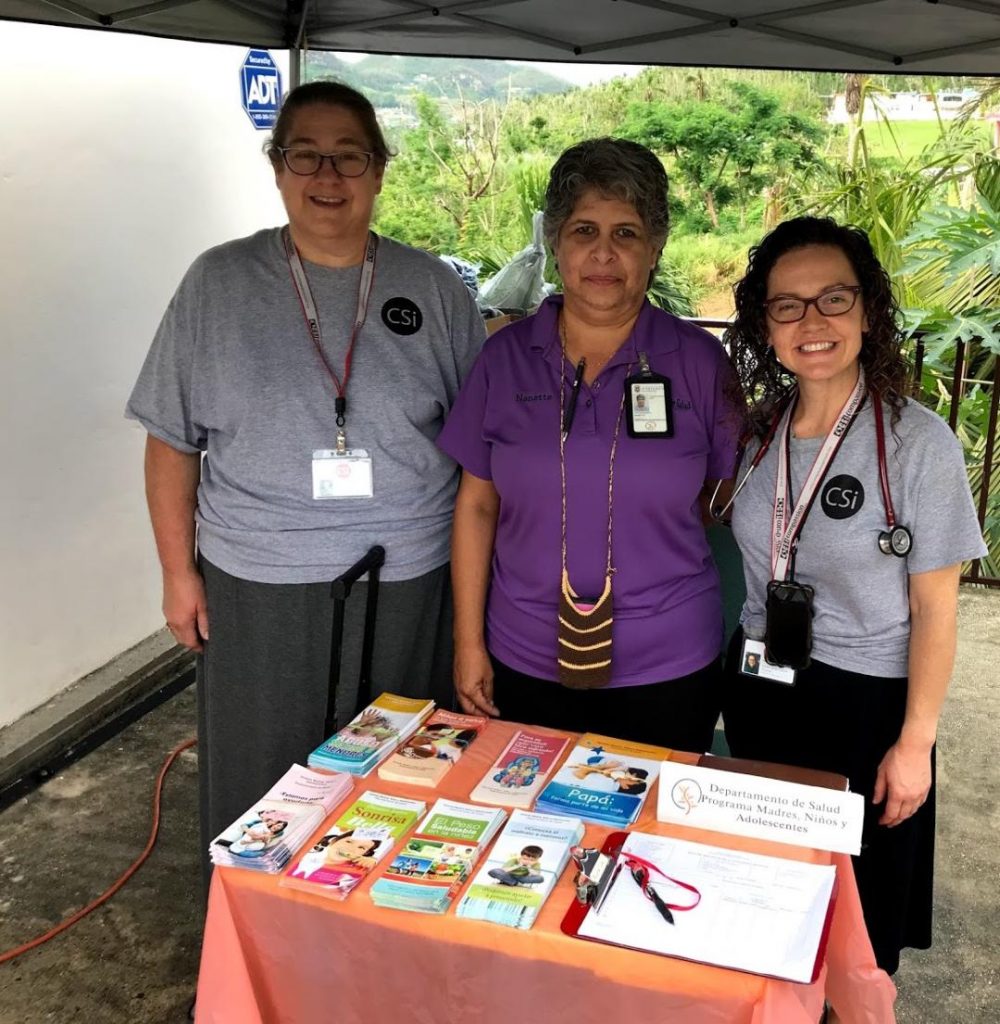 Dr. Jones has always been interested in international healthcare. During her medical training, she spent over a year learning, working and teaching in Kenya, Africa. In other volunteer activities, she has served on the New Beginnings Adoption Agency board, an organization based in Mississippi. With this group, Dr. Jones traveled to China in her capacity as a physician to examine and evaluate children in affiliated orphanages. This was part of the process of helping these children become eligible for adoption.
Compassion Services International (CSI) was born in 1986 and Dr. Jones was involved early. In fact, she has the honor of having been on the very first medical missions trip for CSI. She recalls: "My first experience with CSI was in 1991 when I was a second-year medical resident. My friend, Dr. Lisa Kinderman, and I went to Manaus, Brazil on a medical missions trip with UPCI Missionary Benny DeMerchant." Dr. Jones has continued to work with CSI since that time in various capacities. Several years after her first trip, when the former UPCI Foreign Missions Division decided to expand the scope of CSI, she served on the planning committee. Currently, she is an active member on the CSI Board of Trustees.
Besides working behind the scenes with CSI administration, Dr. Jones has traveled on and/or led several CSI medical missions trips. Her first trip to Brazil was later followed by trips to Pakistan, Liberia and Puerto Rico. In Liberia, she not only provided direct patient care but also helped in equipping and setting up a medical laboratory in the clinic there and trained lab workers. In 2017, Dr. Jones acted as the lead physician on the most recent CSI medical missions trip to Puerto Rico.
On her philosophy concerning healthcare professionals in missions, she states: "God is the Great Physician and I am only an extension of Him. All knowledge and abilities come from Him, and we are expected to use our knowledge and abilities to help others." Compassion Services International is an organization that provides opportunities to do just that.