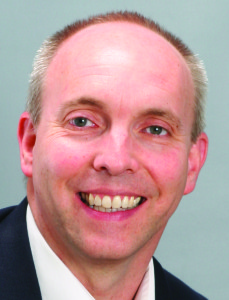 A new credit scoring method is being rolled out this spring from FICO. It is called the UltaFICO score. Up until now, the main factor in calculating your FICO score was your payment history (as well as the amount owed, length of credit history, new credit and the type of credit used). After the change, there will be more emphasis on how you manage your checking and savings accounts. Specifically, it will look at how long the account has been open, current balance, number of transactions and overdraw history.
The Fair Isaac Corporation (FICO) says that the new scoring will benefit you if you have at least $400 in a bank account; you have not had an overdraft in the last three months; you have a history of having open bank accounts; and you demonstrate frequent transaction history.
If you are turned down for a loan based on your FICO score, you can request that the lender recalculate your score to include your banking activity. You must grant permission for access to your data (and you choose which accounts to attach to your score).
These changes are supposed to help those who may have been turned down in the past or have limited credit history. However, some may see their score go down from the new calculation.