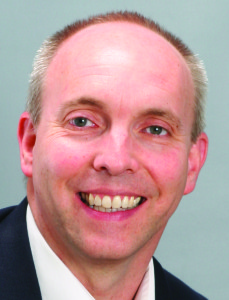 We routinely recommend that churches install a security camera system. Having one protects the church attendees and church property. It also acts as a deterrent to would-be thieves.
Ideally, any area where privacy is not expected (i.e. bathrooms) should have a camera. Be sure to include common areas such as stairwells, foyers and hallways. Parents will feel more at ease knowing cameras are in rooms where children are taught. Every entrance way should be monitored, as well as the parking lot, playground, etc. We have seen where automobiles in a church parking lot received damage or were stolen. A security system could have helped identify the vandal.
There are many systems available. Consider getting one that backs up online. Another desirable feature is having one that allows church staff to monitor the cameras either online or from a cell phone.
You may also receive a discount on your commercial insurance, so call and let them know if you are installing a system.
Besides deterring theft, a camera system will protect children and protect the church from a false injury claim. It is recommended that you post signs at every entrance to inform members and visitors that they are being recorded. How long you keep the recordings is determined by your state's laws and statute of limitations.