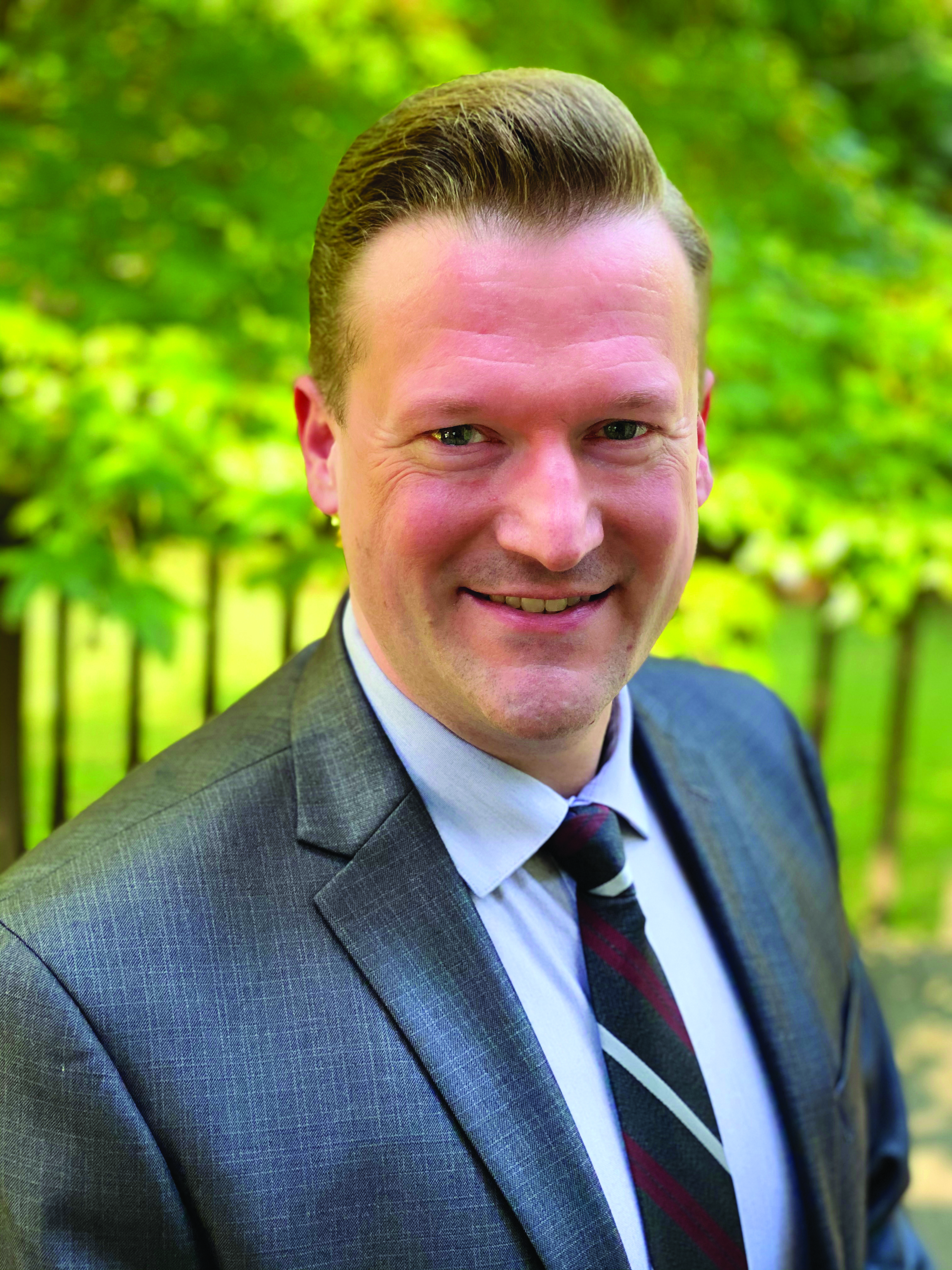 Did You Know…?
Chad A. Parker, MSSW, LMSW, LPC
Executive Vice President
Tupelo Children's Mansion
For nearly 68 years, Tupelo Children's Mansion has been providing hope and healing to children and families in crisis. During that time, almost 4,000 lives have called this 40-acre campus home. As a religious non-profit in the State of Mississippi, TCM is not licensed by the Department of Human Services and, therefore, receives no state or federal funding for its programs. All costs of operations and caring for the children are covered by the generosity of individuals, churches, businesses, and our community partners.
There are so many ways to get involved!
You can apply for employment! TCM is always accepting applications for qualified and called individuals and couples. Houseparents, relief staff, teachers, maintenance workers, administration, and the list continues. There is a place for you! If you are interested in employment opportunities, please send a letter of interest and your resume to ermajudd@mansionkids.org.
Employment may not be an option, but there are so many ways to give to TCM!
One-Time Gifts – for questions about one-time donations, contact Angela Parker at angelaparker@mansionkids.org.
Monthly Sponsorships:
Mansion Kid Sponsor – supports a specific child
General Sponsor – supports general operations
Guardian Angel Sponsor – supports our Haven of Hope program
Everyday Needs – this needs list is vital to the daily operations of our departments. Items can be purchased and directly shipped to TCM. For questions about sponsorship or everyday needs, contact Annette Tomlinson at annettetomlinson@mansionkids.org.
Memorials and Tribute Gifts – give in honor of or in memory of someone special in your life. To make a memorial or tribute gift, contact Jennifer Gordon at jennifergordan@mansionkids.org.
Donate Your Vehicle – TCM is partnered with CARS (a 501(c)(3) nonprofit) at careasy.org, to accept the donation of your vehicle.
Planned Giving – including TCM in your will is a wonderful way to demonstrate your love and support for this great cause. The right financial plan can help your family, as well as TCM. Contact Aubrey Jayroe at aubreyjayroe@mansionkids.org for more information.