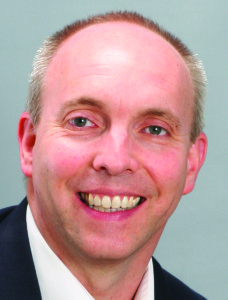 2021 Trends
A recent article listed the following trends emerging in 2021: many in ministry will move from full-time to bi-vocational status.  There will be more baby boomers than children in most churches.  A boom in "micro-churches" (50 or fewer people). This will be fueled by multi-site campuses.  Virtual church will complement in-person services – with a blended approach.  Nearly 90% of churches feel they are in need of a "revitalization." Healthier churches are "fostering" and "adopting" struggling churches.  Average attendance and donations are predicted to decline 20-30% after the pandemic is stabilized, however, smaller churches will recover quicker.  New church startups are also trending down.
2020 may be over, but we enter 2021 with many challenges.  The way we "did church" has changed and continues to do so.  In some areas things will never go back to "normal".  How is your church dealing with this shifting landscape?  How have you planned on providing the resources needed to meet these changes?  Be willing to embrace these changes by reducing or eliminating financial support for some programs that are no longer effective in order to provide resources needed for new areas of opportunity and changing demographics.
On a personal note, I have not seen many of the negative trends above reflected in most of the Apostolic churches that we work with.  In fact, many experienced their best year financially in 2020.  There is no recession in God's economy.