Greeting Card Ministry
By Susan Thomas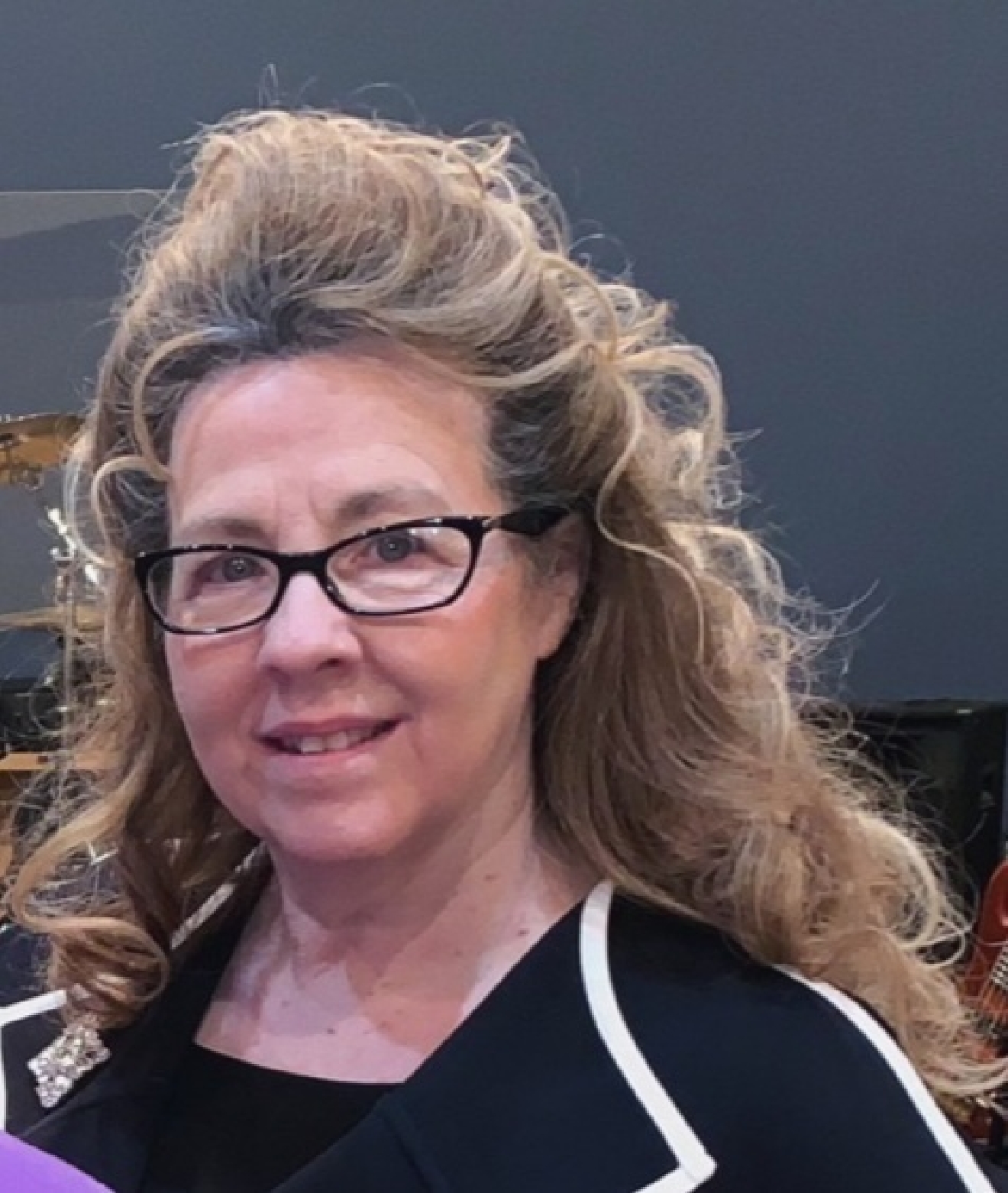 Greeting cards are one of the most welcomed and popular forms of communication today. Greeting cards are a personal expression, a tool for communication, and a means for building and strengthening relationships.  It is also a tool you can effectively use for evangelism and personal discipleship with Creating Heart Felt Cards.
The motivation behind launching such a ministry is that the cards are a personal expression for building relationships. A lot of times you can show something and say something through a card that you normally might not be able to convey or say. There are Thank You Cards, Holiday Cards, Birthday Cards, and Christmas Cards, and too many other cards to note here. Sis Diana Taryle, of Phoenix, Arizona, states, "It is our purpose to not only create cards with quality art design, but also to create cards with a heart!" She attends Praise Center, pastored by Rev. Ronald Hall, in Prescott Valley, Arionza.
A thoughtful, well-designed card is a good way to express your heart. "Care that is felt, and then expressed, is like fruit from the vine that delights the heart, nourishes the spirit, and brings needed strength to the soul," states Sis Taryle. Second, a church greeting card not only gives you the opportunity of expressing your heart; it also gives you the wonderful opportunity of expressing God's heart. It tells the receiver that you care, and that God cares, too. Third, greeting cards can become very personal keepsakes. You can slip a card into an encouragement box to be read again and again. No matter how a card has aged, the message remains timeless. And the care expressed is fondly remembered and appreciated.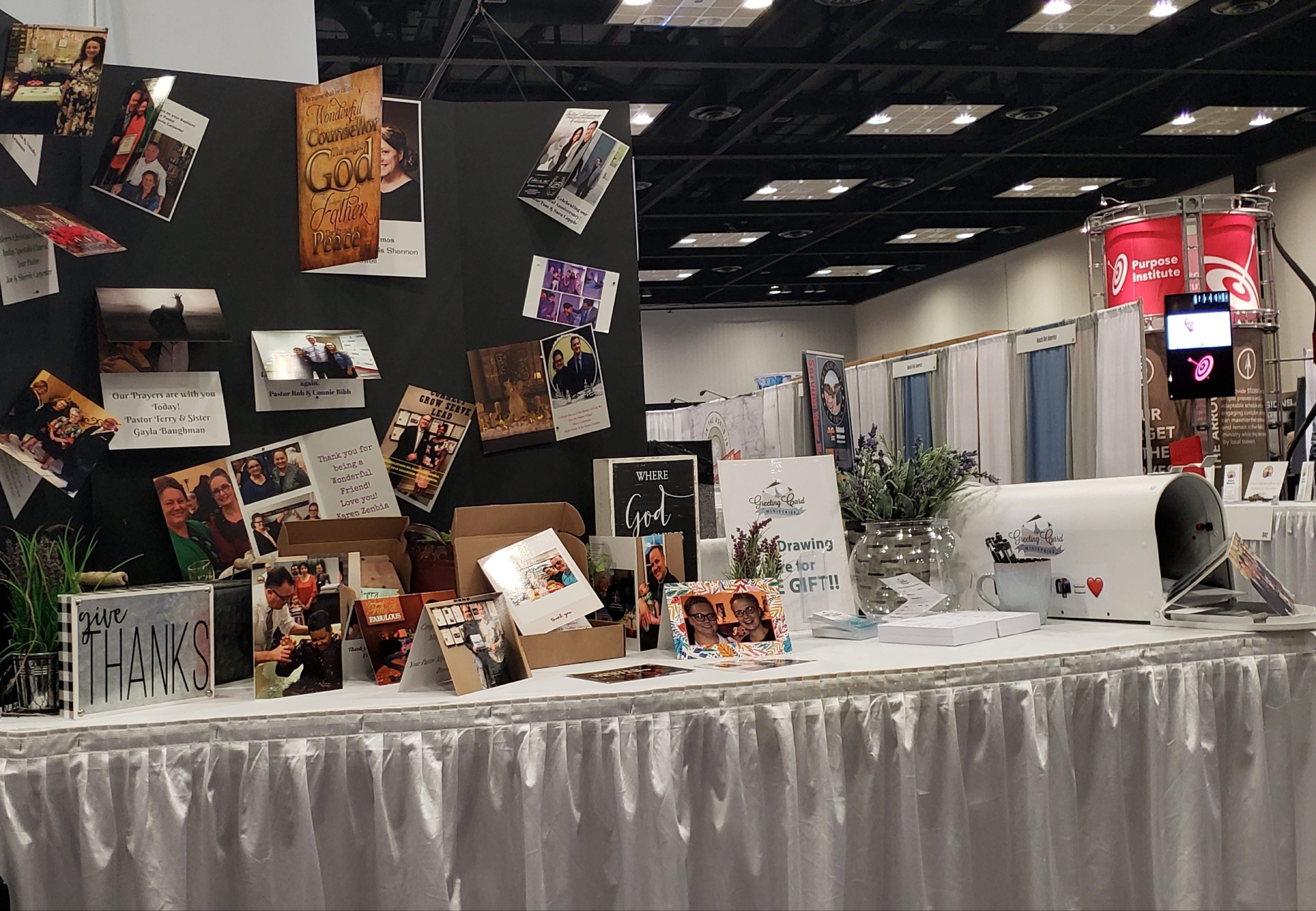 But above all, the most important reason to choose a Christian greeting card is for its ministry value. A card allows you to plant seeds of truth along with a caring, personal message. "Beyond any care that we can express in word or deed, God's pure love penetrates the heart in ways we aren't able to comprehend. Each Scripture in a card speaks words of life which the Holy Spirit takes and applies to an individual's need," explains Sis. Taryle.
There are few things that bring joy and light up a person's face like a greeting card. Just receiving a greeting card brings a happy smile and gives a warm feeling of love and caring. It's a way of showing that someone cares and that you are not alone in whatever battle you may be facing, or maybe just a thank-you, or even to wish someone a Merry Christmas. "It allows you to convey heartfelt emotions in a non-threatening way, through a universally accepted medium. It creates a doorway into someone's heart that may not be opened any other way," states Sis Taryle.
The requirements for a Greeting Card Ministry are minimal. You just need a computer, a decent printer, and some creativity. The cards adorn beautiful pictures that in themselves can convey a message. The cost to make them varies depending on what level someone wants. For more information, please call or text Sis. Diana Taryle at (480) 272-1050.