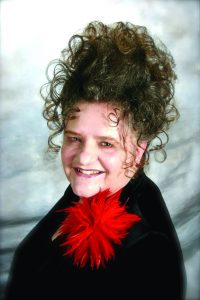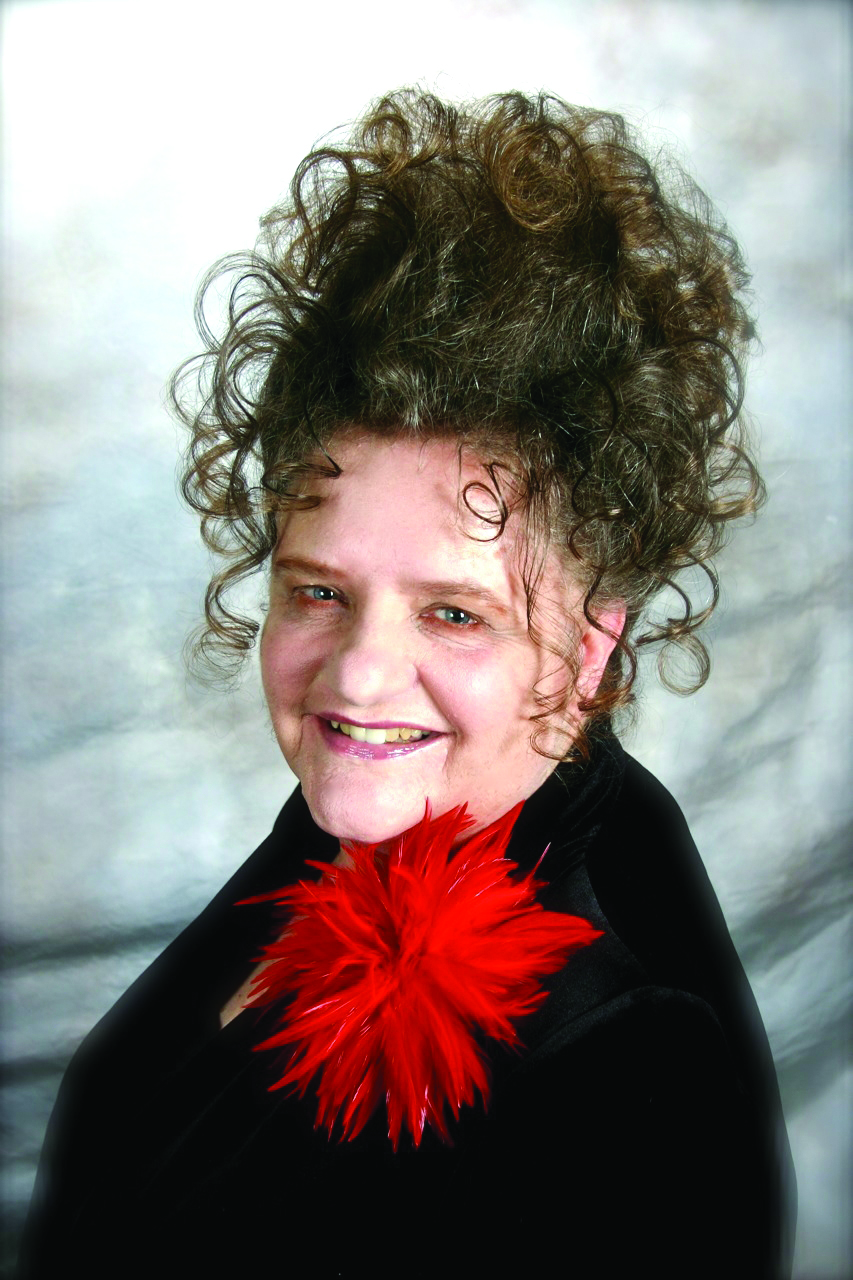 Spiritual Growth
Are you hungry for God's wisdom?
Carol Clemans
I love reading the Proverb of the day. The book of Proverbs = God's wisdom.  Proverbs 24:3 – 5 NLT "A house is built by wisdom and becomes strong through good sense. Through knowledge its rooms are filled with all sorts of precious riches and valuables. The wise are mightier than the strong, and those with knowledge grow stronger and stronger."
My nationwide counseling is based on God's wisdom to help people heal and grow spiritually, emotionally,  and relationally. A big part of helping the hurting heart is sharing the gold-mine of God's wisdom. I encourage through God's Word for each person to 'stir up the gift that lieth within them.'
After the new birth experience (Acts 2), we all must learn to 'grow up unto Him' (Ephes. 4:15). We must learn to develop an intimate relationship with God with an inner dialogue in all our waking hours. God wants our whole (all) heart, soul, mind, and strength. Heart, soul, mind is the collective invisible self where we process our thoughts, feelings that create actions.
We must invite God into every decision we make. Our 'strength' is our body – we are to 'glorify God in our body and our spirit, which belongs to God' (1Cor. 6:20). If we all allow God into our thoughts, feelings, and actions, we will have love, joy, peace in every relationship.
I call it being Holy Ghost controlled! We cannot blame other people for how we choose to act. God has never taken our choice away. My book, God's Design for Marriage, explains in detail from scripture how to have love, joy, and peace continually in your home.
God's Word is the healing balm for hurting hearts. Whether single, married, widow/er, or divorced, God's wisdom is the healer of past or current painful issues and has answers for the future – to be holy as He is holy!
www.carolclemans.org – 500 plus articles, book: God's Design for Marriage, nationwide counseling 28 years (636) 448-0121. Join: www.patreon.com/carolclemans. Follow/like Life Enrichment Ministries, Inc. & Carol Theobald Clemans on FB, Instagram/Twitter.