Relational Growth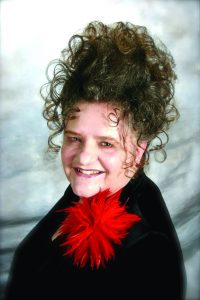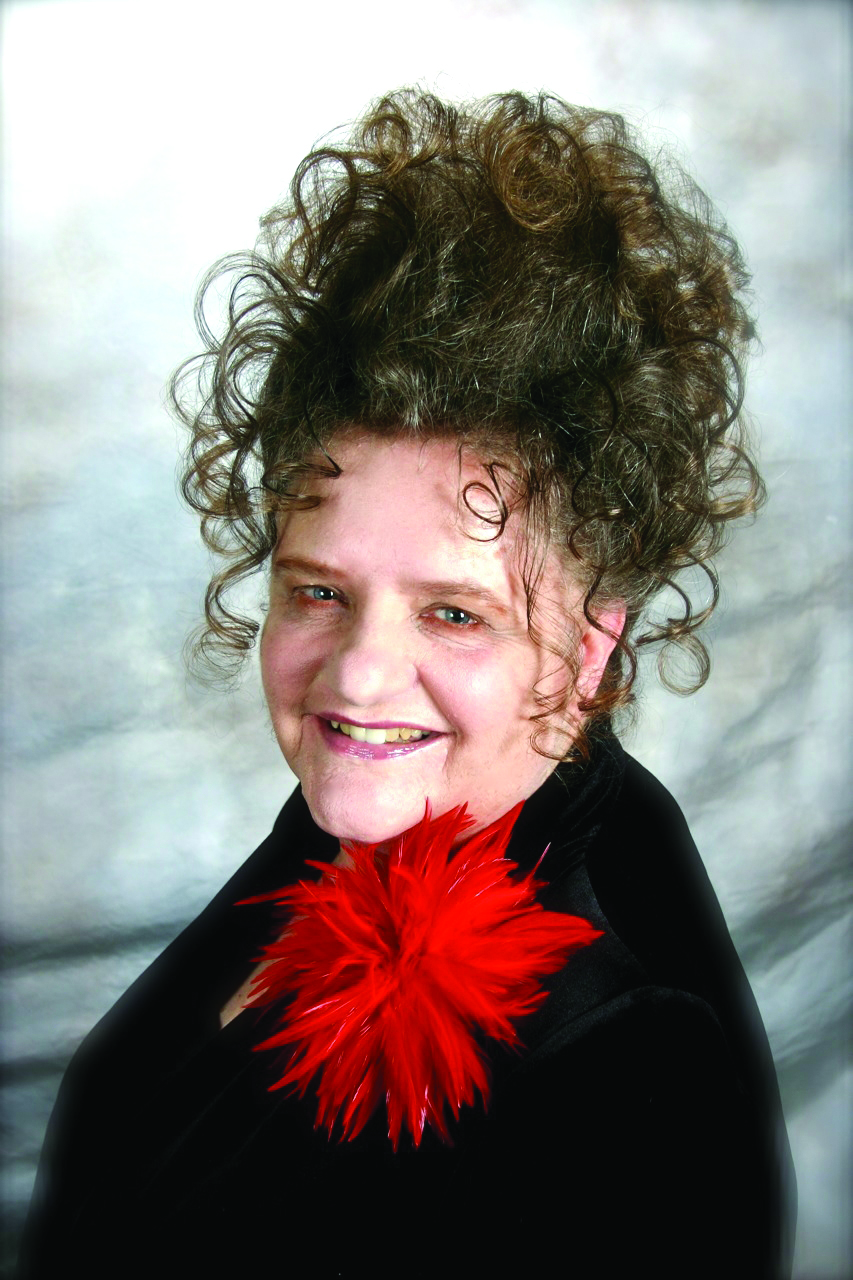 Do your thoughts paralyze your potential in life?
Carol Clemans
God, our great Creator, knows the power of words because His Word tells us that life and death are in the power of the tongue. Thoughts produce feelings and then we speak or act out from how we feel. When thoughts are negative because of past or present painful events in life, words and actions are usually negative. People can be saved (Acts 2:38) but be deeply emotionally wounded.
It is the devil's delight to help us focus on the emotional hurt and pain and keep us in the toxic thought zone. We can be paralyzed in our service for God because we are worried about what other people may be thinking about us. We must learn how to look at ourselves through God's eyes!
God's Word has the answers to being transformed by renewing our minds. I have witnessed the power of the Word of God transforming the heart, soul, and mind, of thousands of people in 28 years of Bible-based counseling and teaching. God has the answers for anxiety, fear, sexual abuse recovery, porn addiction recovery, marriage/family problems, suicidal thoughts, low self-esteem (God-worth), depression, etc.
Our God-worth comes from God as our Creator and He became our Savior. It is God's performance that makes me valuable. My value is not based on my pedigree or my performance.
We are foolish when we compare ourselves among ourselves. We all are uniquely designed by God in His image and likeness for His glory! We each are given gifts by God to minister to others.
Satan attacks leaders as well as laypeople with toxic thoughts. It is Satan's delight to paralyze everyone with his lie of low self-worth. God's truth (God-worth) will make us free!
We must stop comparing our performance with others. There is no competition in God's value system because we are all made as unique individuals for His glory – God is our judge, not others. Thank God!
www.carolclemans.org – read 'about' page for counseling/teaching/life coaching. Join: www.patreon.com/carolclemans. Watch www.youtube.com/c/carolclemans. Call (636) 448-0121. Mins. Ref: Pastor Daniel Batchelor, Dupo, IL.