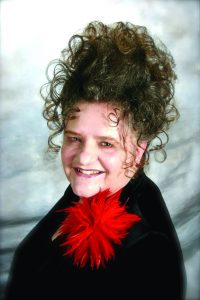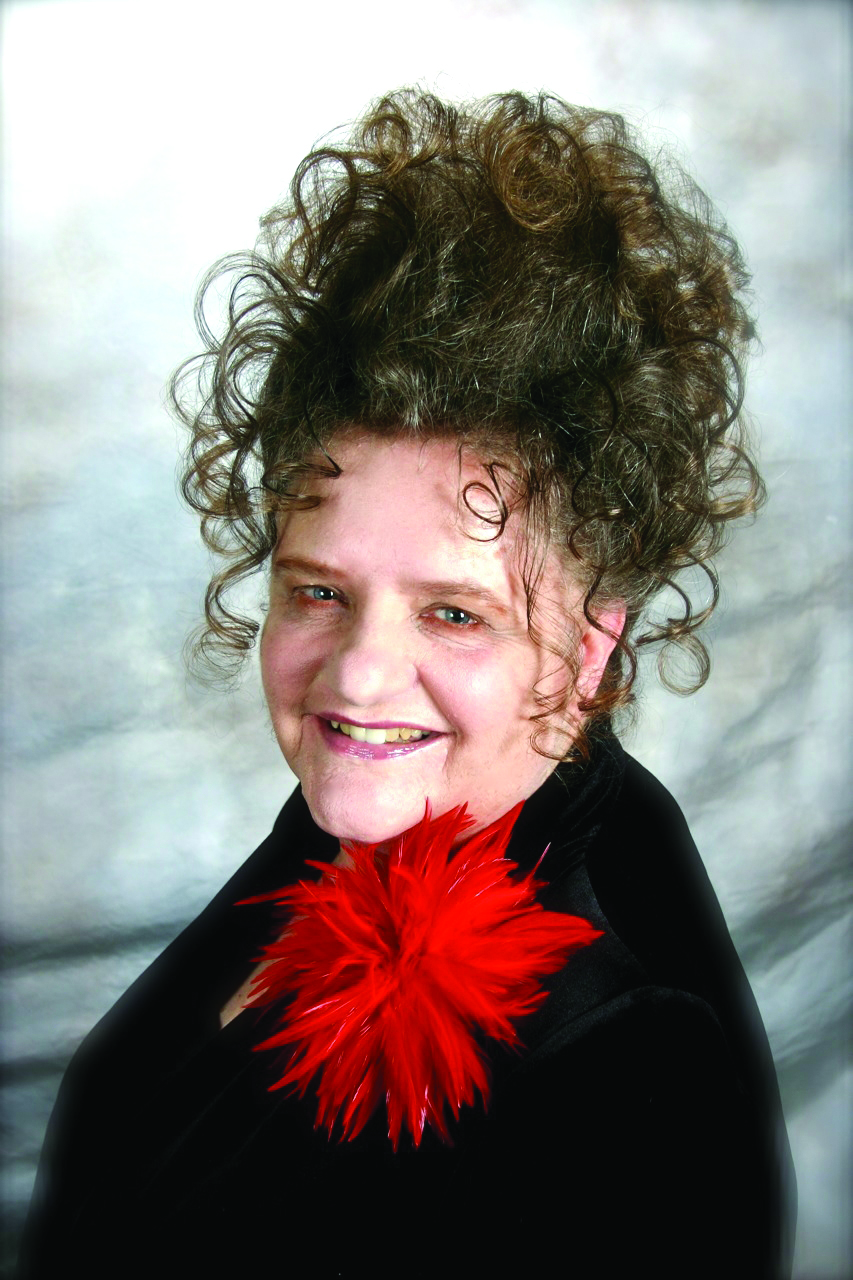 Confidential Counseling for Pastor/Family!
Families in ministry are just as human as the people sitting on the church pews. In my twenty-eight years of counseling, pastors and wives have called me to help with their personal marriage and family issues. When my Hubby went to the Lord in July 2020, we had been married fifty years. Rev. Harold Clemans (a graduate of Conqueror's Bible College) had been an ordained minister for sixty years. Throughout our fifty years, between the two of us, we have fulfilled almost every position in a church, from pastor, platform ministry, Sunday school, pastoral counseling, music, custodial, and lawn maintenance, etc.
Ministry couples tell me they do not know who they can trust with their problems in life. All of my counseling is in strict confidentiality. I've counseled with ministry couples on anger issues, porn addiction recovery, parenting, communication skills, emotional healing – pain from the past or present, etc.
Isaiah 61 shares about the good news that was coming (salvation), healing the broken in heart and setting the captives free (from toxic thinking). The devil delights in trying to destroy each of us no matter our position in the body of Christ. If he destroys a pastor and family, he will destroy others who watch it happen.
Go to www.carolclemans.org. Read the 'about' ministry page for my history in God and family. God's Word has the answers for hurting hearts. All of us must be willing to humble ourselves before God and have integrity with God. When we individually surrender to God as husband and wife, we can work through any problem being transformed by renewing our mind/heart with God's truth – Romans 12:1-2.
I want to challenge pastors and wives to surrender to God who will bring healing to your hearts that will reach your children and the congregation that God has placed in your hands. A healthy family talks and shares feelings so they can build trust. An unhealthy family refuses to talk and share feelings, therefore, they do not build trust. Spiritual healthy leaders will produce healthy children and a healthy church!
www.carolclemans.org – Bible teacher 60 yrs. Cert. Pastoral Counselor 28 yrs. Holy Ghost 66 yrs.
Nationwide counseling (636) 448-0121. Join: www.patreon.com/carolclemans. Mins. Ref: Pastor Daniel Batchelor, Dupo, IL.