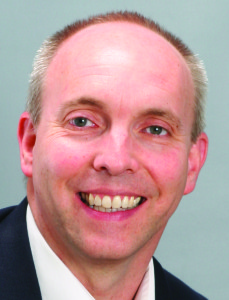 Timely reconciliations of all bank accounts are a critical function of your accounting personnel. It is necessary to verify that the account balances are correct and helps to detect any fraudulent activities as soon as possible. In order to strengthen internal controls, it is also highly advisable to have the reconciliations done by someone other than the person who makes deposits and/or writes checks.
Any transfers between checking accounts that have not cleared during the month are an indication that either the transfer did not actually occur, or that the bank made an error. Uncleared transfers should be researched right away. The same would apply to uncleared deposits. Unless the deposit was made near the end of the month, it should clear in the month it was deposited.
If you have uncleared checks after a few months (or worse, years), research to see if the check is lost and needs to be reissued, or if it should be voided. Often we find that the check was reissued, but the original check was never voided in the system.
While your bank accounts can be "reconciled" if you have old, uncleared items, your cash balance is not properly reflected in your accounting software. We have seen account balances that are reconciled but which are over or understated by tens of thousands of dollars due to old transactions which need to be voided.