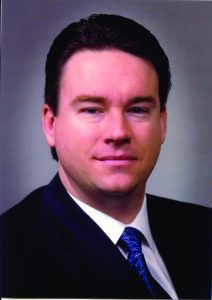 Growing up in Africa seemed like paradise to me with tropical weather, a huge aviary cage full of exotic birds and parrots including an African Grey parrot that talked and mimicked the voices of our family, a menagerie of animals that lived in our yard including a monkey and a snake named Jake. But while my parents made me feel like I was the most blessed kid on earth, at the same time, they were dealing with dangers big and small that I never realized or recognized until I got older.
Not too long ago we ran into a problem with ants in our home. No big deal! We ran to the store, bought a couple of , ant traps and within a few hours the ant problem was gone. In Africa, however, dealing with pests and dangerous worms, bugs, rats and bats could be a difficult task. I even remember at one place we stayed, in addition to sleeping under mosquito netting, we had to put the bed posts up onto a platform that sat in a bucket of water diluted with kerosene so that bed bugs, ticks, etc. couldn't crawl up into the bed. Mom had to carefully dry and inspect our clothes to make sure the tumbu flies didn't lay eggs on our clothes while they hung on the drying line, because if you wore a garment with eggs, the fly larvae would hatch and bore into your skin. Every day required a measure of alertness to the surroundings. It required preparation and prevention.
Today, life is so easy. We throw our food into refrigerators, throw clothes into washers and dryers. Gone is the vigilance to protect ourselves and our children from the things that creep in unaware. We live in good times, easy times, comfortable times. But, isn't that when the enemy is most likely to attack?
"Be sober, be vigilant; because your adversary the devil, as a roaring lion, walketh about, seeking whom he may devour: Whom resist stedfast in the faith, knowing that the same afflictions are accomplished in your brethren that are in the world" (1 Peter 5:8-9).