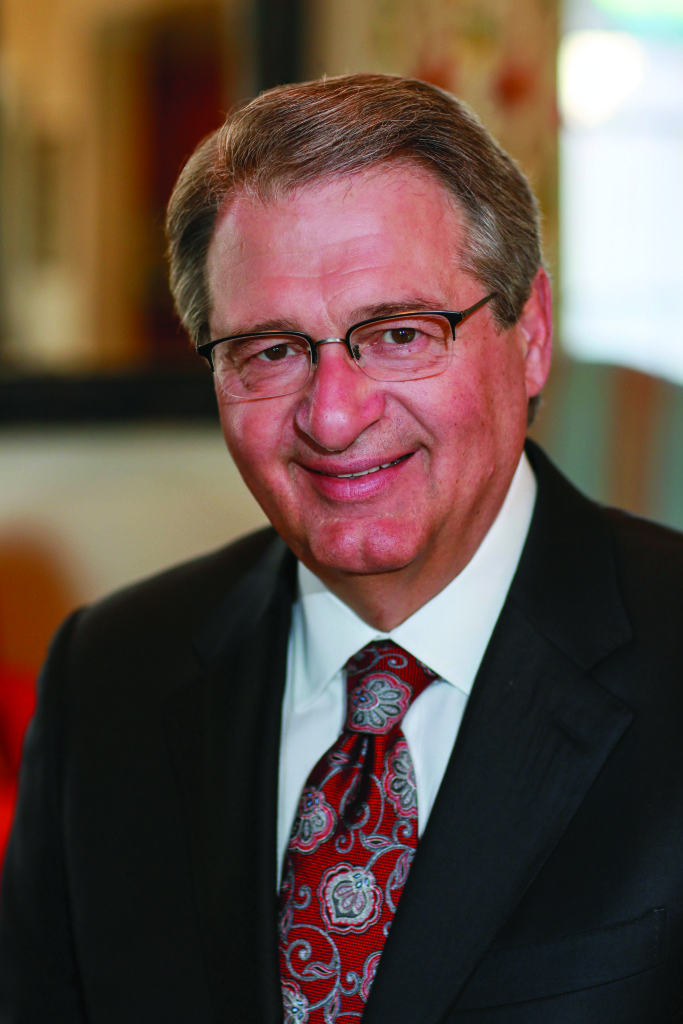 I received a letter this week from the mother of one of the young ladies in our Haven of Hope Girls' Home. She included a written testimony that she had just shared during a Thanksgiving service at her church. With her permission, I am passing it along to you.
"I'm very thankful for Tupelo Children's Mansion and the Haven of Hope program. I believe that TCM has forever changed my daughter's life!
"I am thankful for the dedication of the Judds and the many other staff members and counselors who are making a difference in the lives of so many children, including my Abbey!
"I also want to share how grateful I am for how the Lord is working in Abbey's life. I pray that next year she will be standing here sharing with you her beautiful testimony of how God has transformed her life.
"Yes, there have been days when I wanted to go to Tupelo and bring my baby girl back home, because I could no longer bear the pain of missing her one more day. But then a close friend reminded me that I shouldn't pull the fruit from the vine before it is ready.
"I never imagined that we would be on this path, but I know that this is how God chose to do a work in our lives. As difficult and painful as it is, I would rather miss having Abbey with me at this time, knowing that she is where she needs to be, than for her to be lost out there in the world somewhere.
"I am very thankful for the miraculous way that God opened doors and gave my daughter this amazing opportunity to receive the help that she so desperately needed! I'm also very grateful for the work that the Holy Spirit is doing in my life and the lives of my other two children. God is so good. Even in the middle of the storm, I am so appreciative of all of His blessings!"
The Haven of Hope Girls Home, that was started several years ago, is a 12-month behavior modification and support program for teenage girls between 13 and 16 years of age. The home is truly a "haven of hope," providing a safe and structured environment where these young ladies receive direction and guidance. For most of them, it has been a life-changing experience.
Please pray for Abbey that she will continue to thrive in the Haven of Hope program and soon be reunited with her wonderful mother.
And pray for all of our children who are currently at the Mansion, that good things will continue to happen in their lives and that they will have a bright and wonderful future.
Please know that your support is making a difference in the lives of many precious children.
[As a matter of confidentiality, Abbey is not the young lady's real name.]
Website: www.stephenhjudd.com
Twitter: @StephenHJudd
Facebook Page: StephenHJudd