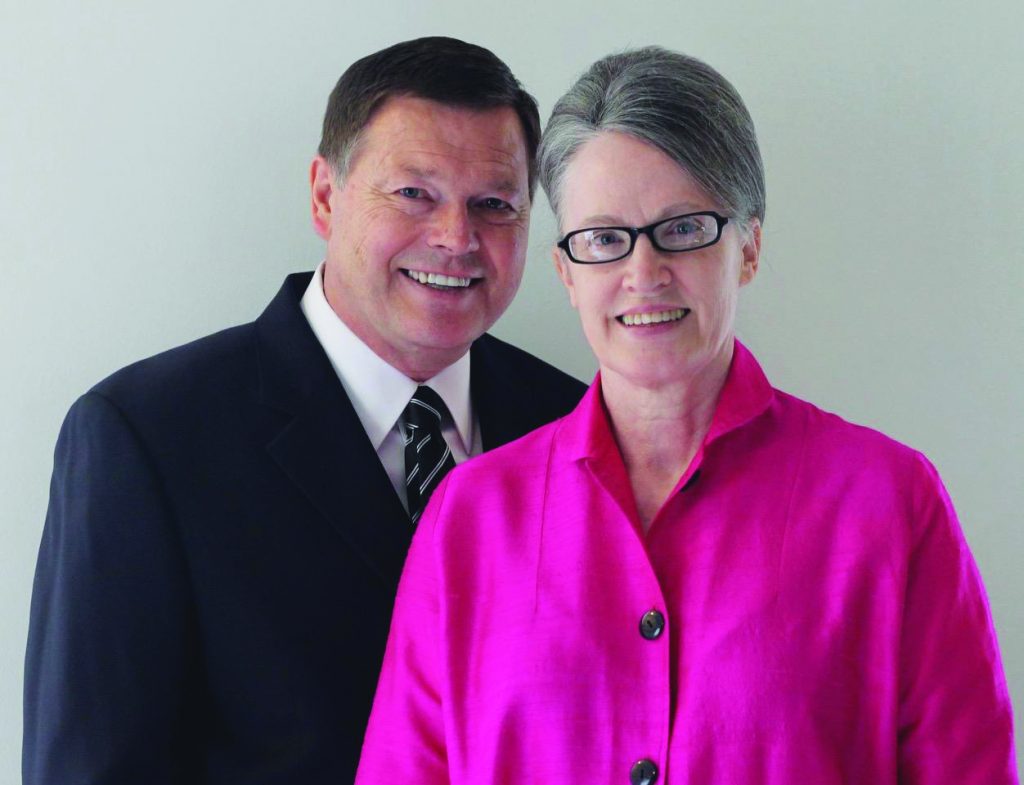 Before the Vietnam War was resolved, three and a half million Vietnamese and 58,158 Americans gave their lives. The walking wounded includes millions of family members and friends who forever mourn the loss of their loved ones. John Wolfram knows this heartache all too well. His two tours (1968 and 1970) made an eternal impact on him. Not only was he himself wounded but three of his high school buddies and five SEAL teammates never came home alive. Bro. Wolfram's spiritual journey eventually led him back to Vietnam in 1993 as a missionary. That stirring call provided a unique opportunity for a much-needed healing. The saving message of Jesus Christ not only brought former enemies together, but it also brought a means to obtain eternal life.
From day one, God's favor rested on Bro. Wolfram. "It's like riding a wave to the shore after battling your way through rough surf," he mused. "While facing unbelievable obstacles, you feel small and helpless, yet this magnificent power is all around you, bringing you safely to shore." Through his ministry in Vietnam, thousands have found salvation. Amazingly, revival has broken out in the very places his friends died. Bro. Wolfram took this as a sign for a Bible school to be built in their honor on donated land of one of his converts who has personally baptized more than 1,500 people in the name of Jesus Christ.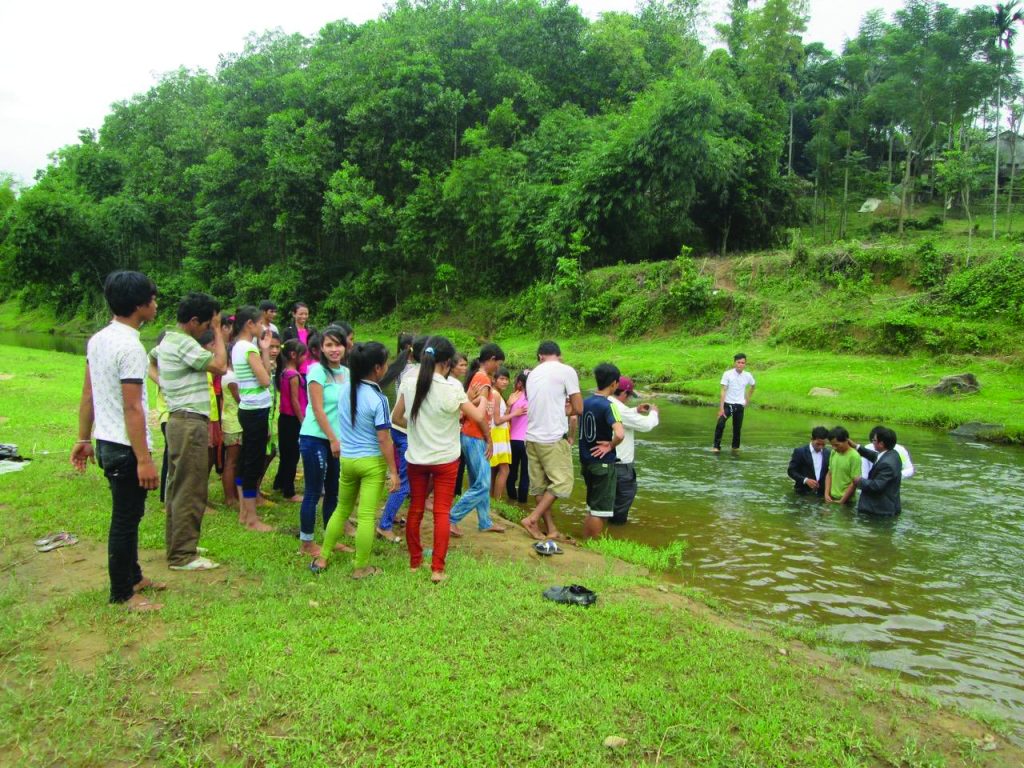 As a former Bible school president, Bro. Wolfram understands how important Bible schools are to reaching and establishing a nation. "We decided to step out in faith," he explained. "God touched hearts, and today we have what I believe was the missing link to establishing a strong work in Vietnam for many years to come. Harvest is always about timing. I've often said that if Vietnam is to be reached, the Vietnamese people themselves will have to do it. They just need a little support and guidance. The needs now are to supply the school with dorm beds, kitchen items, desks, whiteboards, and other equipment to help educate the students. We also need funds to print textbooks and sponsor students."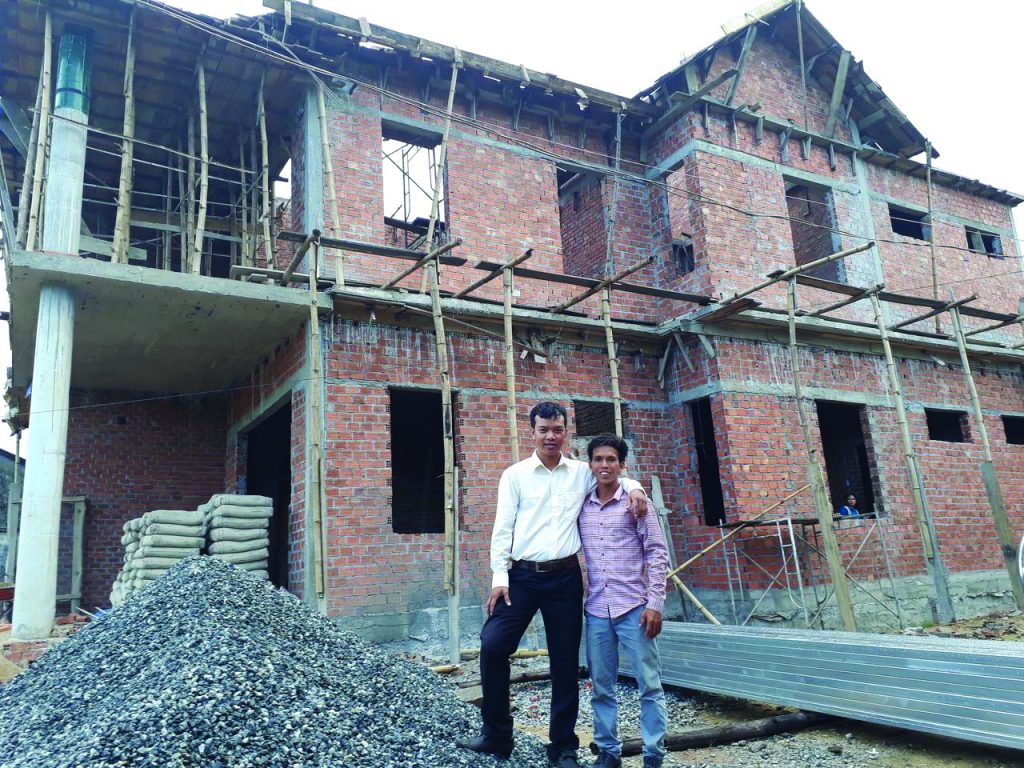 Only four percent of Vietnam's 94 million people are Christians of any kind. "Our goal has always been to saturate Vietnam with Apostolic truth," said Bro. Wolfram. "We accomplish this through teaching seminars and distributing doctrinal books and soul-winning tools to the masses in their own language. Then we let God work." After investing so many years in Vietnam, it's comforting for Bro. Wolfram that a foundation has been established, a system is in place and his efforts are strong enough to be self-perpetuating long after he's gone. One thing is certain — this Memorial Day will be extra special for Bro. Wolfram. "Building this school in honor of my friends can never fully repay their sacrifices," he said, "but hopefully it will bring some good out of a senseless war that robbed both sides of its youth."
To help sponsor a student please visit www.johnwolfram.com. Donations are tax deductible.