Bible Colleges Rise to the Challenge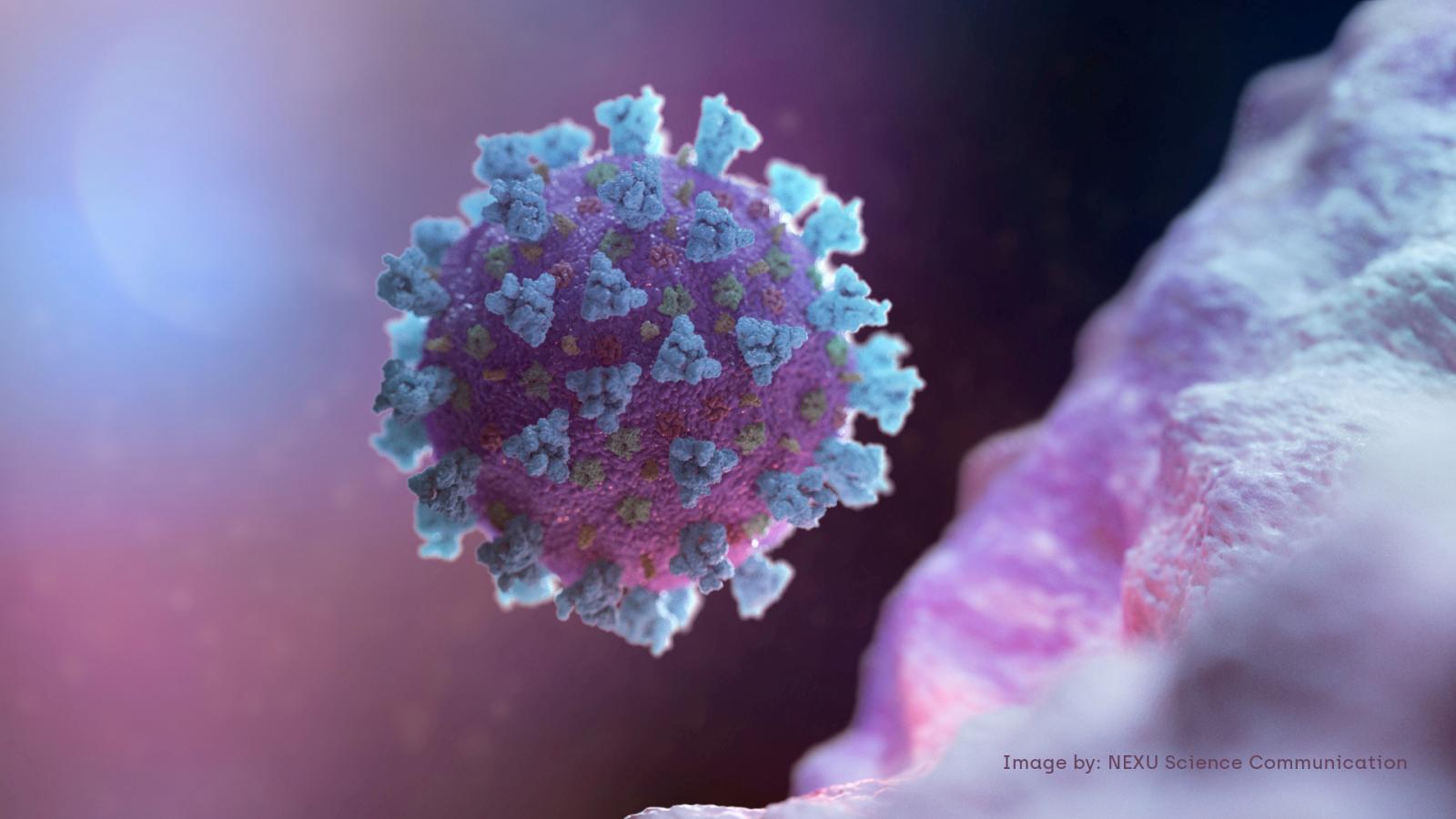 The beginning of March appeared to be as normal as any month for our nation's apostolic Bible colleges. Classes were underway, chapel services saw the moving of the Spirit, and spring break vacation was right around the corner.
By the end of March, however, all of this seemed to transform into an alternate reality, due to the novel coronavirus (COVID-19). While many of the nation's students were entering their spring breaks, the CDC mandated social distancing as a means to slow the spread of this new virus.
How could our colleges continue to operate under these new conditions? Our Bible colleges had no choice but to react swiftly. Different responses were seen nationwide. While some have elected to completely close campuses and move classes online, others are closing entirely for the next few weeks, and others still are limiting social activities. In a one-week time frame, the COVID-19 pandemic had completely altered the lives of many students across the nation.
The question remained for those who closed their campuses: how were the colleges to operate academically? The sites had been closed; were the classes soon to follow?
Modern technology made it possible for the answer to be a resounding, "no." As Indiana Bible College's official COVID-19 online statement to its students describes, "We are aware of the complexities this decision causes and assure you that we will do our best to make this uncertain time as seamless as possible. Indiana Bible College has always worked with our students' best interests in mind. This situation is no different. We live in extraordinary times and technology will enable your educational journey to continue."
Texas Bible College said in their official statement, "TBC has taken the precautionary measure of closing our campus and having our students' study from home and move our courses online."
Apostolic Bible Institute's latest statement mentions, "ABI recognizes the many challenges surrounding COVID-19. It is with concern for student health and well-being that classes are being moved online for the rest of the semester."
Christian Life College's latest statement describes, "Non-essential activities are being curtailed and/or suspended until further notice. End of year activities, such as the annual commencement ceremony, are still on schedule to be held in May 2020. This plan is subject to further modification as the situation with COVID-19 in our community may warrant further actions on the part of the college. Federal, state, county, and local government health recommendations and mandates will govern any modifications to this plan."
In New Brunswick, Canada, Northeast Christian College has decided to close its campus and hold classes online for the next two weeks. All colleges who have not closed their campuses for the rest of the semester have remained opened to changing their plans as the need arises.
Urshan College also made the decision to close its residence halls, and according to their statement, classes will "remain online for the foreseeable future."
Many of the nation's Bible college seniors have undoubtedly faced an abruptly harsh reality, with COVID-19 turning their final year in school upside down. Even so, the colleges have all expressed the desire to celebrate the commencement of their seniors' education as soon as the CDC's social distancing restrictions are lifted.
Bro. Chris Henderson, Director of Promotions and facilitator of Indiana Bible College's transition to Populi, commented, "The move to online learning has not been without its challenges, both socially and academically. But it has been fascinating to see staff members and students rise to the occasion of virtually remaining connected to each other."
While our Bible schools have never had to deal with a situation like this before, their response has been overwhelmingly been positive, with students and staff working together to make the best of an uncontrollable situation. With God as the guiding factor in this pandemic, our students and staff alike will no doubt emerge from this with a deeper appreciation for Him, for His Word, and for each other.
QUOTE FROM CHRIS HENDERSON
• "The move to online learning has not been without its challenges, both socially and academically. But it has been fascinating to see staff members and students rise to the occasion of virtually remaining connected to each other."
o Director of Promotions