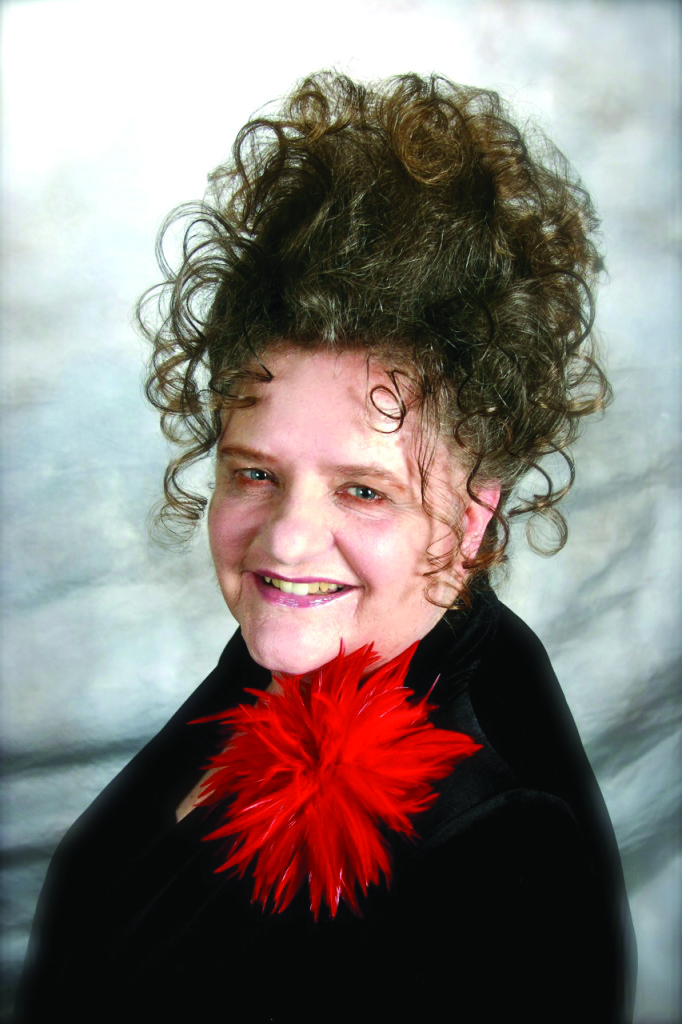 For 23 years, I have been counseling from a God base, using the Word of God as my core source of wisdom. I was blessed with a unique counseling education that was integrated through God's Word. This is explained on my website: www.carolclemans.org. I've been teaching God's Word for over 50 years. God blessed me with the baptism of the Holy Ghost 60 years ago. Because of my experience in ministry and education, my counseling and teaching ministry is unique.
My book, God's Design for Marriage, came out of my teaching marriage and family seminars, plus the six years I taught at Christian Life College. My first 10 years of counseling was for Pastor Kenneth Haney at Christian Life Center, Stockton, CA. I now provide counseling nationwide by phone/Skype for pastors and lay people – (636) 448-0121. I love teaching God's anointed Word for churches/conferences.
I counsel and teach on marriage, family, parenting, porn addiction recovery, anxiety issues, anger management, abuse recovery, divorce recovery, grief issues, forgiveness, spiritual, emotional and relational growth, etc. My marriage book and teaching CD's and DVD's on some of these subjects are available at www.carolclemans.org.
Pastor Daniel Batchelor of Dupo, Illinois is on my Board of Directors of Life Enrichment Ministries, Inc. (501c3). I provided a teaching/counseling ministry for his church for three years. My heart's desire is to have a home/counseling retreat that has housing for a family at times of crisis – donations toward this goal are welcome.
God's truth gives us salvation and healing from painful events in our lives. When we know God's truth, we can be set free in Him. People who are deeply wounded can experience extreme distorted thinking. They need help in allowing God's truth about the facts of their lives to heal their brokenness. Please call (636) 448-0121, and I will explain the counseling process. I ask for a ministry offering for the counseling that is less than one-half what others charge. I also co-counsel with pastors through Skype from their church office.
Carol Clemans is a Certified Pastor Counselor/anointed Bible teacher. Revs. Harold & Carol Clemans live in Madison, MS – Pastor is Jerry Dillon. Call (636) 448-0121 to schedule speaking or counseling.