How do we live a God-centered life?
Carol Clemans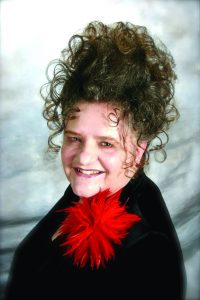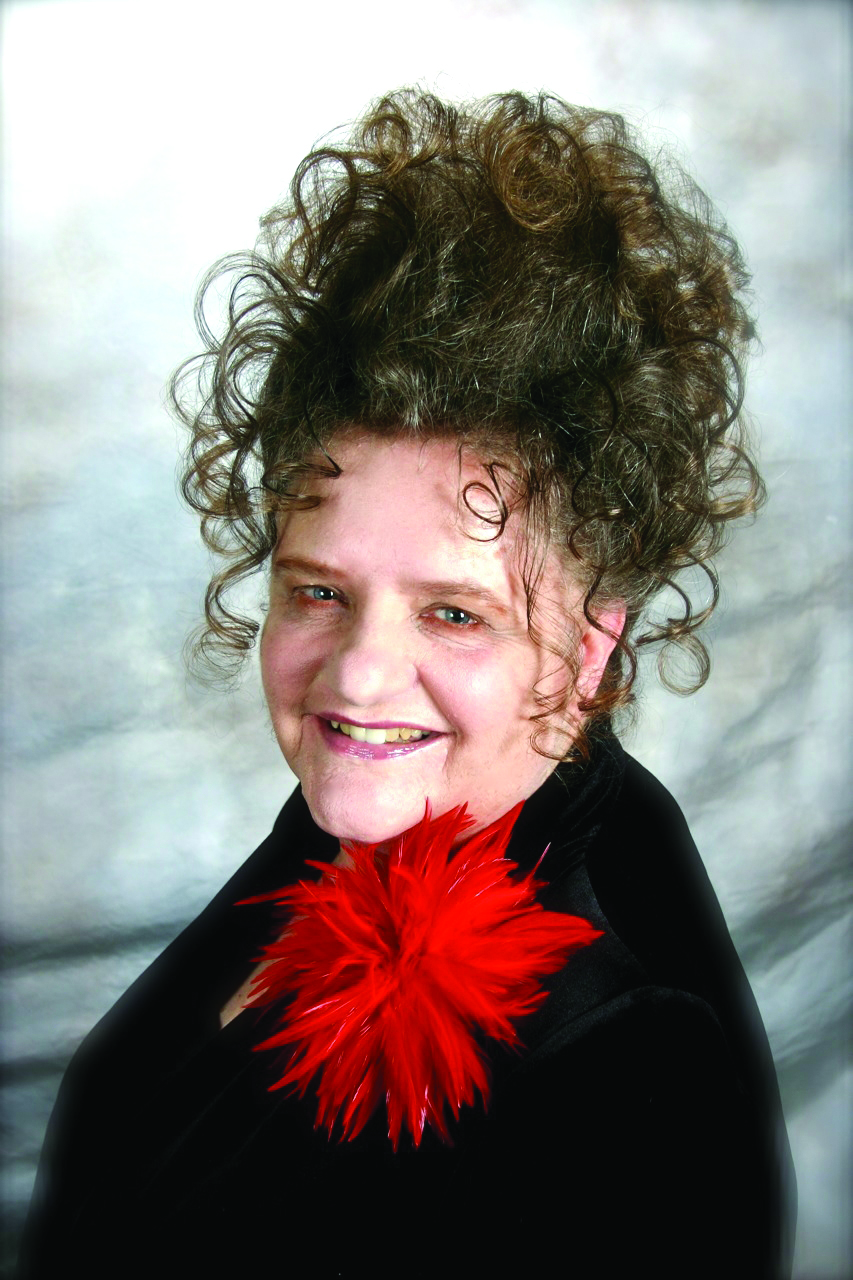 In my twenty-eight years of counseling, I find people who have had an Acts 2:38 salvation experience for many years who do not know how to live a life that is God-centered. What is a God-centered life? What does it mean to be holy as He is holy? How do we glorify God in our body and our spirit which belong to God?
God's great commandment gives the details to answer the above questions. The great commandment instructs us to love God with our whole or all – heart, soul, mind, and strength! Our heart, soul, and mind are the ingredients of our invisible self. It is where we process our thoughts that creates our feelings and actions. We must be accountable to God in every thought, feeling, word, and action.
The Bible teaches that we all will answer to God for everything we say and do! This includes how we treat people, especially our spouse and children. If we claim to have the Holy Ghost (God in us the hope of glory), we must treat others as God would treat them.
"Let all bitterness, and wrath, and anger, and clamor, and evil speaking, be put away from you, with all malice: and be ye kind one to another, tenderhearted, forgiving one another, even as God for Christ's sake hath forgiven you." Ephesians 4:31-32 KJV
These are easy, straightforward instructions on how we are to treat others. There is no excuse to use evil words or have a hateful attitude! We are to be Holy-Ghost-controlled and allow the fruit of the Spirit to have control over our actions. The Holy Ghost is not an enforcer. God will not make us do anything! We must choose to be holy in our thoughts and actions. We must choose to glorify God in our thoughts, words, and deeds.
Because God is our Creator and our Savior, we must treat others as we would treat God! God is love. He tells us we must love one another! There is no place for selfishness in our words or attitudes. We must treat others as we want to be treated! God sees ALL we do. Surrender to HIM!
www.carolclemans.org – nationwide counseling, life coaching, teaching, writing God's truth – (636) 448-0121 – read over 500 articles.  Join: www.patreon.com/carolclemans. Mins. Ref: Pastor Daniel Batchelor, Dupo, IL. (Holy Ghost 66 years).