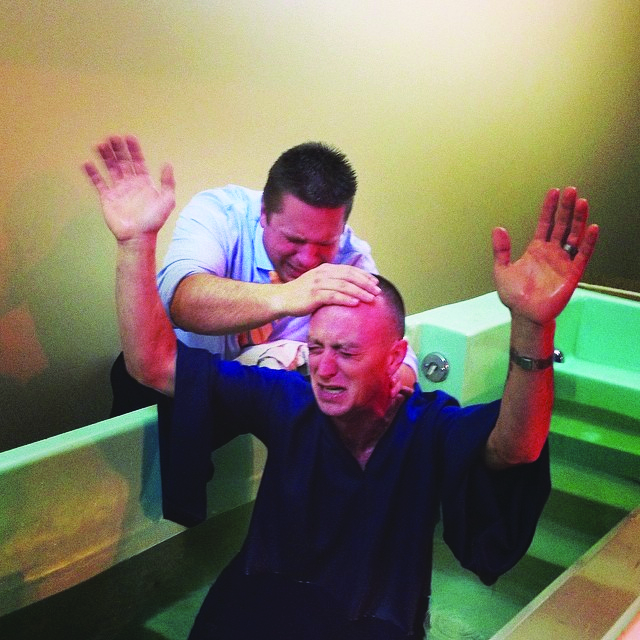 Feature: Connecting Point For Revival
"Just an hour east of Nashville is the small factory and farming town of Smithville, Tennessee, home of the dynamic congregation of New Life United Pentecostal Church, pastored by IBC alumnus Dwayne Cornelius. "Welcome to the most exciting church in DeKalb County" is the signature phrase at New Life. "We believe the church you attend should be the most exciting place you ever go," explains Pastor Cornelius."   more...

Opinions:    Mentoring.  Pastors and ministers discuss their varying approaches of mentoring.  Click on  more… to see the entire article.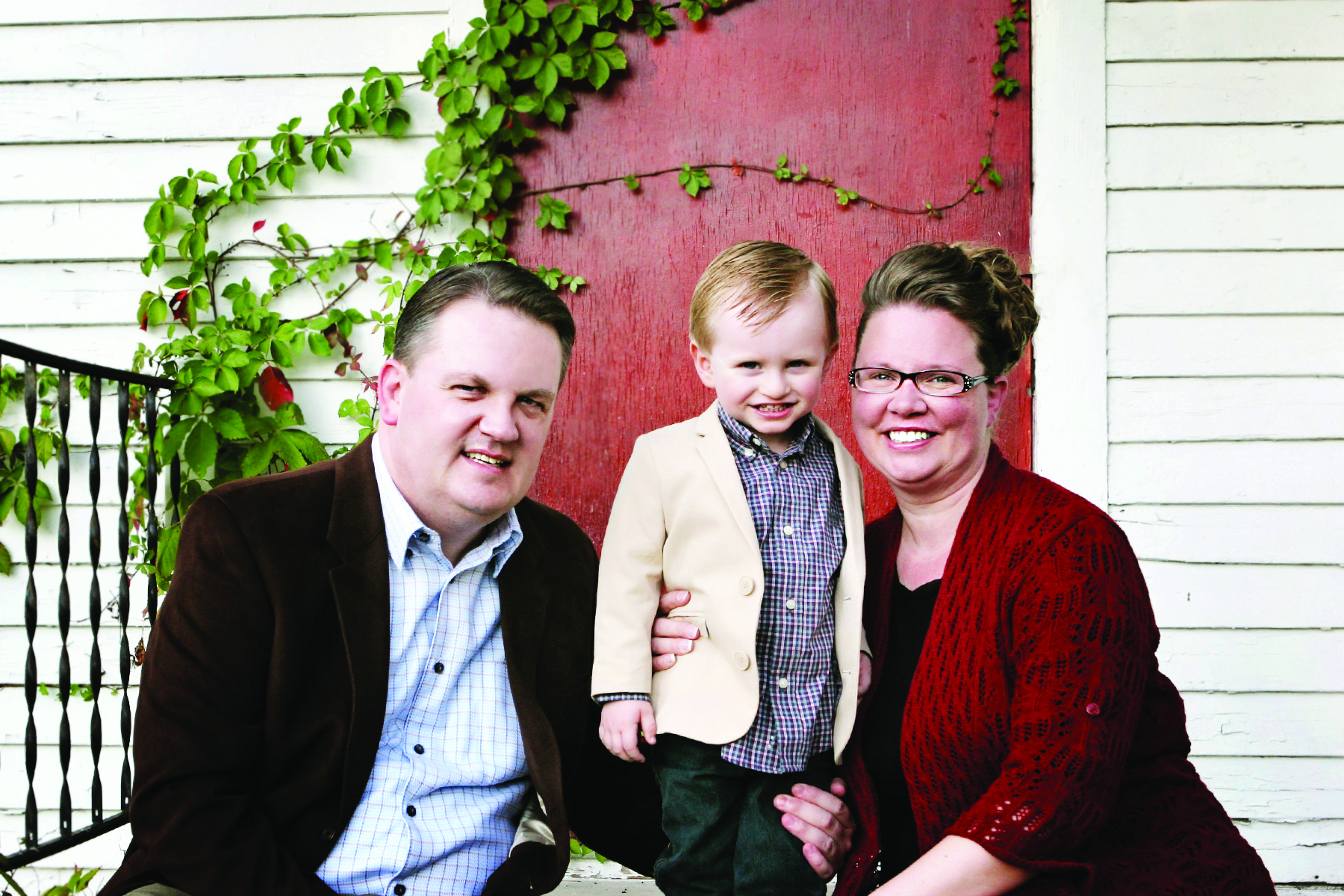 Plainly Speaking: A Need for Children's Ministry
Sister Amber James tells us about her passion for children's ministry, the need for more children's evangelists, and some of the requirements to have a successful children's ministry.  You won't want to miss this insightful article for your personal children's ministry or church's church ministry program!      more…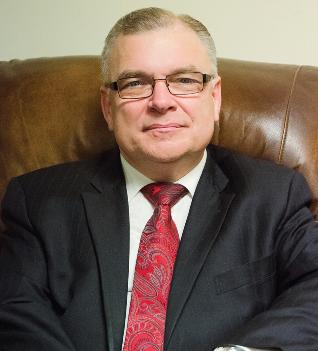 Guest Pulpit: Upon This Rock
"I don't know what we're afraid of; the truth is the truth. We can't say it any other way. The truth is the truth. I've had such a great time thinking about how God has touched people, and I hope we don't lose it as a movement. I hope we don't lose the fact that it's international, it's interracial, it is for everybody. There isn't anybody that God isn't reaching out for. He's reaching for everybody. I believe God is revealing good things to people; He's revealing truth. We serve a God that is bigger than our sickness, He's bigger than our condition, and He's bigger than our circumstances!"  …..More…