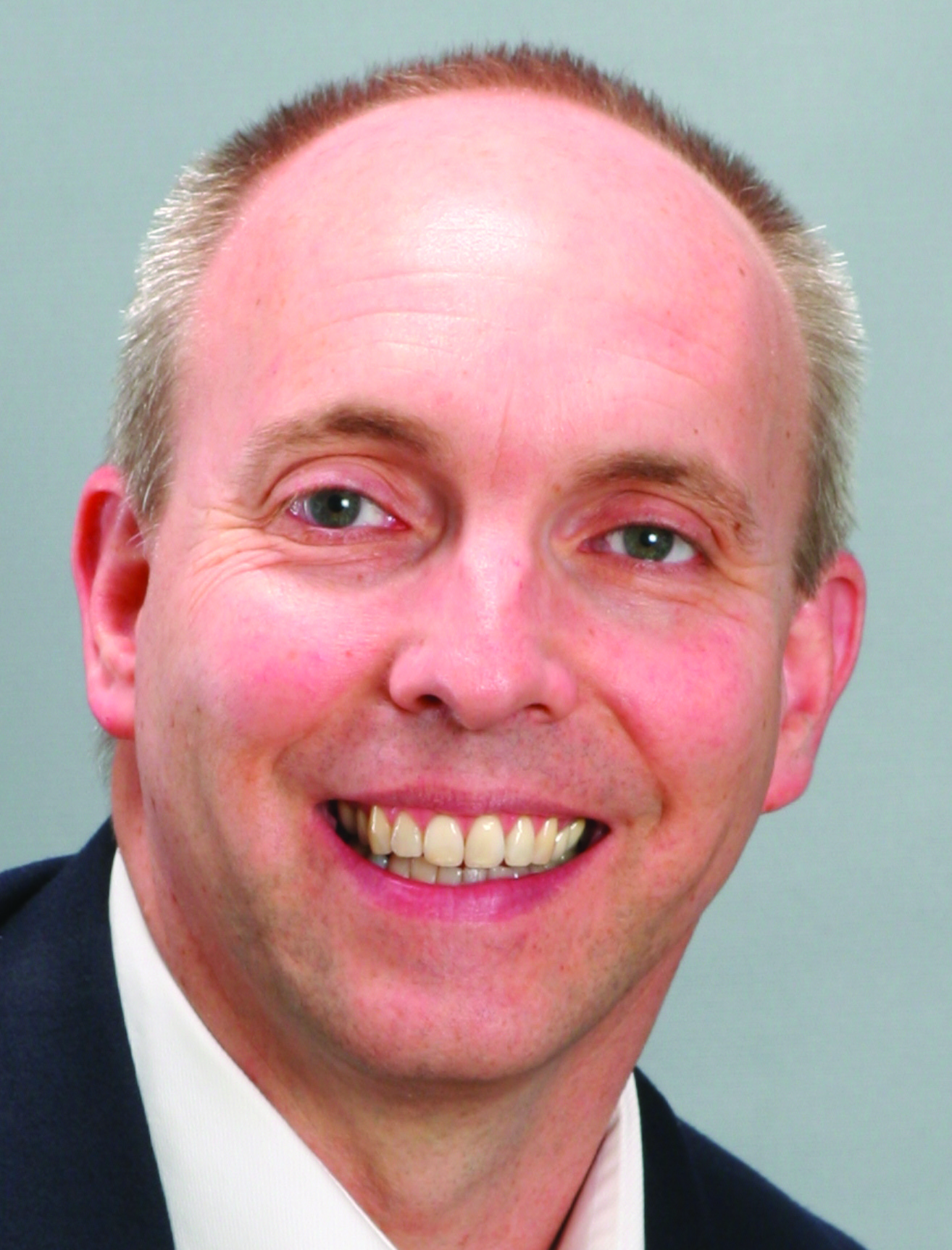 If you receive a telephone call from someone claiming to be from the IRS, it is a scam. The IRS recently issued a warning to taxpayers to be on alert.
The caller typically demands immediate payment and uses threats to scare the victim. They also may threaten to send the police to your house and have you arrested, and demand payment via a debit, credit or prepaid card.
They may also tell you that you are due a refund, and ask for your banking information.
The scammer may even have personal information about you, such as the last four digits of your social security number. The IRS does not operate this way. They also will not contact you via an unsolicited email.
First, the IRS never initiates contact via telephone. The first contact is always through official correspondence sent through the mail. Also, the IRS never asks for immediate payment over the telephone.
I recently had a discussion with the IRS regarding an amount due by a client. Once they reduced some of the penalties, they then allowed the tax payer 30 days to mail in the remaining balance. You can now also go to the IRS website to make a payment.
If you have been contacted, and feel it is a scam, call the Treasury Inspector General at 800-366-4484. If you receive a call and you do owe money, call the IRS at 800-829-1040 and talk to an agent.