It has been a joy to watch Devon mature and develop a strong sense of self-esteem since his placement at Tupelo Children's Mansion in the summer of 2013. He is an energetic 11-year-old with a charming smile and engaging personality.
When Devon's adoptive mother, the only mother he has ever known, became critically ill last year, she began making plans to secure Devon a safe and loving future. Knowing she would be unable to parent him into adulthood, she contacted TCM and asked them to help her find Devon a new home.
When Devon arrived at the Mansion, he was angry at everyone and everything. Over the last year he has come to understand the deep love that led his mother to let him go. His first few months at TCM were rocky and his attitude and school grades reflected the hurt he was experiencing; however, last semester he made honor roll. He is currently an active member of the children's sign and vocal choir, and has recently become a Bible quizzer.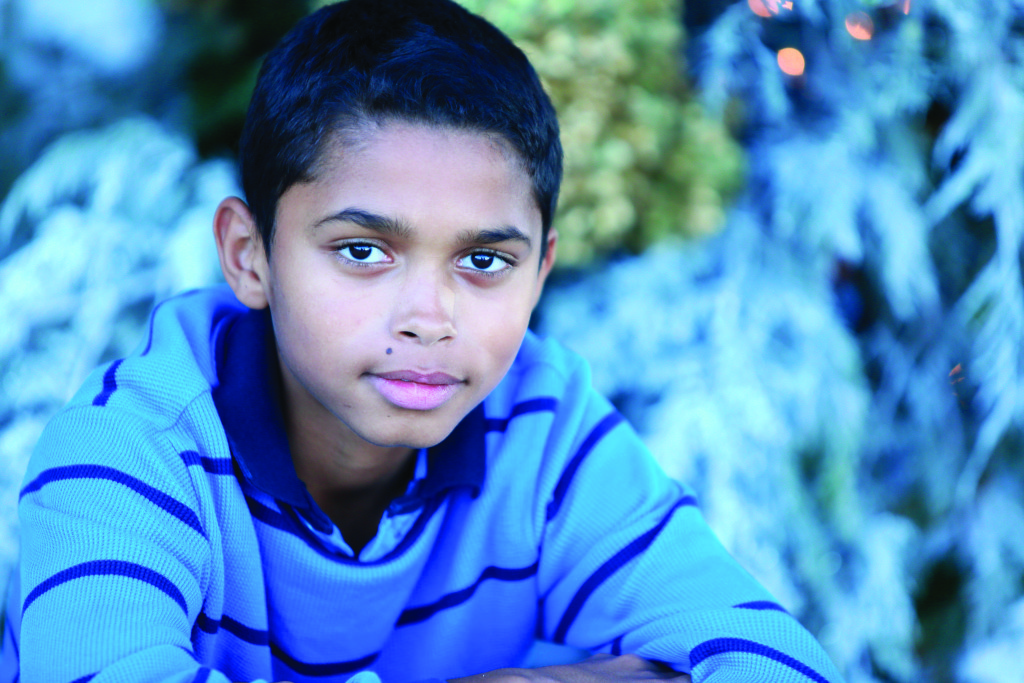 Devon is aware that he is available for adoption and open to becoming a part of a new family. If you should have any questions concerning adoption through TCM, please contact our residential department.
If you would like to make a difference in Devon's life now, you can sponsor him by becoming a Mansion Kid Sponsor.
We are thankful for our Mansion Kid Sponsors, who are the lifeblood of Tupelo Children's Mansion. Without our sponsors, we would not be able to care for the children that God has entrusted to us. Sponsorship dollars help provide for the children's clothing, food, shelter, special educational needs, medical needs, parental support (through our loving houseparents) and personal care.
To become a sponsor of Devon, or any other child at the Mansion, please go to www.mansionkids.org and click on "Manson Kid Sponsor." You can also call or email Annette Tomlinson, Director of Sponsor Relations, at annettetomlinson@mansionkids.org / 662.791.7726.
To support TCM with a special offering, go to www.mansionkids.org, or mail your check to TCM, PO Box 167, Tupelo, MS 38802.