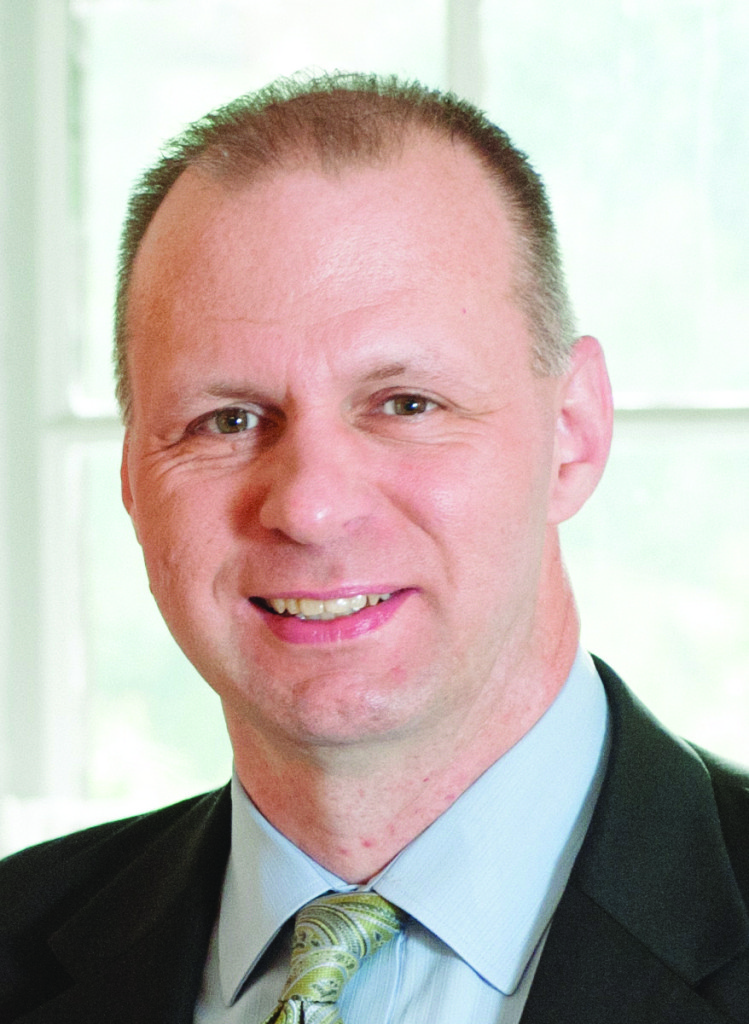 sPhilippians 2:6-8 "Who, being in the form of God, thought it not robbery to be equal with God: But made himself of no reputation, and took upon him the form of a servant, and was made in the likeness of men: And being found in fashion as a man, he humbled himself, and became obedient unto death, even the death of the cross."
The demon-possessed man had no control over his own body. In fact, he tried to kill himself many times. But, when Jesus stepped foot on the land, the demons ran and fell down at His feet and worshipped because He had authority. It's not the power but His authority that drew them.
Jesus never shook the devil out of the demoniac; He just said, 'Go,' and the demons went—because of authority.
There was a bad storm and a bunch of fishermen saw Jesus walking on water—Jesus had authority over the wind and waves and even gravity itself.
Another time, they were all in a boat and a storm rose up. Jesus was sleeping in the bottom of the boat. They woke Him up, and He went and said, 'Peace, be still' —because of His authority.
He knows how our day will go. He is everywhere at all times. He is not only everywhere, but He is also "every-when." He is in all of time.
God doesn't travel through time; He is already in all time. His mercies are fresh and new every morning. His blood still speaks. He doesn't jump back and forth through time. He's with Adam and at the end of the book of Revelation at the same time. That's the kind of God that we serve.
God can see all of time all at once. God's time is not like our time. He already knows what's going to happen in your tomorrow. God doesn't say, 'Oh no, I've got to bring a miracle.' He already knows about your problem.
He was still God at the same time He walked around on earth manifested in the flesh. 'All power in heaven and earth is given to me.'
Jesus is more than just a man, He is the Messiah. This is the One. He declared Himself to be God. 'Before Abraham was, I am.' He made Himself equal with God because He was (and is) God.
They were eating one day, and some of His disciples were 'discussing' who would sit with Jesus in His kingdom. Jesus said, 'In order to have the authority I have, you have to drink of the cup that I drink of.'
A paradox is almost a contradiction in terms. You can save money by spending it. Or how about, 'I'm a nobody,' 'a wise fool,' or 'bitter-sweet.' There is also, 'I can resist anything except temptation,' 'Nobody goes to that restaurant because it's always too crowded,' 'If you don't get this message, call me,' and 'the beginning of the end.'
Our concept of authority is power and strength and greatness, with people subject to you. Jesus said that the Gentiles exercised authority by ruling over people. A centurion said, 'My servant is about to die. Just say the word and he will live.' Jesus said to the centurion, 'Let's go.' The centurion said, 'No, I too am a man under authority. All You have to do is speak the Word.' The man recognized authority because He knew who Jesus was. He knew that Jesus was God manifested in the flesh, and he got his miracle.
You can't get to the place of authority without being under authority. When you are done praying, go find your preacher, pastor, Sunday school teacher, and place yourself under his or her authority.
Place yourself under authority and watch what God does. Do you think for one moment when Jesus was on the cross that He didn't want to come down? But He subjected Himself. He took on the attitude and form of a servant and humbled Himself and laid down His life. He didn't have to, but He subjected Himself to the death of the cross. If you want to walk in kingdom authority with God, submit.
The Bible calls us ambassadors for Christ. In a kingdom, there is a king. The king owns everything in the kingdom. God owns everything in His kingdom. We don't decide who the King makes an ambassador. We are given authority from God at His will. There is no vote. An ambassador is an appointed position, a chosen position.
You can't become God manifest in the flesh, but you can submit yourself to authority. Stop praying for yourself mostly, pray for others. We can be so narrow-minded, praying for what we want, the change that we want to see in us. It's time to stop praying for ourselves and take on the form of a servant and pray for others.
Jesus knew who He was. He knew He was God manifest in the flesh.
Jesus didn't come just so He could die. He talked about bringing the Kingdom of God to us. The only way to become kings and priests in the Kingdom of God is to be born again. The only way the Kingdom of God could come to man was through the cross. No matter where you find yourself in life, it does you well to realize that this Kingdom is not about you or what you've done. It's how you've helped someone, taken them into your heart, and prayed over them.
So often, we're so committed to what we need. We're so focused on what we want. When was the last time you took someone else out for dinner? When was the last time you gave money to someone else? You need to commit to something greater than yourself. This church doesn't belong to you or your leaders or your preacher, it belongs to God. Submit with everything you've got to those God put over you and watch what He does in your life and in the lives of those around you.
Bro Tim Goddard pastors Northside UPC in Chicago, Illinois.