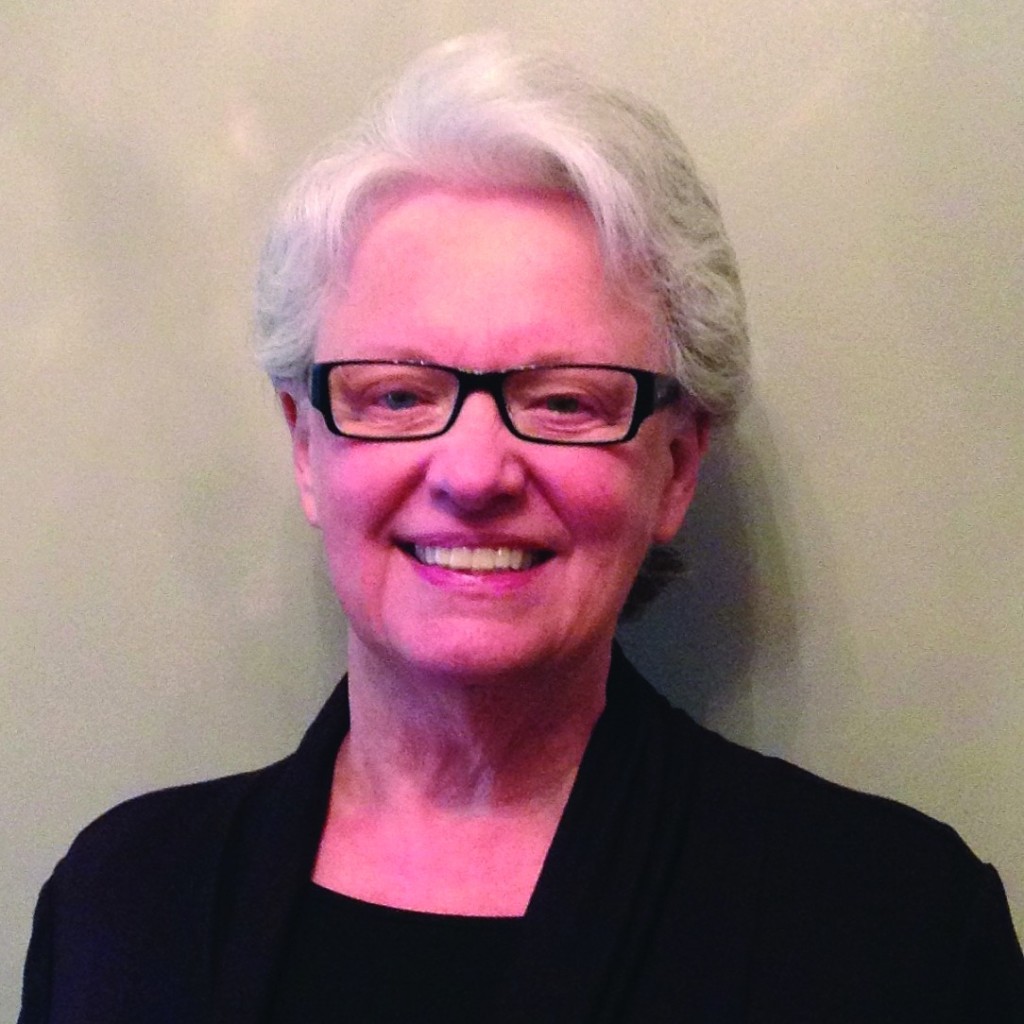 Tell us about yourself and your ministry.
As the daughter of an Apostolic minister, I grew up involved in the church, especially in music ministry.  In 1962, I married Robert K. Rodenbush and for eight years we worked together to grow a home missions church in Illinois into a thriving congregation. Then in 1966, my husband made a visit to Africa and was deeply moved by the obvious need for missionaries in West Africa. We were appointed as missionaries in 1968, and for the next 42 years served in Global Missions with the United Pentecostal Church International: 10 years in West Africa, 12 years as Overseas Ministries Coordinator for Global Missions and 20 years as Regional Director of Europe Middle East Region. In 2010, we retired from full-time missionary service and currently teach at Indiana Bible College, training the next generation of ministers and missionaries.
Do you have any prayer mentors in your life?
My parents were my first prayer mentors. I listened to them pray often. Four other prayer mentors that have influenced my life are Judy Doughty, Cliff Readout, Thetus Tenney and Vesta Mangun. I have studied their teachings on prayer and referenced them often, including in this writing.
What was your purpose in learning more about prayer?
Just because we have grown up in the church or have engaged in prayer for years does not mean we have all the answers. Desperate needs will point this out very quickly. The truth is that most of us still have a lot of questions about prayer. Questions like: "Why do we even need to pray when God already knows our needs before we ask?" "When we pray for God's will and protection, why do terrible things still come our way?" "If God has all power, why doesn't He perform the miracle I need?" "If God can heal, why doesn't He?" "If God loves us, why doesn't He help us?" Prayer is our connection to God. I want to learn all I can about praying effectively with understanding.
How should one approach the throne of grace?
I was comforted recently when reading Hebrews 4:16, "Let us therefore come boldly unto the throne of grace, that we may obtain mercy, and find grace to help in time of need." What a welcome invitation!
When thinking of approaching the throne, my mind goes back to our years in Africa and the customs of the people regarding protocol for an encounter with a tribal king or dignitary. Proper demeanor, humility and respect must be observed. It prompted me to consider, "How should we approach the throne of grace?"
Are there conditions under which God will hear our prayers?
"We must know WHO we are praying to. Many pray with great sincerity, even to the point of sacrificing their children to crocodiles, but to whom do they pray? We cannot just pray to the air. We must pray to the one and only true God, and pray in His name." (Cliff Readout)
"God has set perimeters around what He chooses to listen to."  (Cliff Readout) Psalm 66:18 says, "If I regard iniquity in my heart, the Lord will not hear me." Proverbs 28:9 warns, "He that turneth away his ear from hearing the law, even his prayers shall be abomination." Isaiah 59:1-2 tells us, "Your iniquities have separated between you and your God and your sins have hid his face from you that he will not hear."
"There are some qualifications to asking and receiving.  According to I John 3:22, we must keep His commandments and do what is pleasing to Him. John 14:13 tells us that what we ask for must glorify the Father and must be done in His name. John 15:7 teaches the importance of His Word abiding in us." (Thetus Tenney)
Why does it seem that some prayers are not answered?
"Sometimes God cannot answer a prayer in the way we prayed it. When we pray for God to save someone, we must understand they have to be willing to be saved. God will not violate a human will.  Hosea prayed regarding his wayward wife that thorns would be put in her path." (Thetus Tenney)
James 4:3 says, "Ye ask, and receive not, because ye ask amiss, that ye may consume it upon your lusts." I John 5:14, "And this is the confidence that we have in him, that, if we ask any thing according to His will, he heareth us…" Some things we ask for, God knows would not be good for us. Paul's prayer for healing was not answered because salvation is more important than healing. (Cliff Readout) We should conclude prayer with, "Nevertheless, let Your will be done."
Some answers come later because they are part of a bigger picture.  "Abraham and Sarah were promised a son, but it was 25 years before God's promise was fulfilled. Joseph had a direct word from the Lord, but it took 13 years for it to come to pass. David planned to build the temple, but the promise was fulfilled through his son, Solomon. Paul was to stand before Gentiles and kings, but his journey included shipwrecks, prison and persecution before the day arrived." (Thetus Tenney)
What are some elements that need to be present in our prayers?
Philippians 4:6-7 instructs us, "Be careful for nothing; but in every thing by prayer and supplication with thanksgiving let your requests be made known unto God." My friend Judy Doughty taught me the value of praise and worship in prayer. How much of our prayer time is spent asking and how much do we spend in thanksgiving, praise and worship?
Someone has said, "Our problem is not unanswered prayer, but rather unspoken prayer." When teaching on prayer, Judy Doughty would always say, "Just do it!" We don't have to have all the answers regarding prayer to pray. Just do it!