Thanks to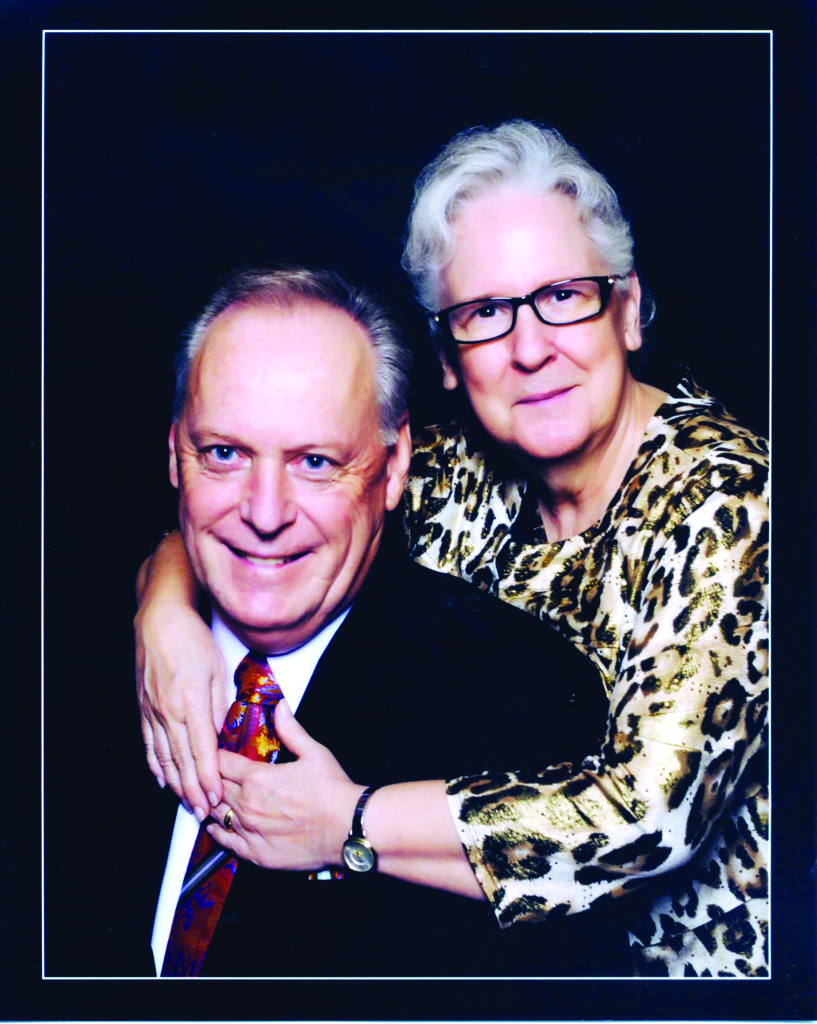 www.globaltracts.com, a website project sponsored by the UPCI Multicultural Ministries, it is now possible to share Apostolic material to countries closed to the gospel! Global Tracts also provides resources to enable everyone to effectively witness and reach the global world in North America. This website has 60 language files containing more than 1,000 tracts, doctrinal books, Bible studies and videos. You will also find some of David K. Bernard's books that have been translated into many languages.  Exploring God's Word Home Bible Study is also available in Thai, Russian, Farsi, Laotian, and Deaf sign languages.
Director of Multicultural Ministries Don Hanscom, a veteran foreign missionary, purchased the website domain called globaltracts.com in 2007, after receiving frequent inquiries for Apostolic literature in different languages. Hundreds of tracts and books, translated by foreign missionaries, were scanned, formatted and placed on this website.
His wife, Sis. Saundra Hanscom, states, "Global tracts resources are easy to use. Simply print out a tract or short Bible study, and share it with the global person in your local area. All tracts, Bible studies, books and videos are approved by the United Pentecostal Church. They are free and downloadable."
The IT department at World Evangelism Center, that services the website, released some shocking and exciting statistics in a 36-page report recently.  There had been more than 260,000 hits on this site in one month from nations all over the world.  The most active countries were U.S., France, China, Germany, Japan, Canada, Thailand, Cameron, Kuwait, Brazil, and many more. David Bernard's book The Oneness of God, translated in Arabic, has been the most researched file. Testimony after testimony are coming in, exhibiting the use of global tracts in modern day revival.
A pastor in the St. Louis area reported that a Korean man came to his church needing prayer and counsel. The pastor soon realized there was a language barrier, and remembered that on the Global Tracts website God's Word was available in many languages. He located Exploring God's Word in Korean and used this resource to teach the whole family in their own language.
Bro. Terry Baughman printed out Portuguese tracts to witness to a man from Brazil.  Two years after his conversion, he is migrating back to Brazil to reach his family and establish a church.
A lady from Poland read the tract on "baptism in Jesus' Name" in Polish from this website and contacted Global Tracts to ask where she could be baptized in Jesus' name in Poland.
"These reports confirm that we are effectively presenting the Word to the whole world," said Sis. Hanscom, who works with her husband to oversee the website project.  She said that www.globaltracts.com will be an on-going project to preserve and present Apostolic material in an effort to expand the Word of God to places and countries that are closed to the gospel.
For more information on global tracts, please visit www.globaltracts.com.