Word to the Wise:
"Christmas is weird. What other time of the year do you sit in front of a dead tree and eat candy out of your socks?"
—–
This guy wanted a boat more than anything. His wife kept refusing, but he bought one anyway.
"I'll tell you what," he told her. "In the spirit of compromise, why don't you name the boat?"
Being a good sport, she accepted.
When her husband went to the dock for his maiden voyage, this is the name he saw painted on the side: "For Sale."
—–
A lady lost her purse while shopping. It was found by an honest little boy and returned to her.
Looking in her purse, she commented, "That's funny. When I lost my bag there was a $100 bill in it. Now there are 100 $1 bills."
The boy quickly replied, "That's right, lady. The last time I found a lady's purse, she didn't have any change for a reward."
—–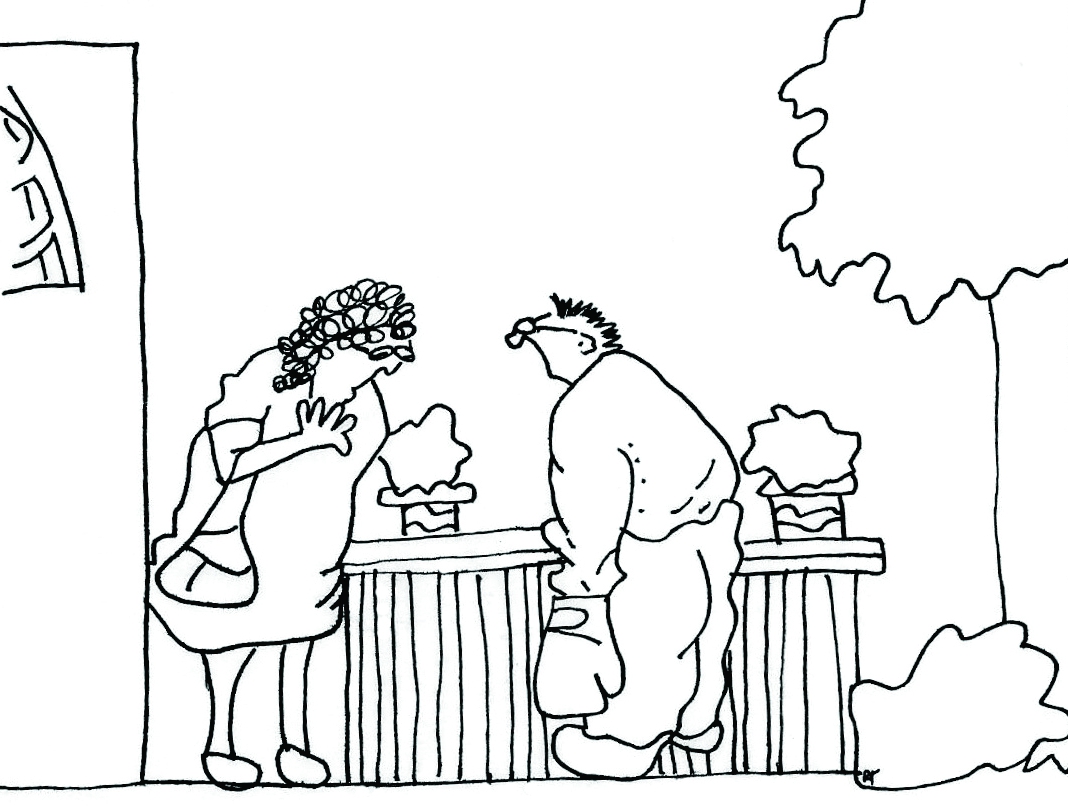 "The pastor said it's unhealthy to live with unresolved conflict… is your husband home?"
—–
A middle-aged woman had a heart attack and was taken to the hospital. While on the operating table she had a near death experience.
Seeing God, she asked, "Is my time up?"
God said, "No, not yet, you have another 43 years to live."
Upon recovery, the woman decided to stay in the hospital and have a face-lift, nose job, and tummy tuck. Since she had so much more time to live, she figured she might as well look nicer.
After her last operation, she was released from the hospital. While crossing the street on her way home, she was hit and killed by an ambulance.
Arriving in the presence of God, she asked, "I thought you said I had another 40-plus years? Why did I die?"
God replied, "I'm so sorry, but I didn't recognize you!"
—–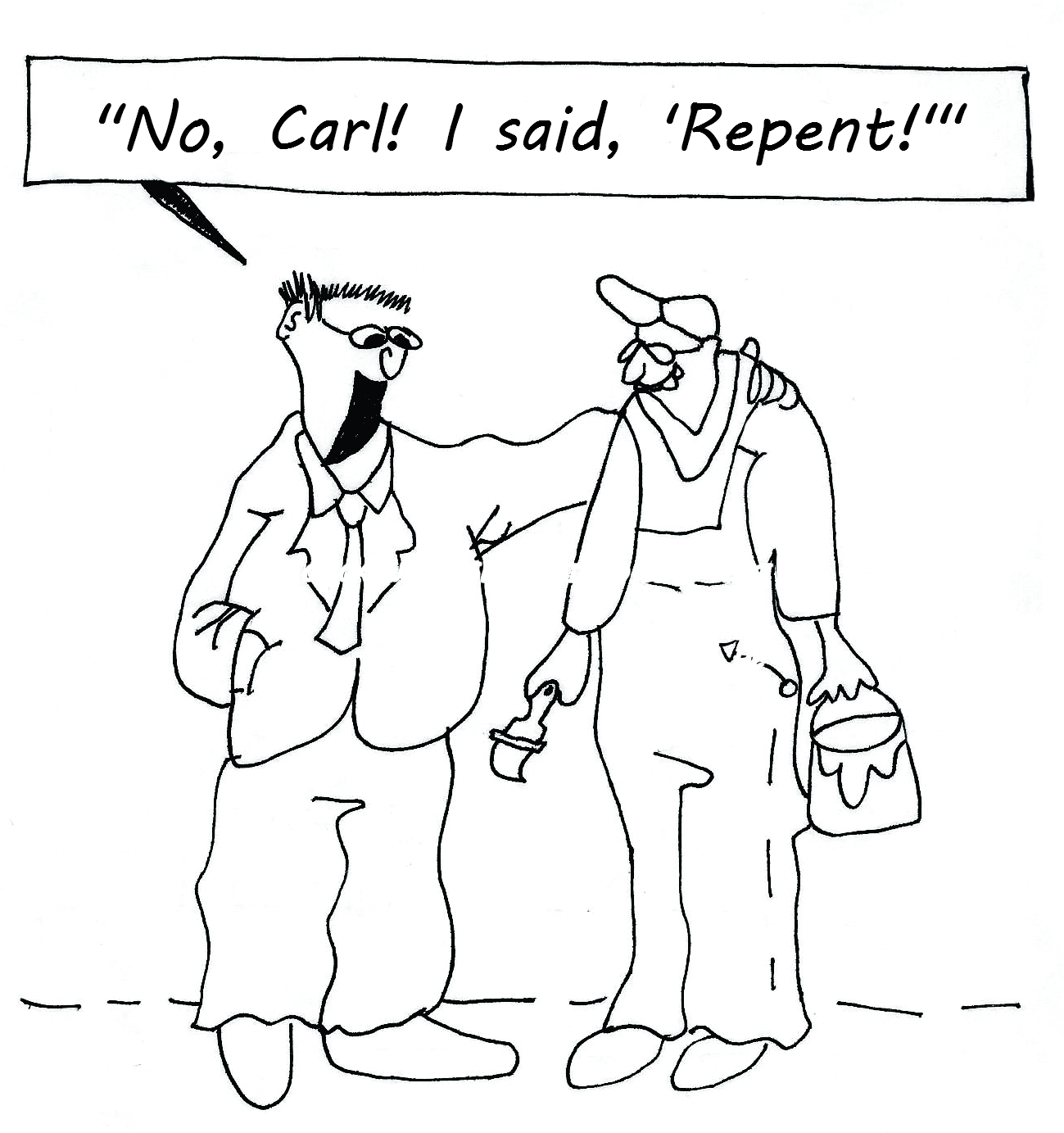 —–
At a workshop on dog temperament, the instructor noted that a test for a canine's disposition was for an owner to fall down and act hurt.
A dog with poor temperament would try to bite the person, whereas a good dog would lick his owner's face or show concern.
Once, while eating pizza in the living room, I decided to try out this theory on my two dogs.
I stood up, clutched my heart, let out a scream and collapsed on the floor.
The dogs looked at me, glanced at each other and raced to the coffee table for my pizza.
—–
A 106-year-old cowboy in Texas recently passed away. He was asked on his last birthday his secret to longevity and he said that for the past 50 years he has sprinkled a little gunpowder on his cereal each morning.
He left behind eight children, 21 grandchildren, 32 great-grandchildren, and a 15-foot hole in the crematorium.
—–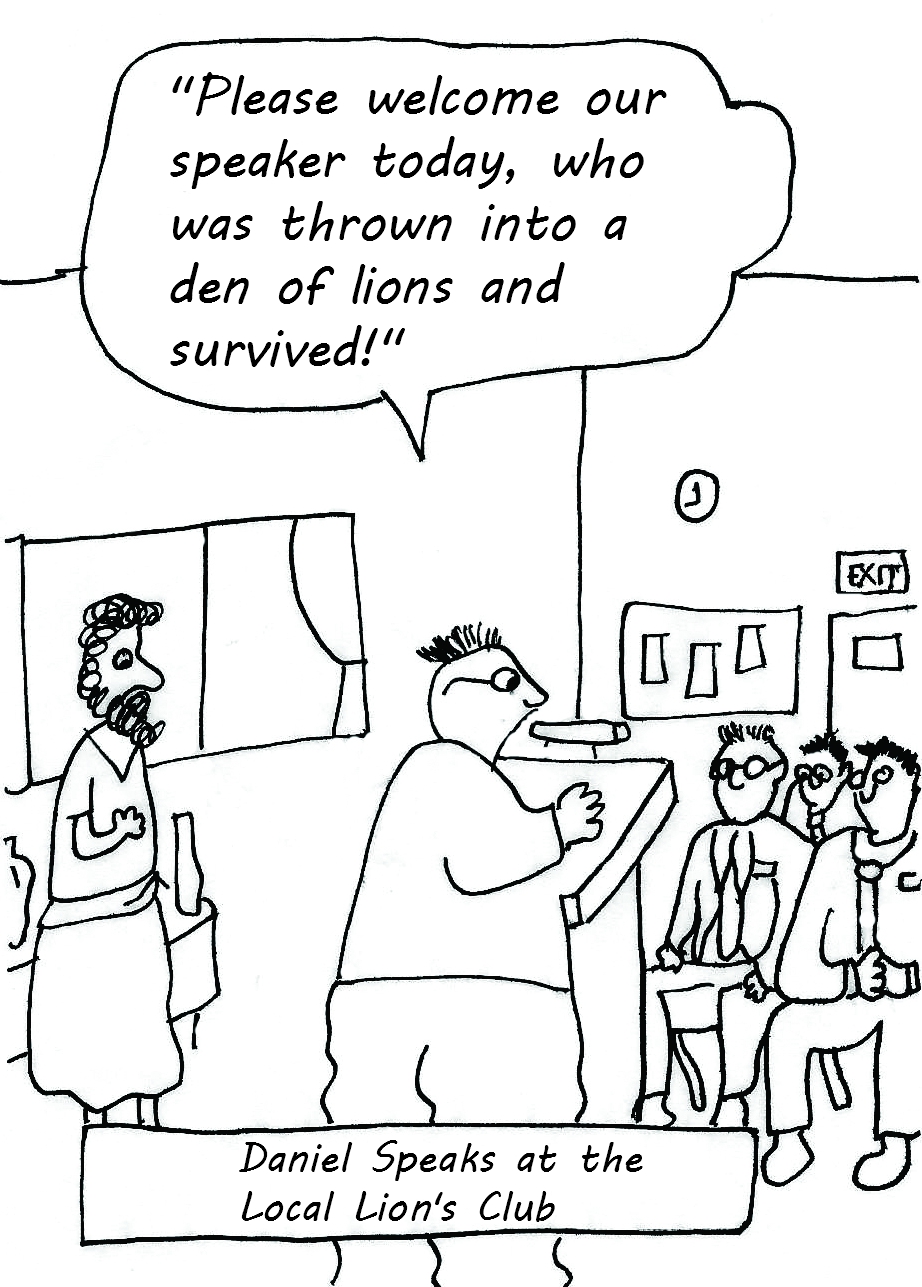 —–
Jack had been a compulsive worrier for years, to the point it was ruining his life. He saw a psychologist who recommended a specialist who could help him.
His friend, Bob, noticed a dramatic change and asked, "What happened? Nothing seems to worry you anymore."
"I hired a professional worrier and I haven't had a worry since," replied Jack.
"That must be expensive," Bob replied.
"He charges $5,000 a month," Jack told him.
"$5,000!!? How in the world can you afford to pay him?" exclaimed Bob.
"I don't know. That's his worry."
—–
At the automated coffee vending machine, a man put in his money and watched powerlessly while the cup failed to appear. One nozzle sent coffee down the drain while another poured cream after it.
"Now that's real automation!" his equally friend exclaimed. "It even drinks it for you."