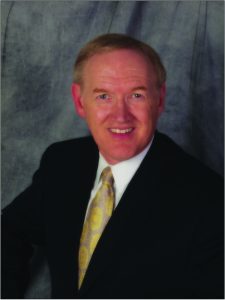 In the hustle and bustle of life, if we are not careful our relationship with God can grow strained, or even cold. These issues, if not managed and kept in proper perspective, can quickly separate us from God's purpose in our lives.
Stress – Learn to let stress drive you to God. Stress can cause us to isolate ourselves, and we will rely on our own abilities instead of God.
Time Pressures – This can cause us to neglect prayer. We make excuses because we are busy with the work of God, but we can't forget the God of the work.
Possessions – When pursuing possessions, we must ask, "Do I own them or do they own me?" We must be responsible with our possessions and use them for God's purpose. When God blesses much, we must give equally.
Poor Choices – We need to make sure we are making decisions based on the principles of God's Word. When we make choices without God in it, we pay for it.
Wrong Priorities – We must keep all things in the right perspective. Don't sacrifice your relationship with God, your family or your own health for the "work of God." Your priorities must constantly be realigned. God first, then your spouse, then your children, next your job and your ministry.
Lack of Discipline – You are the only one who can improve you! When we are unwilling to discipline ourselves, it will hinder our spiritual development and stymie our personal growth, which will in turn affect every area of our life.
Take time and review Psalm 139 this week to let it renew you and remind you of God's love and purpose in your life. Take time to let God search you and know your heart. Nothing can ease the pressures of life like getting into the refreshing presence of the Lord.