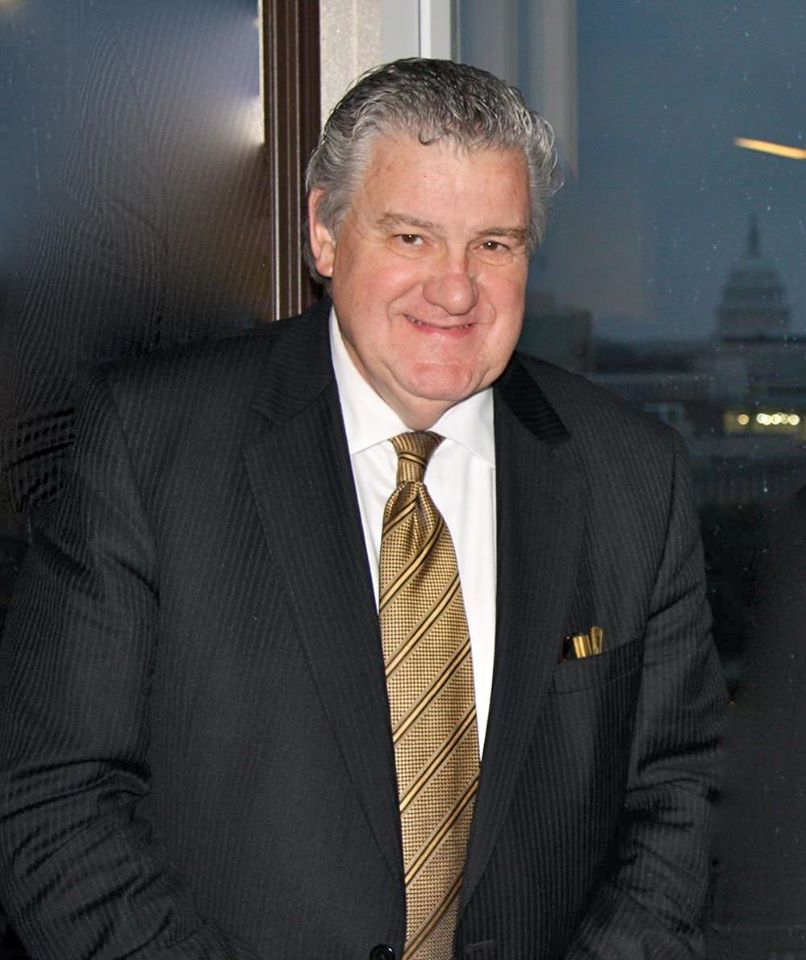 "For in Him we live and move and have our being" (Acts 17:28). With this deep and profound statement the Apostle Paul affirms that there is no way one can view God and hope to know Him apart from being in Him. To what would we compare an infinite God? No matter how intellectual we are, our intellect is not truth, and by intellect alone we will fall short of what God desires to reveal by His Spirit. Paul puts the Athenians on notice that one cannot chisel God from gold, silver, or stone, or from one's imagination. He calls them to repentance. "That they should seek the Lord, if haply they might feel after him, and find him, though he be not far from every one of us" (Acts 17:27). To know God even partially, we must experience God. In Him we live and move.
Take this seriously, especially in these times. No matter how precisely we may feel that we understand truth through our intellect, there is nothing we know or comprehend of God that cannot be more precisely known by the anointing, revelation, and experience of the Holy Ghost. This fact drives our thinking along the path of the Apostle Paul: "O the depth of the riches both of the wisdom and knowledge of God! How unsearchable are his judgments, and his ways past finding out!" (Rom. 11:33)
"For my thoughts are not your thoughts, neither are your ways my ways, saith the LORD. For as the heavens are higher than the earth, so are my ways higher than your ways, and my thoughts than your thoughts" (Isa. 55:8-9). This may be a hard pill to swallow, but if we expect the church to confront the evils of our day, we must be prepared to move out of self-confidence and learn to trust in God alone. We are weak. He is strong.
I observe in myself, at times, a loss of dependency on Christ. It's not a hard-nosed kind of rebellion; it's more an indifference or forgetfulness, brought on, I suppose, by the day-to-day busyness of life, of routine . . . a self-confidence sort of thing. Thinking that I've seen it all before and that my experience will guide me through. It is easy to forget how serious the battle against the evils of our day has become.
The Church simply cannot afford to ignore the wickedness and evil that confronts our society, or the inconsistency and worldliness that attacks the Church. It cannot be sidestepped. Note the recent story of the selling of fetal body parts by Planned Parenthood, or the incidences of Islamic terrorist killings worldwide. It is staggering. Theodicy is an attempt to reconcile the notion of how an omnipotent good God would tolerate so much evil in this world. Some conclude there must be something wrong with God. But God is not the problem. The problem is people.
On May 18, 1980, with Mount St. Helens only hours away from the great volcanic explosion, people continued to approach the mountain. They came with cameras, campers, beer coolers and picnic supplies. Ignoring warnings of the police and park rangers to leave the mountain, 57 known people died. Eleven million animals died, four billion feet of timber was completely destroyed. The mountain erupted for nine straight hours.
Author Laurence Gonzales notes in his book Everyday Survival that the people who lost their lives "were not stupid," they simply didn't understand how powerful the volcano was. That observation captures what I'm trying to say in this article: we must not underestimate the darkness and evil of our day.
Without God we are as the world; big like Goliath but not as God-fearing as David. We must acknowledge that we do not know the way. Hopefully we do at least understand that mere religion is not the answer; organizational structure is not the answer. Only right belief and the anointing of the Holy Ghost can sustain and move the church forward, and provide power for people that they might overcome the spiritual death that accompanies worldliness, evil, disobedience, and self-righteousness.
We're not stupid . . . but we may overestimate our abilities.