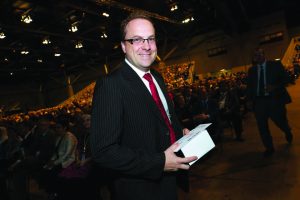 Brandon M. Batten, Columbus, GA – When I was voted in as pastor of River City Pentecostals, we only had one service on Sunday. After several years we had experienced growth and wanted to start a preaching point. We made the choice to install an additional service. To make a long story short, we lost a great deal of people in a short amount of time. Therefore, we were unable to press forward with the preaching point. Yet, we kept our second service. Here are some reasons we made this choice. 1: Hebrew 10:25 admonishes us to assemble and encourage one another MORE as we see the day approaching, not less. 2: Each one of our services feeds our people in unique ways. We have the majority of our guests on Sunday mornings. When there is a need to reach the lost, I do not want to miss that opportunity. Sunday evenings tend to be more for the saints, such as vision casting, discipleship or dealing with pastoral issues.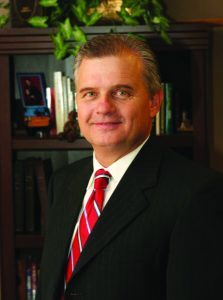 Dan Booth, DeRidder, LA – Personally, I am not in favor of the trend in omitting Sunday night services and am determined to not go that way. We are instructed in Hebrews 10:25 that we should be "assembling ourselves together so much the more as you see the day approaching," not LESS. If we ever needed MORE church, it is the hour we now live in.
For our church, two services are also important because of the different formats for morning and evening service. We actually have more visitors on Sunday night than we do most Sunday mornings. And I do think it is because the other churches in our area are dismissing their evening service.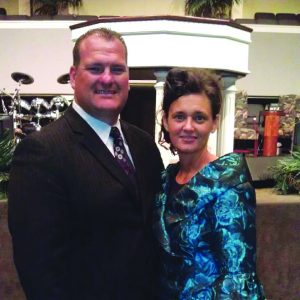 Bryan Tomplait, Lindale, TX – For a home missions church, or new work, I think it's an appropriate thing to start off with one service on Sunday, but for established churches I believe omitting Sunday evening service is a very dangerous trend to follow. To be very clear and up front, I don't feel that we should be following any trends, but on the contrary, be trend setters.
For an already established church that's had Sunday night services for years, to be reduced to one, in my humble opinion, would be moving backward and not forward! Everything about God's Word encourages us to move forward, press forward, and advance. But it tells us numerous times to never turn back, look back, or go back. I see no benefit in having less church; it only becomes a tool in setting up more opportunities for carnality to fill the pews!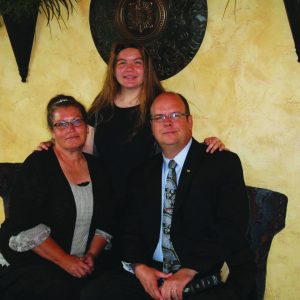 Roy Johnson, Coffeyville, KS – If we were to poll our saints we would find that probably a large amount of people that still love to have church as much as possible is a good number. That number did a great job in instilling this into the younger generation. Just look at how many went to North American Youth Congress.
I believe that "the proof is in the pudding." I pastor a church plant in Coffeyville, which has 8,000 people. There are 75 churches in town. Most of these churches are aging and are on the brink of extinction. There is a charismatic group that still has a Sunday evening service, and they are the largest group.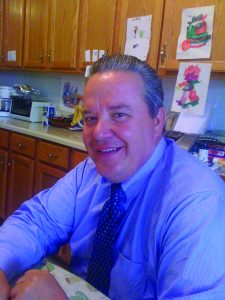 Danny T. St. Clair, Anderson, IN – I do understand that different things work in different locations, but if the motivation for cutting services is to give the people more time to do their own thing, it is a dangerous trend. I believe the times demand that we spend more time in fellowship and worship and in a spiritual atmosphere, not less time together.
I feel like having two services has great spiritual implications. It also makes good business sense because the doors are open to the saints and guests to gather all day. It allows saints to be good stewards of time and finances. Idle time on Sundays invites opportunities for folks to be involved in carnal and worldly activities that we do not need to open the door to.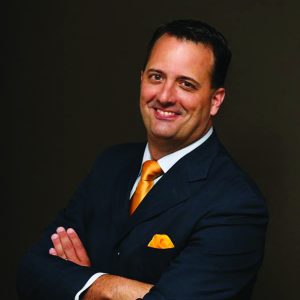 James White, Deville, LA – This is a trend that is gaining popularity due to the busy schedules of the families we pastor. In my opinion, foregoing the evening worship service just to have time off can change the spiritual temperature of a congregation. On the other hand, foregoing the evening worship service and replacing it with small groups, leadership development and other discipleship programs during that time or throughout the week can be helpful.
For years, the best services to attend an Apostolic Pentecostal church were Sunday nights. For most of our churches, the typical service structure was Sunday school on Sunday morning, and then members would come back Sunday night for what we called the evangelistic service. Sunday night was the service everyone came back to for worship, preaching, an altar call, and usually ending the night with someone receiving the Holy Ghost.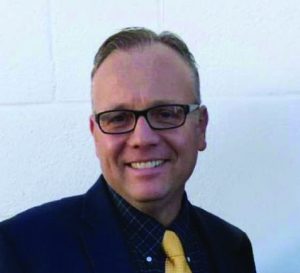 Greg Hurley, Oak Hill, WV – There is a trend today among Apostolic churches to forgo Sunday evening service and only have a morning or afternoon service. While I certainly understand we are living in a very different, busy world today, I still strongly support an evening service.
There are different dynamics with each service. As pastor I try and provide to the congregation what I call the "three E's" – evangelism, edification and education. In my opinion, it is imperative that quality time is given to each of these. Having an evening service gives me the opportunity to do this properly without feeling rushed.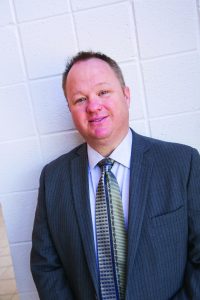 Timothy Lee, Cape Girardeau, MO – I believe every church and city dynamic is different, and the pastor and church leadership have to decide what is best for their situation. From my vantage point and experience, many denominal churches do not have the spiritual capacity to have much of a crowd to return for a Sunday evening service. Churches in our area have cancelled their services due to a lack of interest.
We have never felt any tendency from our church members to discontinue our Sunday evening service. Our church considers the Sunday night service to be the highlight service of the week for them. With weekend employment and shift work, having two services gives people more of an opportunity to be in a service.