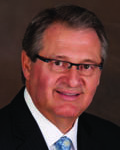 This time of year at Tupelo Children's Mansion is busy and exciting. Our days are filled with lots of activities, as the children anxiously await the Christmas season.
Many of our resident children have never had a "real" Christmas. Most of them come from poverty stricken homes or from situations where they were not a priority and gifts were a luxury. To see their faces as they open gifts from people whom they have never met is wonderful to witness. Many of our children have a hard time believing that they are lovable to anyone; much less a person they have never met.
We have had several new arrivals in the last few months, and I wanted to share one story with you.
Annabelle (not her real name) came to us in the fall of this year. When she was just two years old, Annabelle began being molested by her grandfather. She was a ward of the state after being taken from her biological mother, and her custody was awarded to the man listed on her birth certificate. He knew nothing of the child until she moved into his home.
Of course, this alone was traumatic, but the situation became much worse when she was left in the care of her biological grandfather when her father went to work each day. On the grandfather's deathbed, he confessed to molesting this baby almost daily for two years.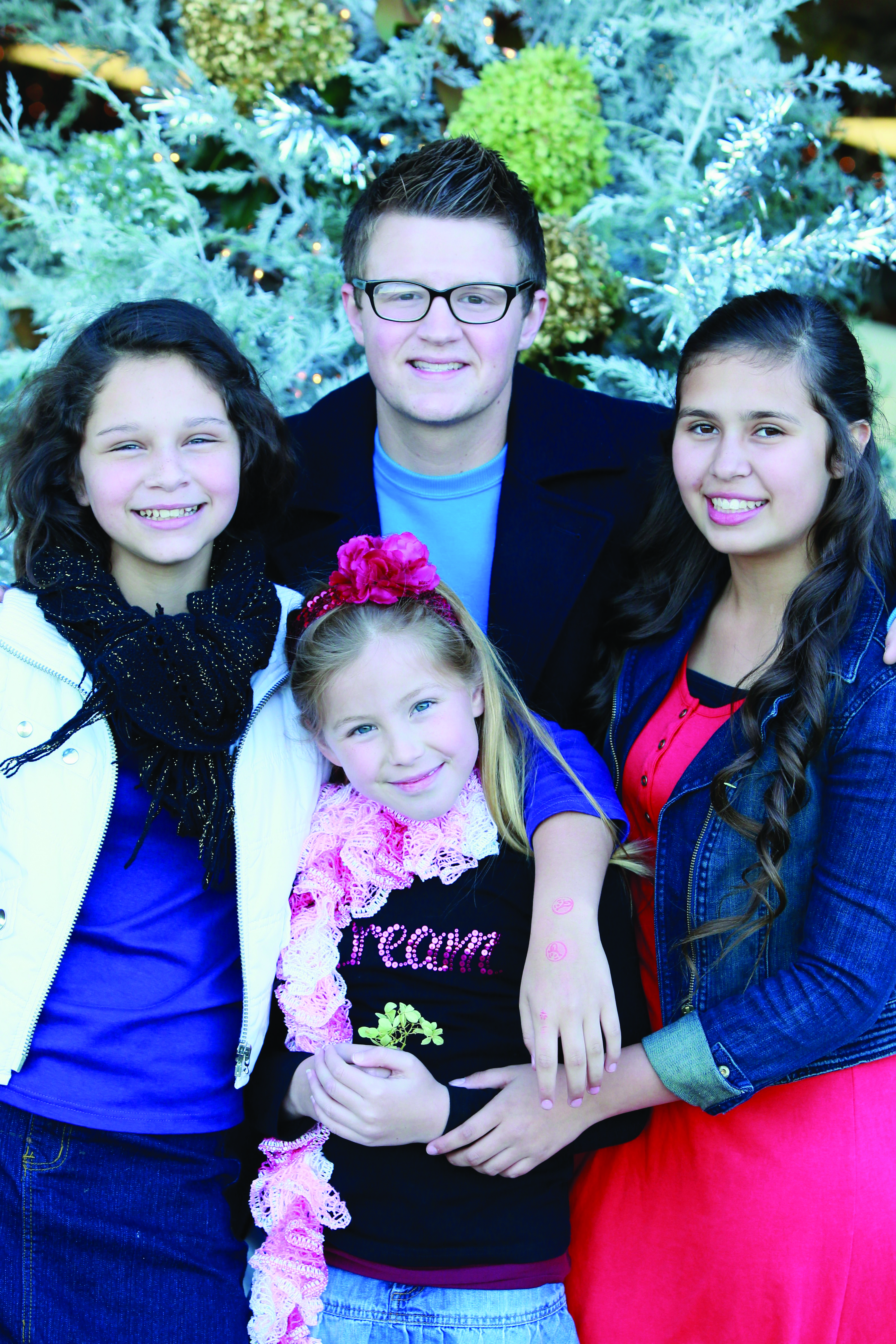 If you saw this child, as she pushes her baby doll around campus in a stroller, you would never imagine what she has been through; however, when alone at night in her room, she is tormented by memories of her past life. She is on some medication to help her sleep, to calm her down and even to be able to go to the bathroom, because of the damage done to her young body.
Last night, at a special Mansion family gathering, I watched as Annabelle reached out to a staff member for a hug. She was all smiles and seemed genuinely happy. Even though she still has trouble sleeping at night, she has begun to trust and to feel at home. She knows that she is now safe and truly cared for by people who truly love her.
Because of your giving, Annabelle, along with dozens of others, has a home. And, with your help, they can have a Christmas to remember.
As you celebrate this wonderful Christmas season with your family, you can also know that because you gave, our children are opening gifts and making memories with their TCM family.
We are grateful for every gift received.
To support TCM with a special offering, go to www.mansionkids.org, or mail your check to TCM, PO Box 167, Tupelo, MS 38802.
To support TCM with a special offering, go to www.mansionkids.org, or mail your check to TCM, PO Box 167, Tupelo, MS 38802.