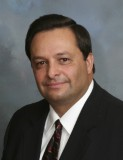 Why did Pastor Peter Connell write the book, 7 Churches of Revelation? He explains, "I was a home missions pastor and was reading in Revelation 2, 'Unto the angel of the church of Ephesus write.…' As I read the passage, the Lord really dealt with me about some things—and I took notice and read on. The letters to the seven churches in Revelation 2 and 3 have impacted me personally, and I felt the lessons that I have gleaned could be a help to others as well."
His book relates thoughts and expositions on the first three chapters of Revelation, with special emphasis on the letters to the seven churches found in chapters 2 and 3. "I dug into some interesting details regarding the background and character of the seven cities and their respective churches," explained Bro. Connell, who is pastor of Cornerstone Pentecostal Church in Oakley, Calif. "It primarily brings out the application of those letters to the specific circumstances in those churches and outlines application of those letters to modern readers in a devotional manner which requires introspection on the part of the reader."
Pastor Connell said the book is targeted to both ministry and laity alike. "Certainly before Jesus calls us to be pastors, evangelists, teachers or anything else, He calls us to be saints," he said.  "These letters were to the churches (Revelation 1:11), but they were addressed to the angels (messengers) of those churches, which most scholarship agrees were the pastors of those churches.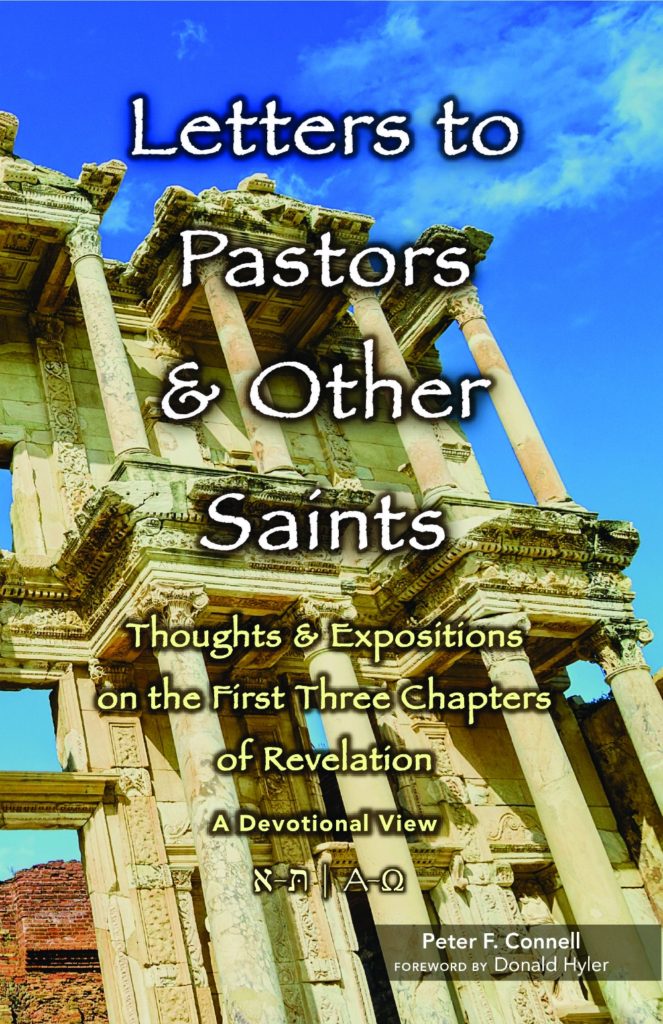 "They were messages to the churches, including the pastors, and the Lord intended 'the churches,' including ours, to benefit from the instruction given."
Because many Apostolics believe there were seven literal churches that Jesus addressed in Revelation 2-3, these chapters were very important for Bro. Connell to address. "It is certain that there were seven literal churches that Jesus addressed in their various settings," he said. "Benjamin Wallin, who preached repentance, baptism in Jesus' name and the infilling of the Holy Ghost in the American Colonies in the 1700s wrote: 'There are those who contend that these epistles are prophetical of the visible church in different periods, succeeding each other to the end of time, and some go about to assign them precisely, to which others make considerable objections; but it answers my present design that it is generally allowed that a christian [sic] church did really exist in each city mentioned, and that these churches were actually in the circumstances severally described at the time the apostle John wrote, for he is expressly [sic] directed to write the things which are, as well as those which shall be hereafter, chap. 1.19. So that, if a mystical sense may be admitted, a literal one cannot be refused.'
"It is without question that those lessons conveyed to the churches can and do ring with the same authority to those in our day who may find themselves in a similar state."
Individual books may be purchased through the church website's bookstore at www.cornerstonepentecostal.org, or through Bro. Jerry Ensey's online bookstore at www.advanceministries.org. The list price is $14.95 plus shipping and handling, but when ordering from the church bookstore, there are discounts for orders of at least five books, and larger discounts for orders of at least ten books. To get the discount, orders should be made by e-mail to bookstore@cornerstonepentecostal.org.