APOSTOLIC POWER
Apostolic power, Spirit, & miracles of today, compared to Pentecost of the early 1900s
By Linda Schreckenberg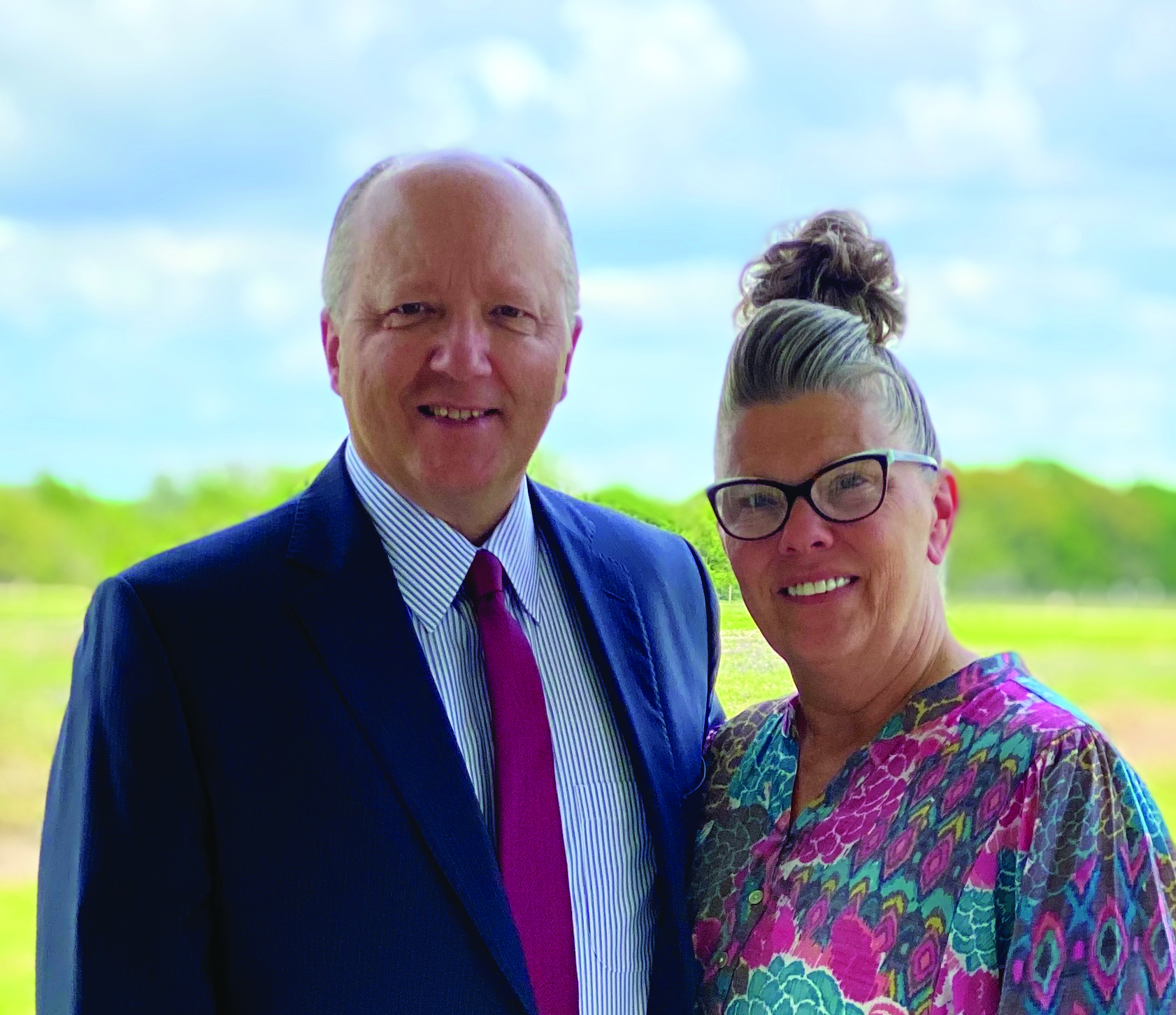 Rev. Kevin Blake, Bay City, TX.
​God's power to perform has not diminished. What I think has diminished is a true hunger for the miraculous. Pentecostals of today are more affluent than we were a generation or two ago. We look to our 401K instead of heaven for provision. Walmart and Walgreens are ready to meet our needs. If we are to see a restoration of living by faith, it has to come through Godly leadership. Separation and righteous living must be believed, exampled, and taught from the pulpit before they can be grasped in the pew. If we want to see Apostolic power activated in our churches and ministries, we must seek a true Apostolic anointing without looking for shortcuts. Divine healing, miraculous provision, and deliverance from sin and addiction are still happening today!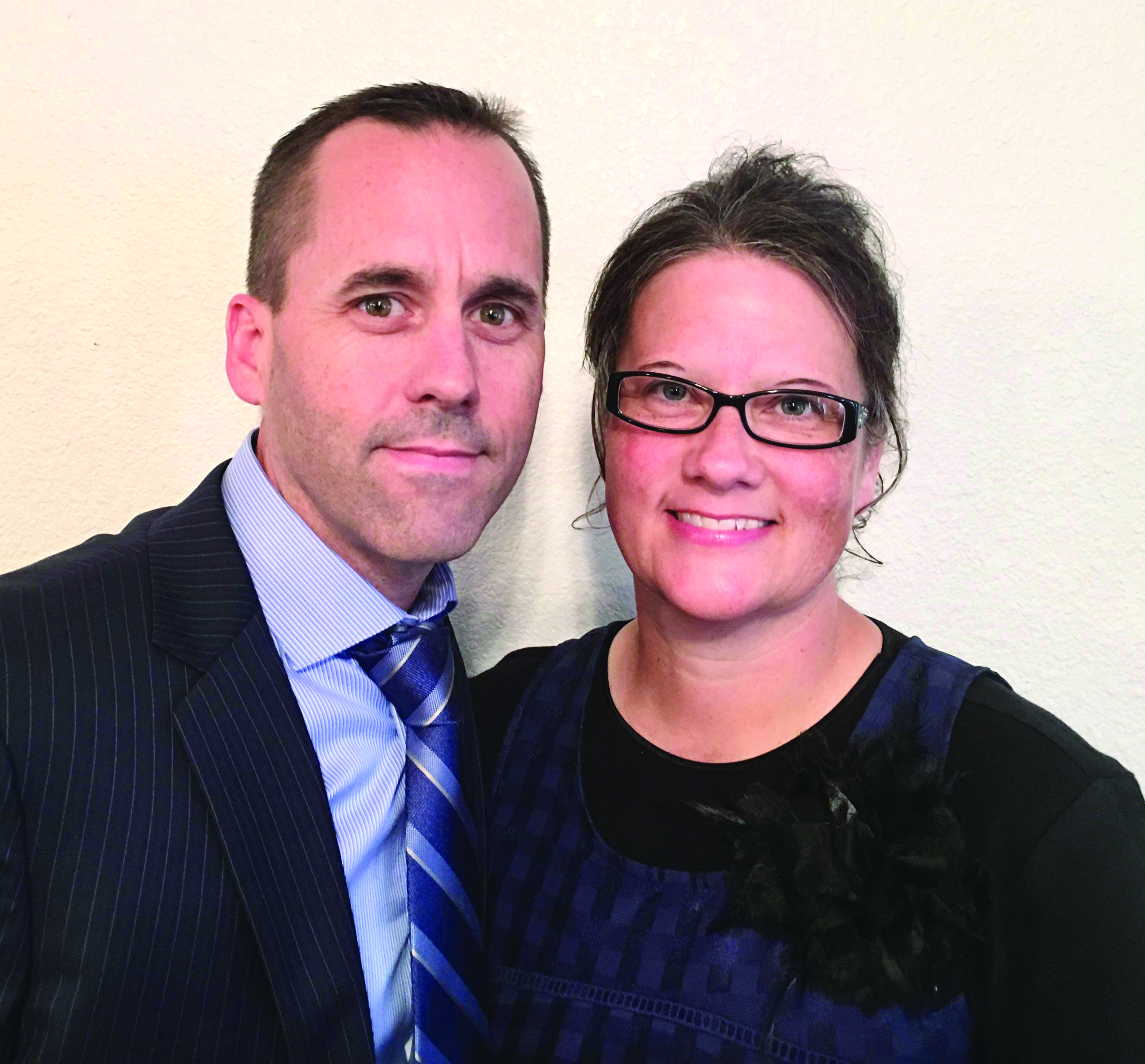 Rev. Theo Heartsill, Walnut Springs, TX. 
I believe the present-day church in America doesn't experience the quantity and quality of miracles like that era for many reasons: Time with God has dwindled. Culture has infiltrated the church. Logic and reason have displaced faith. Compromise has replaced holiness. Gifts and talents have replaced the Gifts of the Spirit, and fear of man has replaced the fear of God.
The main problem I see with the modern-day church is that people want Apostolic signs, wonders, and miracles without the Apostolic lifestyle that brought it.
Things we can do: Believe what God said. Pray faith-filled prayers. Read God-breathed scripture. Sing Holy Ghost-inspired songs. Walk in the anointing. Manifest his Kingdom, and preach and teach the truth of God's life-changing Word. Be the church!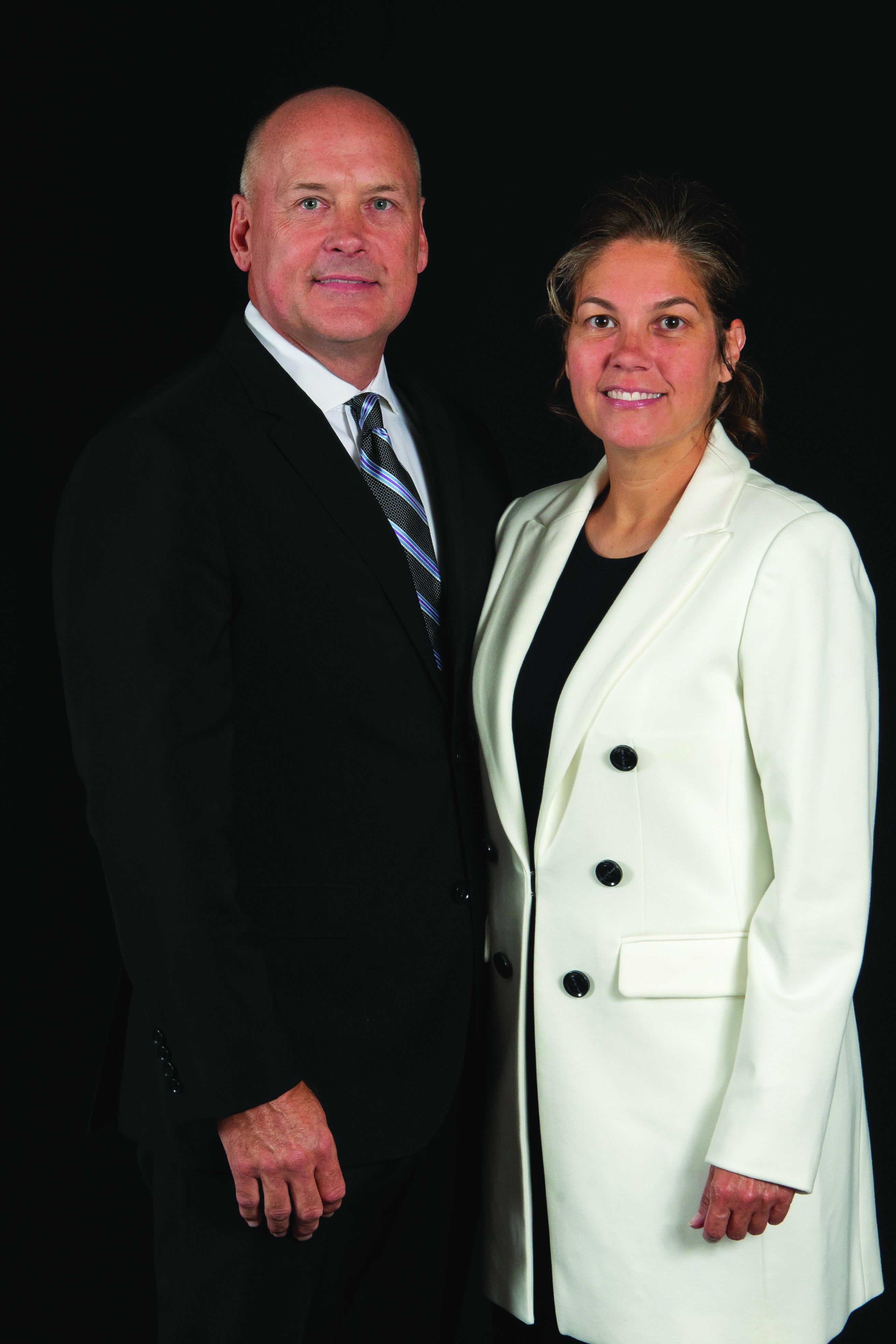 Rev. Carl McLaughlin, Euless, TX.  
I can only surmise, due to not being present in that era. However, from reports, provided by our organization, we are experiencing tremendous growth with recorded miracles and people being filled with the Holy Ghost.
There seems to be less sustained passion in America though, versus that of the foreign fields. Passion and power come through strong leadership that will maintain an Apostolic environment by willingly and lovingly confronting sin and the carnal nature seeking to hijack Apostolic identity. Drifting does not start with a church; drifting begins with the leader. As a leader drifts, the church follows the drift into carnal substitutes.
Lines of distinction regarding holiness have slowly moved. When ministry becomes entertainment-driven more than prayerfully led and focuses on performance and production,more than anointing and distinction, there is a loss of spiritual power. The lack of understandingof that distinction comes from a lack of teaching sound doctrine and holiness that are fundamental doctrines of the Bible (2 Tim 4:3; Titus 1:9).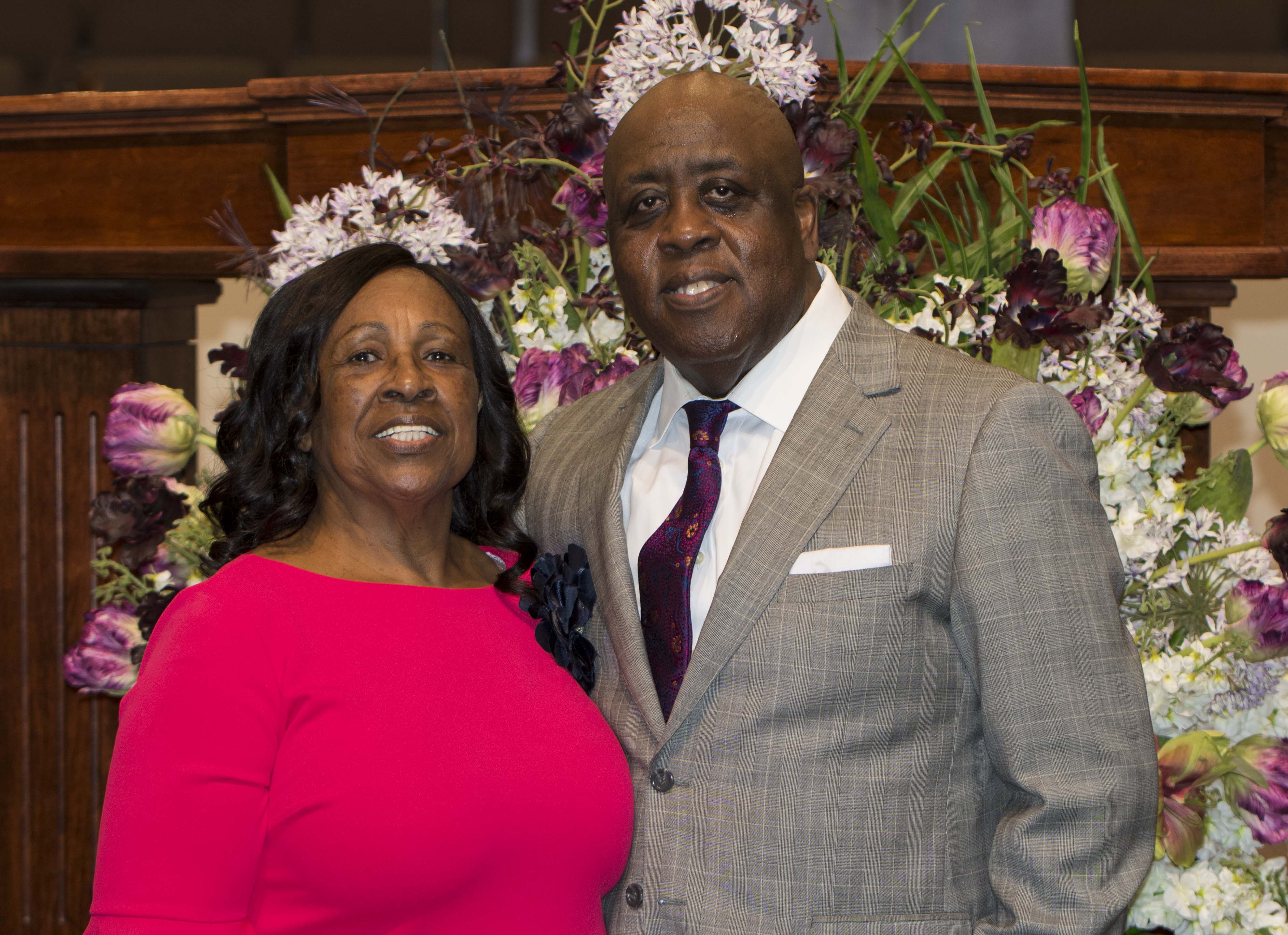 Rev. Sam Emory, Merced, CA.
God cannot change, so we must examine ourselves to see if we believe God like the early Pentecostal movement did. Just because we aren't seeing the miraculous in America, it's still happening on foreign soil where people are poor, and all they have is God. 
Faith and passion require discipline, prayer, consecration, and dedication. If we're not passionate about the things of God, we are spending our desires on something else. When our passion and desire to obey and submit to God equals or exceeds that of our forefathers, we will witness the glory of God as they did!
I'm looking for a fresh new source of the power that will overcome what we are facing in 2021 that our forefathers never faced. When we follow hard after God, signs, healing, and miracles will follow! 
 Holiness comes from God and is the result of our loving relationship with him. And, holiness always produces moderation in every area of our life.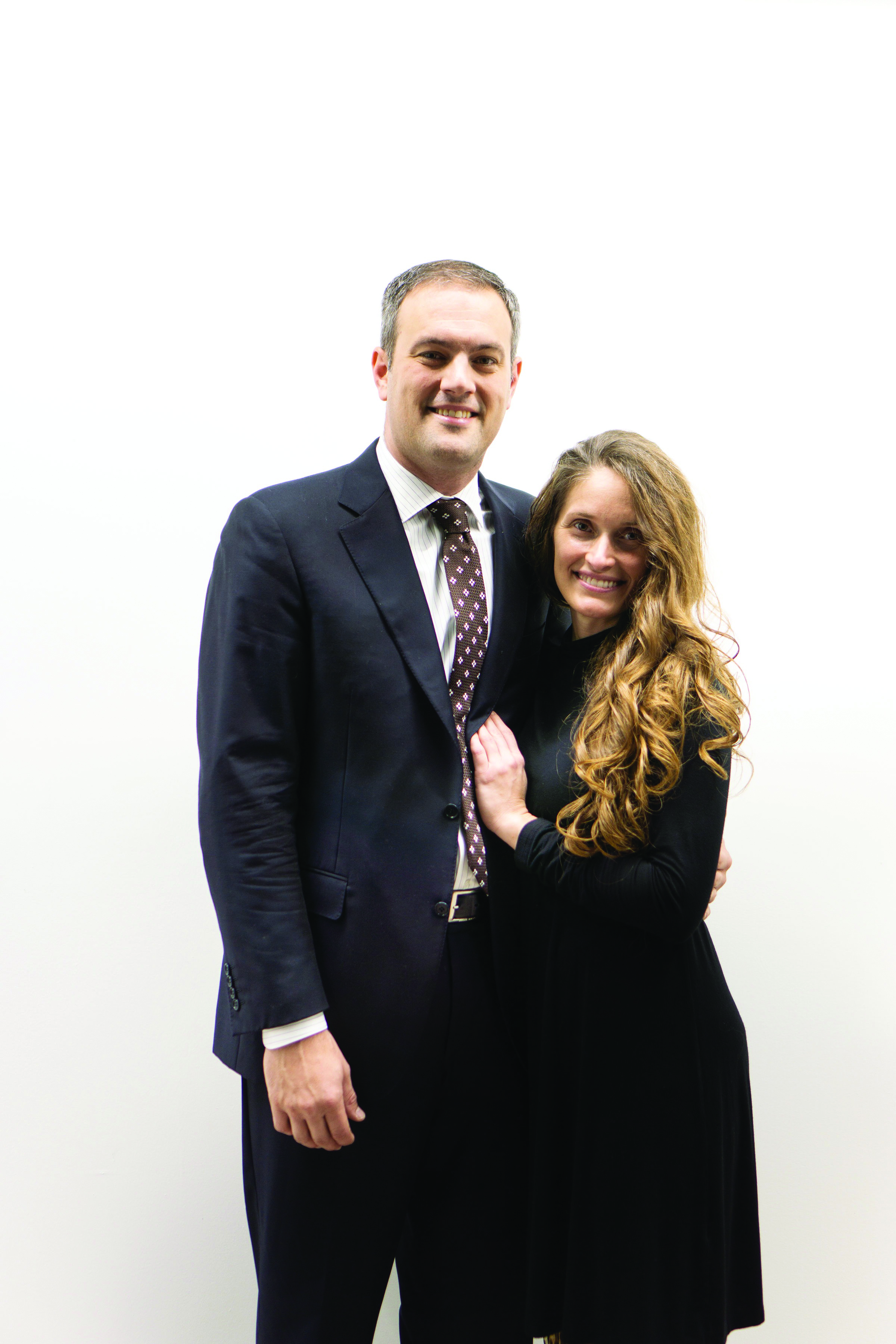 Rev. Matthew Tuttle, Vidor, TX. ​
​Born in 1981, I can't speak from personal experience of the early era of Pentecost. Based on the reports and my personal experience, we are witnessing supernatural miracles like never before. The church has grown numerically, in Spirit, and power. We're seeing the night darken, but this has put the church into a position for growth in all areas.
​We are called to sanctification, inwardly and outwardly. Pentecost is the answer for our world, and we reject the lie that compromising any part of the message will increase numbers and maintain the power.  
​The main missing ingredient in the North American church today is fervent prayer. In Acts 3, Peter and John; the preacher and the worshipper, were united on their way to pray. This combination of preaching, praise, and prayer unlocked the supernatural at the Gate Beautiful.
​This generation is passionate about separation, but they want to understand why. Our pulpits should reaffirm our lifestyle, and teaching on identity should not be relegated to the backroom new convert's class. Our conferences, camps, Bible schools, and services should make it a message we preach boldly and consistently. What we fail to preach, we will lose. ​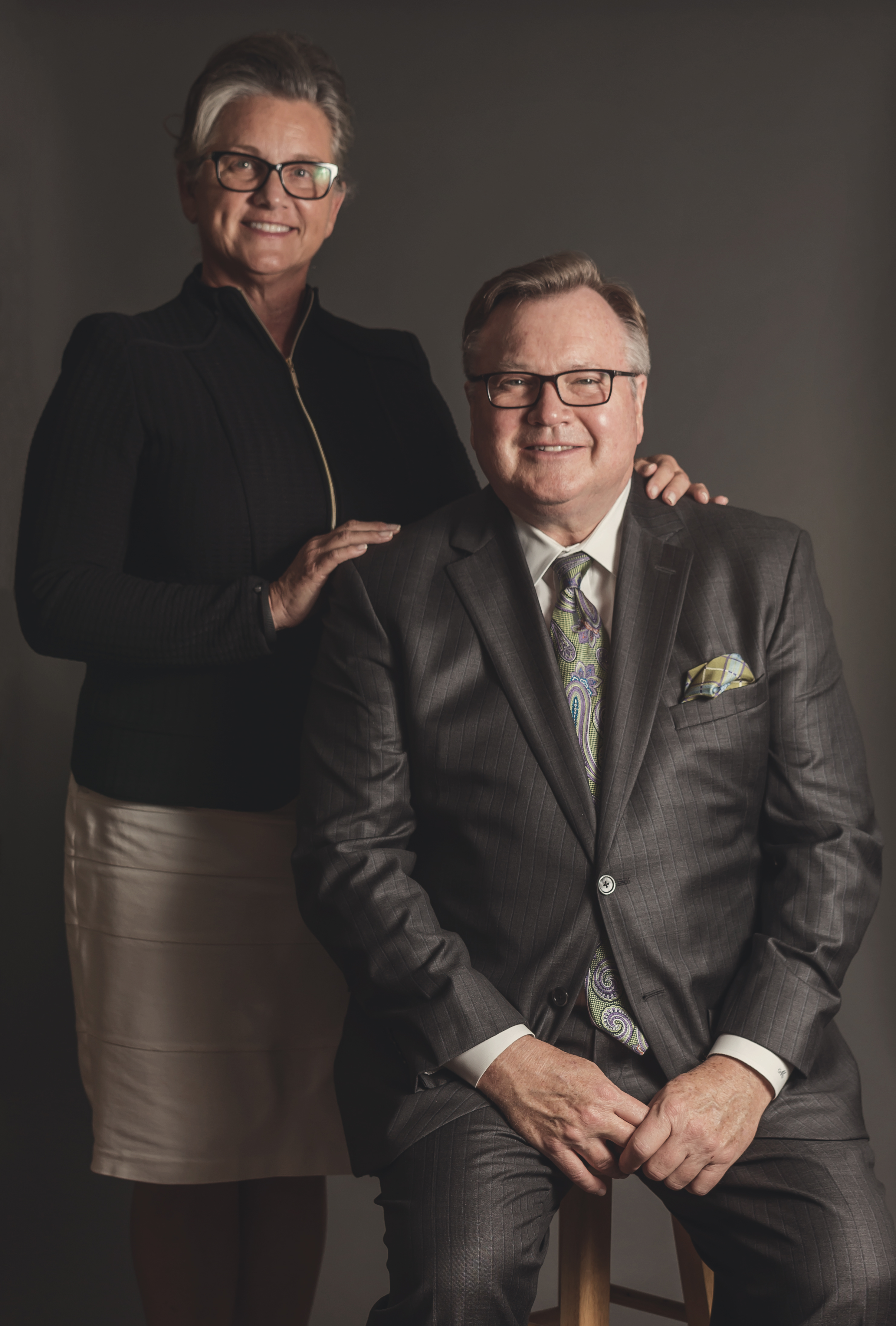 Rev. Ron Macey, Houston, TX.
​I feel there is a difference in Apostolic power, Spirit, and miracles, especially in America, compared to early Pentecost. I believe the reason for this is distraction and the frenetic pace we bring on ourselves. The church in the early 1900s had simpler lives and worked hard, but nothing came before the Lord and his work.
​God has not changed, but people have. The Apostolic church has changed by allowing other things to take the place of their pursuit of God and his Kingdom. The power, faith, and passion can be restored, but we must spend time with the source, Jesus Christ. Matthew 5:6 says; "Blessed are they which do hunger and thirst after righteousness: for they shall be filled."
​We have lost some Apostolic distinction that teaches us to live a holy life unto the Lord. We can't just have the right hairstyle. We must have the Apostolic lifestyle.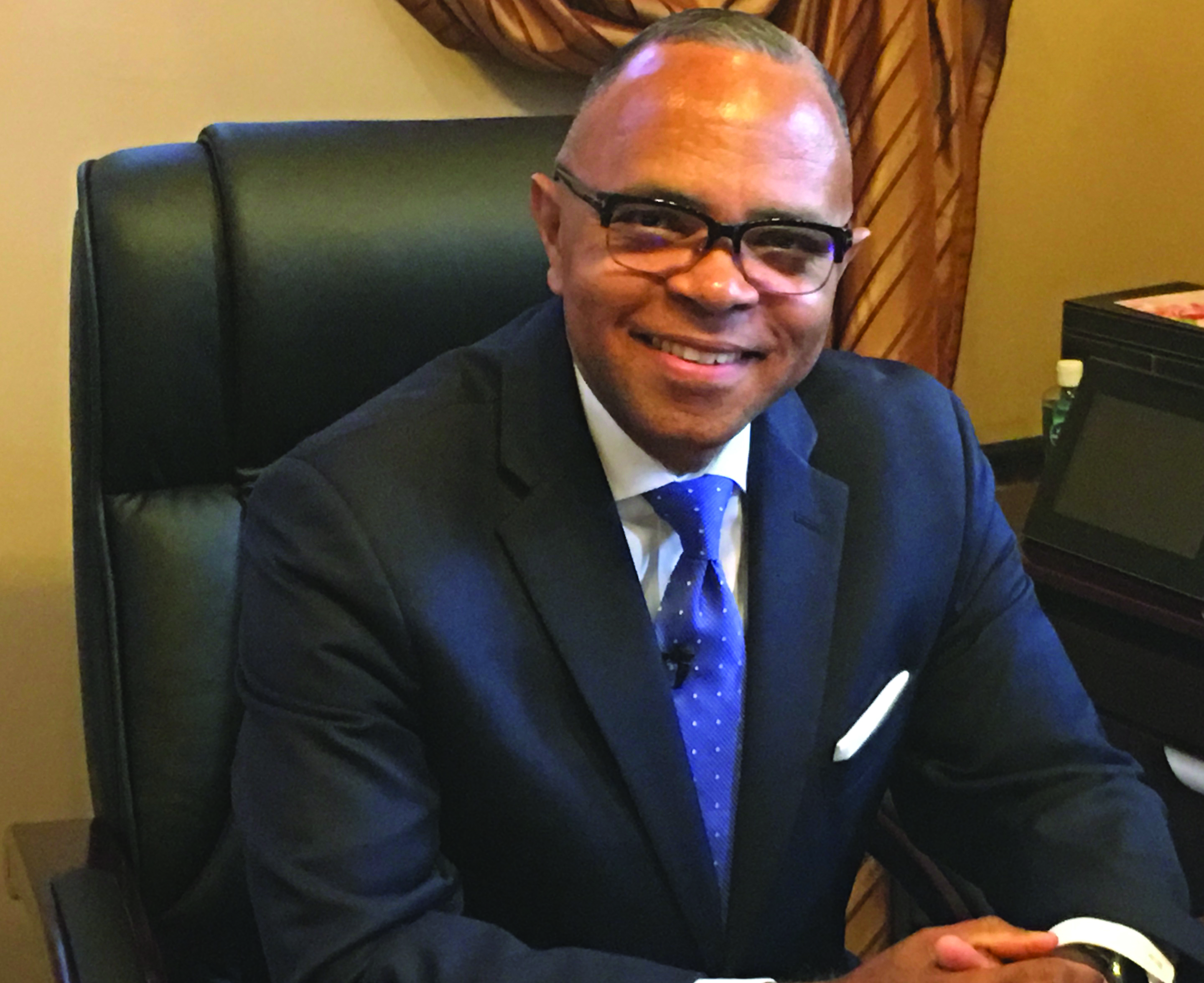 Rev. Clarence Henry, Ozone Park, NY.
​I do see a difference in Apostolic power, Spirit, and miracles of today in America,compared to early Pentecost. We have become a nation of entitlement and self-sufficiency. This can cause the church to miss out. We have become more earthly-focused, trying to make this world a better place, when we should be focused on reaching people for Christ.
We foster a greater degree of faith and passion in our churches by holding ourselves, especially preachers, accountable to live what we teach before the congregation. People don't just want to hear what we say… they are watching what we are doing.
We have lost some of our distinction of holiness. Perhaps the feeling is that we are too strict and the times require more compromise. But the congregation is looking for more exemplified leadership even in this area. In 2 Corinthians 6:17, the Lord told us, "Come out from among them, and be ye separate, saith the Lord, and touch not the unclean thing; and I will receive you."