Life Enrichment Ministries
"What is God's Truth About This?"
By Linda Schreckenberg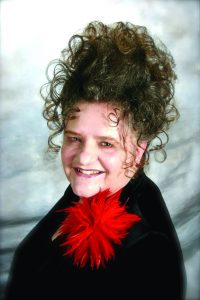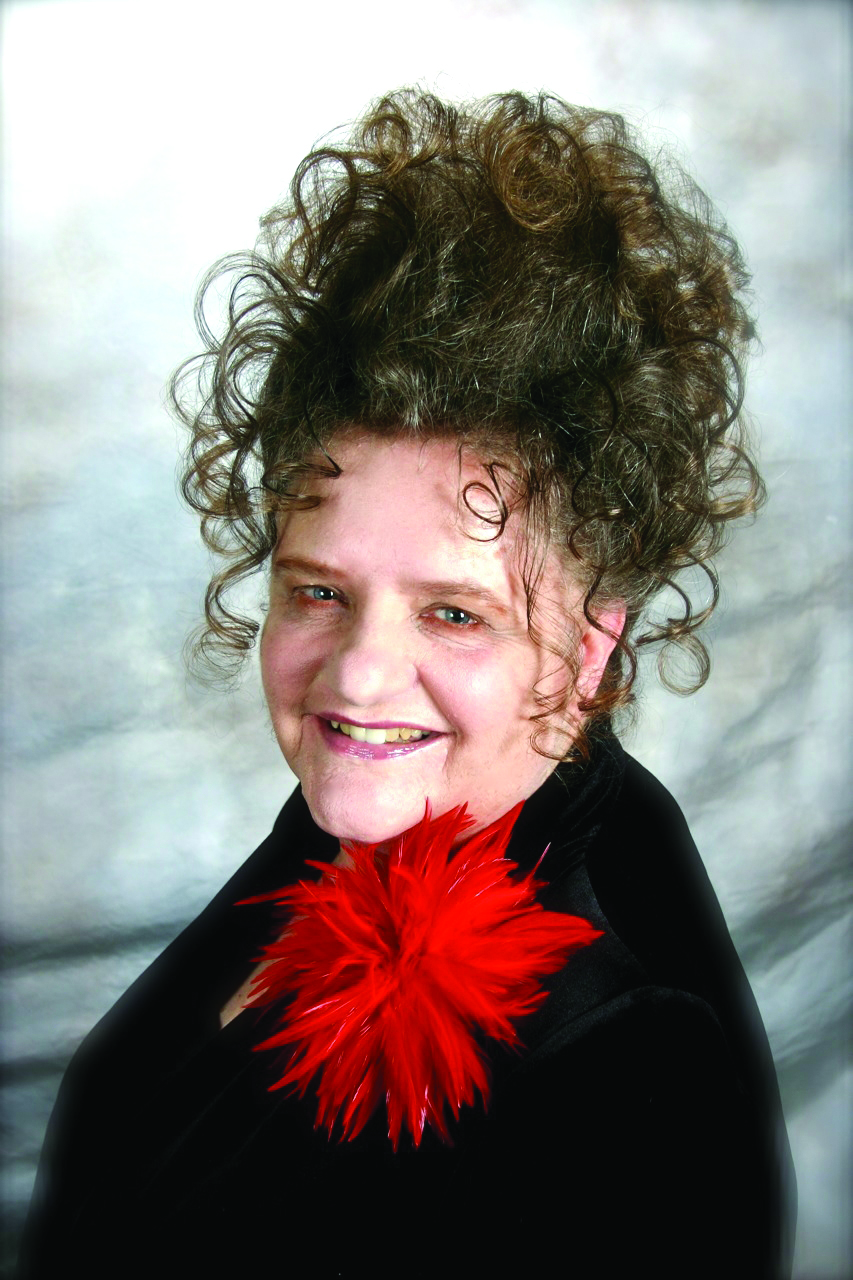 Sis. Carol Clemans of Life Enrichment Ministries has provided anointed, God-based counseling for over twenty-eight years. She is a certified pastoral counselor, conference speaker, and certified Christian life coach. With a high standard of strict confidentiality, she has counseled thousands of people, including pastors and church leaders. Her first question in Christian counseling is this: "What is God's truth about this?"
Sis. Clemans and her husband, the late Rev. Harold Clemans, were married fifty years and have two children: a daughter, Joelle Povolni (Paul); a son, Jon Clemans (Kelli); and grandchildren, Jaden, Madelyn, Amelia, and Reid.
While serving as a teacher to adults at Christian Life Center in Stockton, California, people would bring their saved but hurting hearts to Sis. Clemans. She prayed for wisdom from God to help hurting people. The Lord opened the door for a fully accredited two-year college program, using the Bible as the base for counseling, at the Institute of Christian Counseling. The instructors were all Spirit-filled and state-licensed counselors.
Sis. Clemans became a columnist for the IBC Perspectives in 2004. "My nationwide counseling began in 2004 by a phone request from another state," said Sis. Clemans. "A graduate of a Bible college was considering suicide. He had heard me being interviewed, regarding healing for damaged emotions, by Pastor Norm Pasley on Hope Radio."
Porn addiction recovery, anxiety, grief, marriage/family, depression, fear, sexual purity, etc. are just a few of the issues people have brought to Sis. Clemans for counseling for over twenty-eight years. She said, "I pray daily for God's wisdom before each session. I do not have a 'specialty.' I never know what the hurting issues may be when I receive calls for help, but I do know I'm a conduit of God's truth. His truth has the answers for all of the issues in our lives."
She explained, "The greatest need among Apostolics is to develop an intimate dialogue relationship with God that impacts the details of our individual lives. I teach this in my counseling. God's Word transforms hearts. The miracle takes place when the hurting person takes God's truth from 'head' knowledge to 'heart' knowledge and is transformed by renewing their mind (Romans 12:1-2), choosing to replace toxic thoughts with God's truth about his or her life. It's a joyful thing to watch this happen, and I give God all the glory!"
Her counseling is available nationwide, weekly, bi-weekly, tri-weekly, and monthly by phone, Facetime, Facebook Video, Skype, and soon, through Zoom. Sis. Clemans invites those who are interested in getting to know her to watch her teachings on www.youtube.com/c/carolclemans. She has many resources on her website, www.carolclemans.org, including around 500 articles and videos. Her book, God's Design for Marriage, written from her experiences of almost thirty years in teaching marriage seminars, can be ordered through the website. Her ministry page on Facebook is Life Enrichment Ministries, and her personal page is Carol Theobald Clemans.
Sis. Clemans may be reached by email at carol@carolclemans.org or by phone at 636.448.0121.