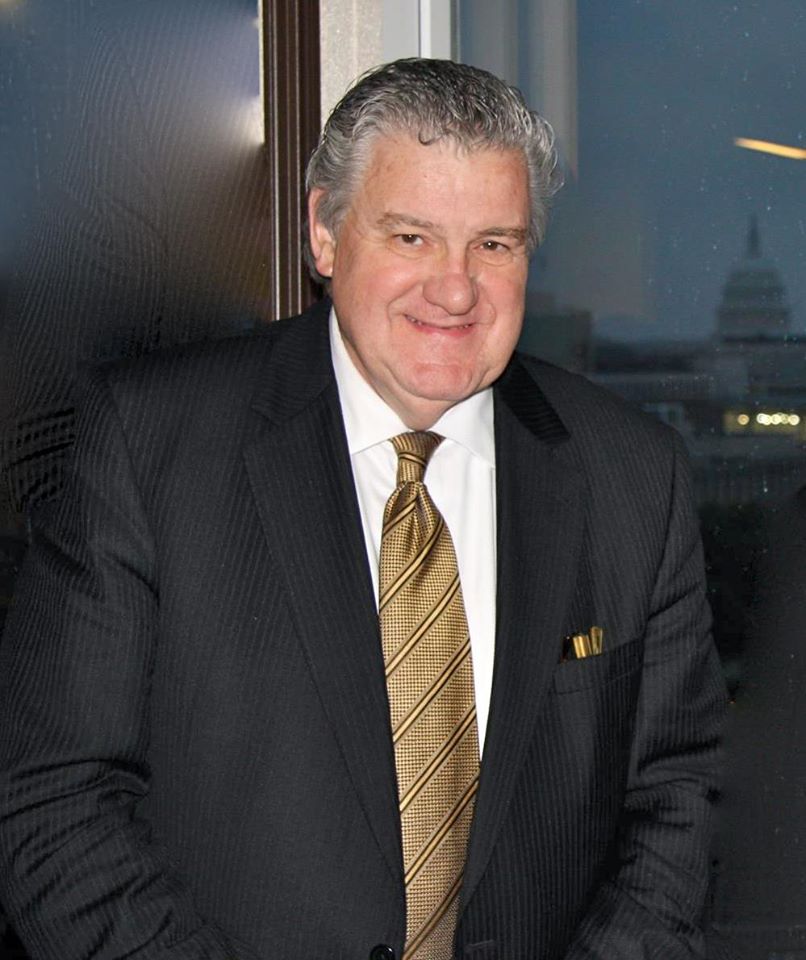 It is hard to imagine that in the midst of a societal and spiritual breakdown no one saw restoration (the act of returning to something former) as a solution.
In Isaiah chapter 42, God's prophet, Isaiah, was anointed to broadcast the elements of a spiritual revolution. In summary, his message was that God, creator of heaven and earth, is the divine provider. And, although Israel was small, and perhaps in some ways insignificant as a nation, God gave them life, breath, and spiritual guidance in which to walk. He had made Israel unique in that they were separated by a specific calling "in righteousness" (v.6). They were kept by God's hand. They were given a covenant that was to be the ultimate light, even unto the Gentiles. The prophet desperately relayed God's message that the light was so powerful it could open blinded eyes, free prisoners and loose those who remained in the darkness of their houses bound by fear and uncertainty.
Isaiah prophesied that God would renew the people and let them experience new things, giving them knowledge of them even before they spring forth. He spoke of new songs and praises that would spread to the end of the earth and the mighty God reigning victorious, with all enemies defeated. The future was set for victory.
However, the prophet did not have only promises of provision and victory, he decried the shame and failure of idol worship. He described the alarming vulnerability of the spiritual culture among God's people. They had given up on the way of faith, independence and the supernatural plan of Jehovah. They were disobedient to the law, their hearts had hardened and they had sacrificed God's vision for the "present world."
Despite the desperate pleas of the prophet and the message of how a great victory and power could be received – the call to obedience and righteousness, the call for awakening fell on deaf ears. The masses were spiritually blind. They were out of touch with God's purposes and unable to imagine supernatural things that just "spring forth" (v. 9).
It was a strong rebuke and powerful command, "Hear, ye deaf; and look, ye blind, that ye may see" (v. 18), but God's people were blinded by the love of their own ways. They could no longer see or understand what was possible, nor could they grasp that an awakening was even needed. The prophet is desperate to shake them into the reality of their calling and their purpose, but they choose blindness. The response comes in a painful lament, "Who is blind, but my servant? or deaf, as my messenger that I sent? who is blind as he that is perfect, and blind as the Lord's servant?" (v. 19). How painful to the God of heaven, the God of all power for His people to choose darkness, to choose blindness, to choose not to hear, to choose silence. Perhaps this is the gross darkness Isaiah speaks of later in Chapter 60.
The depth of the problem that Isaiah was addressing came down to this central thing, and I believe we fight this same battle today. The issue was not God's unwillingness to step in or to intervene; there was a plan of great victory in place. Rather, the problem came when they were offered His hand, His blessing and His deliverance . . . And God's people rejected the overture and chose blindness and deafness. The prophet put it this way, "Seeing many things, but thou observest not; opening the ears, but he heareth not" (v. 20).
The shocking truth of their spiritual condition is revealed in one small phrase, ". . . none saith, Restore" (v.22). Therein lies the breakdown. God's people had become weak, needlessly overcome by their enemies. They had become completely unaware of their ability to access the power to overcome the enemy. They were indifferent and neutralized by their desires to co-exist with their world. Thereby they sinned against God. And God released them to be robbed and spoiled (v. 24). Thus they stood, outside the will of God, detached from their role in God's great plan for eliminating darkness for the whole human race.
This Old Testament scenario stirs me. The three words, "none saith, Restore," pounds into my heart. No one was willing to step out and help make the "crooked things straight" (v. 16). There is a hastening darkness falling over our churches, our country and our world. We sin when we fail to walk in holiness. We sin when we forsake the Apostles' doctrine. We sin when we marginalize the baptism of the Holy Ghost, evidenced by speaking in tongues. We sin when we covet the world's endorsements and philosophies. This sinning is not just against ourselves or our churches, we must remember that it is against the Lord God Almighty that we have sinned (v. 24). Yet I believe He still stands ready to "spring up" new things, great revival, great victory if we only have faith enough to put our hand in His.
"None saith, Restore." Why? Were they altogether trapped in a prison from which they had no escape? No, we see from this chapter the very opposite. They were trapped in their own adaptations and their own choices. They were adopting false ideas, seeking the approval of the world and lusting after their friendship. It was not the right direction.
"Whosoever therefore will be a friend of the world is the enemy of God" (James 4:4). The trend toward worldliness among us must be fought against (including in the sweet church I am privileged to pastor). As leaders, we cannot choose to turn a blind eye toward our congregations, nor choose not to see areas where the world has encroached upon us. We cannot choose to block our ears so we do not hear the reports of slippage when it comes to our stand for holiness or separation from the world. He has great things in store for us if we are faithful, if we are obedient, if we are committed to the calling in righteousness. We will make a choice. There is no neutral. We will choose victory or defeat, light or darkness. We will walk in His Spirit or we will lead our congregations into profound bondage of powerlessness and serve patronage to the secular culture.
The Holy Ghost-birthed Church of the Upper Room cannot be defeated. Even in these stressful and stormy times we must never yield. Preach restoration. Preach us back to the Upper Room. Shout out the Word! See! Be restored! "Restore unto me the joy of thy salvation; and uphold me with thy free spirit" (Psalm 51:12).